We're all familiar with the ongoing price wars between India's online giants. Whether it's Flipkart, Snapdeal or Amazon, they've all taken a lot of potshots at each other, through subtle or other means. But this time, the gloves are off.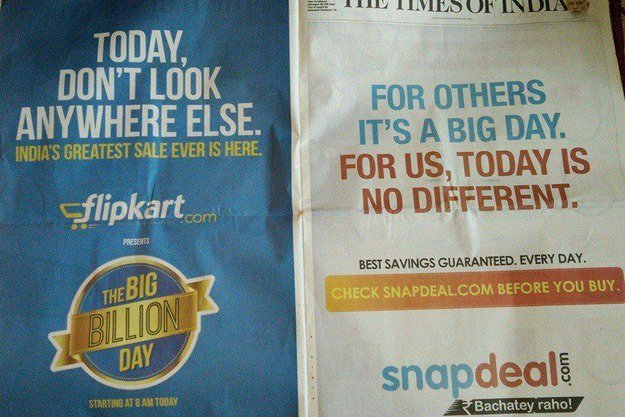 In a recent interview with the Times Of India, Snapdeal CEO and co-founder Kunal Bahl said that Myntra's move to app-only was the "dumbest and most consumer unfriendly idea ever".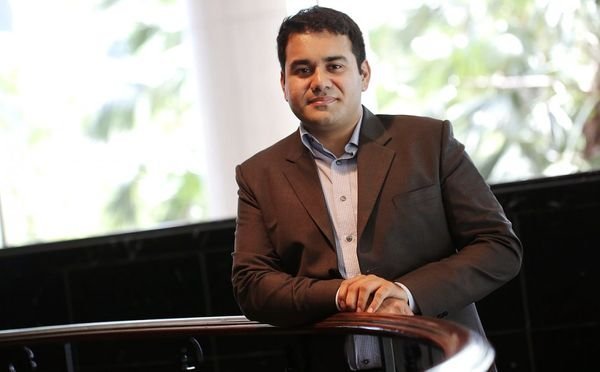 The CEO was in a bullish mood during the interview and when asked about Snapdeal's future for the upcoming financial year he said,
"Relatively speaking, we will be ahead of (Flipkart). In terms of absolute numbers, I'm going to keep that close to my chest now. Whatever number they are saying they will be at, I can guarantee that we will be ahead of them."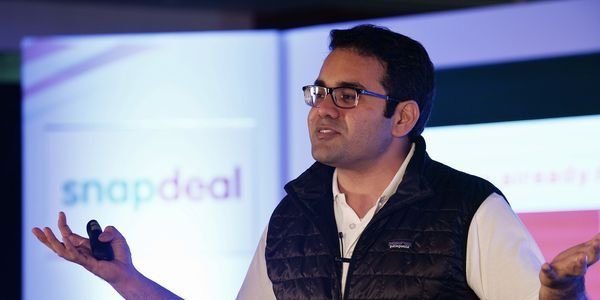 He was especially critical of Myntra's switch to an app-only medium.
"One thing that really helped our fashion business was Myntra's app-only strategy… I think it's the most consumer-unfriendly idea I have ever heard of."
He also went on to say:
"When these guys (Myntra) announced they were going app-only, we decided to hold a survey for our consumers… While only 20-30% use the PC platform, 80% of all consumers wanted the PC site to remain. We're not going to go against consumers' wishes."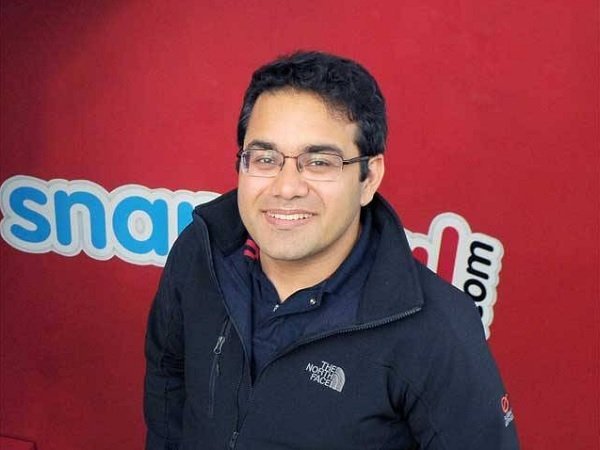 You can read the entire interview here .