Jimmy "Superfly" Snuka, a professional wrestling star in the 1980s, was charged on Tuesday, 2 September, with third degree murder and involuntary manslaughter in the 1983 death of his girlfriend, prosecutors said.
Snuka, 72, of Camden County, New Jersey, was charged in the death of Nancy Argentino, 23, who was found dying of head injuries in a motel room they shared in Allentown, Pennsylvania, Lehigh County District Attorney Jim Martin told a news conference.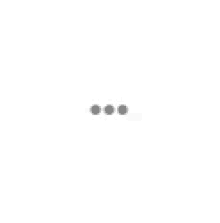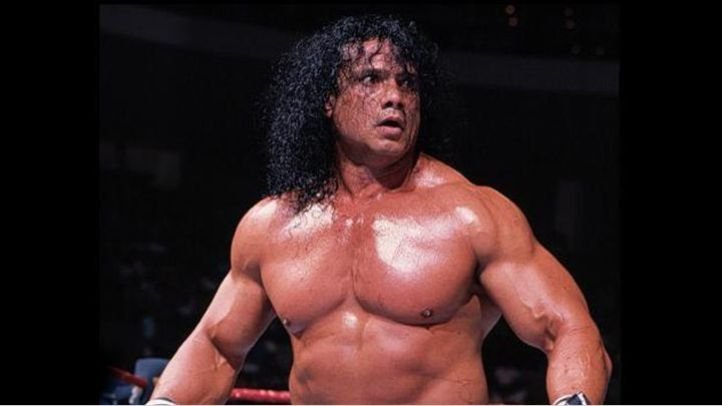 Martin said on Tuesday he reopened the case last year after receiving a letter from Argentino's sister. The Allentown Morning Call reported the decision came after they published a previously unreleased autopsy report that labeled the death of the New York woman a homicide.
The newspaper said it found the report, which the Lehigh County District Attorney's office had refused to release, in an archived file from a federal lawsuit filed against Snuka by Argentino's family in 1985.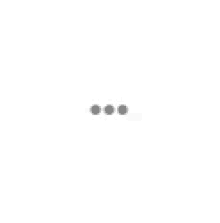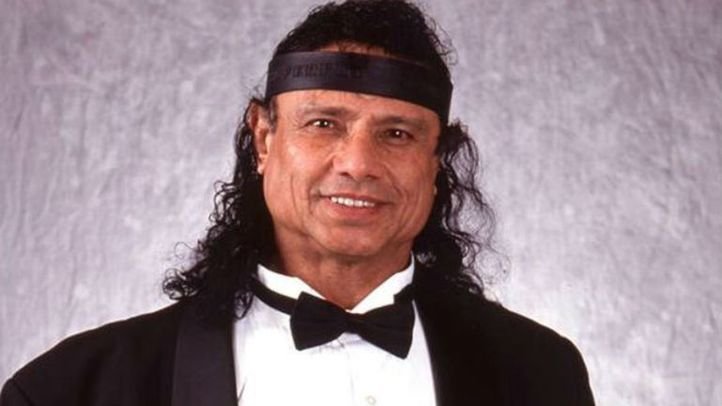 Snuka, a native of Fiji, was a World Wrestling Federation star along with wrestlers Hulk Hogan, Roddy Piper and Andre the Giant. He was known for climbing to the top rope and diving onto the chest of a prone opponent.
"Jimmy Snuka was one of the most popular figures in the WWF in the early to mid 1980s," said Dean Dixon, host of HIACTalkRadio.com, an online channel devoted to professional wrestling. "He had a one-of-a-kind wild man look."
Snuka could not be reached immediately for comment. He was released after posting 10 percent of a $100,000 bond set by a judge.
A preliminary hearing is scheduled for 21 September.