When every other day responsible leaders and other right wing politicians are asking people to go to Pakistan if they fail to follow their diktats, AAP minister and Delhi Tourism Minister Kapil Mishra in a sarcastic tweet said that since seventy percent Indians did not voted for the BJP, maybe they are Pakistanis.
SRK is hafeez saeed, Badal is Mandela, Modi is biggest thing happened to India & 70% Indians are Pakis for not voting BJP. दिवाली में होली

— Kapil Mishra (@KapilMishraAAP) November 5, 2015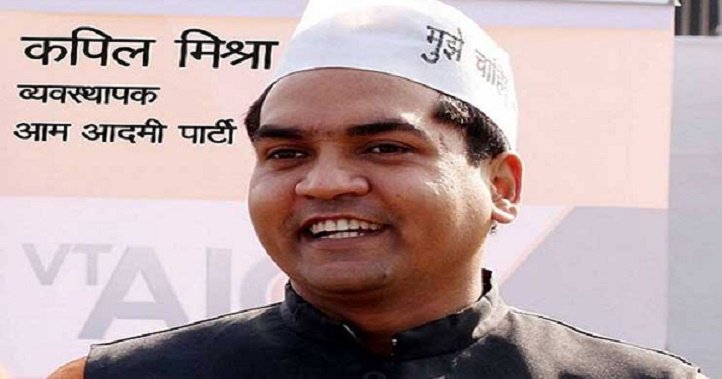 Kapil Mishra | Source: PTI
It may be mentioned that over the months many BJP and RSS leaders have asked beef eating people to go Pakistan or stop eating it. Recently, BJP MP Yogi Adityanath compared Bollywood superstar Shah Rukh Khan with Pakistani terrorist Hafiz Saeed after the actor said there was growing intolerance in India.