Cricketing legend Sachin Tendulkar had recently asked for Defence Minister Manohar Parrikar's help in a property dispute between Defence Research and Development Organisation ( DRDO ) and his business partner Sanjay Narang in Mussoorie. 
The property which has come in the throes of dispute is Dahlia Bank in the Landour cantonment area which he frequently visits in summer.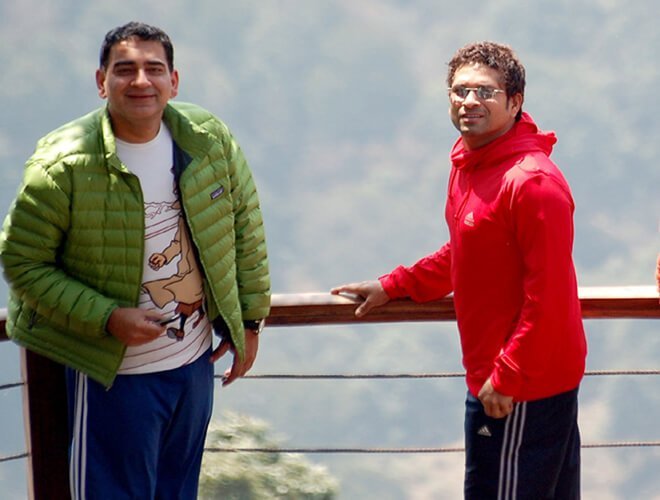 Reportedly, the property is facing controversy over allegations of illegal construction as it has allegedly breached the 50-foot, no-construction zone next to the Institute of Technology Management, a sensitive DRDO establishment, reports Times Of India.
The property is partly owned by Tendulkar's business partner Sanjay Narang.
"Tendulkar had been trying to meet the minister and an appointment was set up. He spoke at length about the property case, which was heard out. However, no action was taken on the request put forward," a senior official told Economic Times.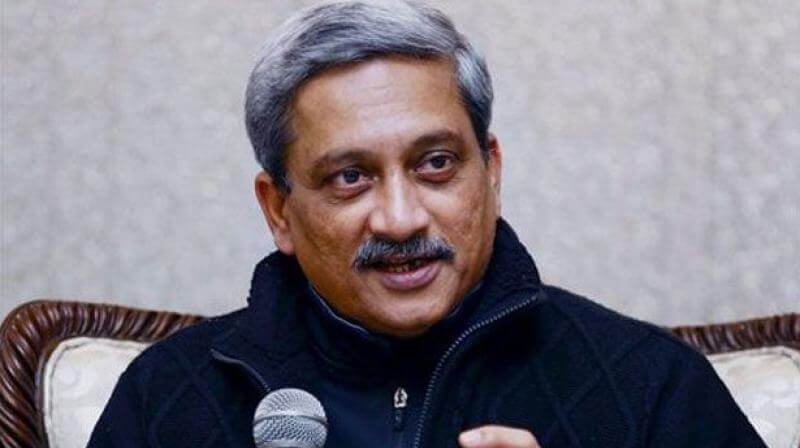 Sources reveal that the Defence minister was unwilling to act in this matter and decided to not intervene as it involved illegal construction.
The institute has alleged that Narang obtained permission to build tennis courts in the "restricted construction zone", but he went on to build a building. Narang's representative dismissed the allegations, stating the institute has made "wrong interpretations".