The fire that has been raging against the BCCI for organising IPL matches in drought-hit Maharashtra has been somewhat doused with sewage water. 
India's cricket board will now use treated sewage water for Wankhede stadium – the same water that is used to maintain the Royal Western India Turf Club's racetrack. 
"Our club has received a request to provide seven-eight tankers of our sewage treated water on a daily basis up to the end of May 2016, to water the MCA's Wankhede Stadium. We can supply this water so that acute water crisis can be overcome to enable you to conduct your cricket matches. The charges will be decided at a later date."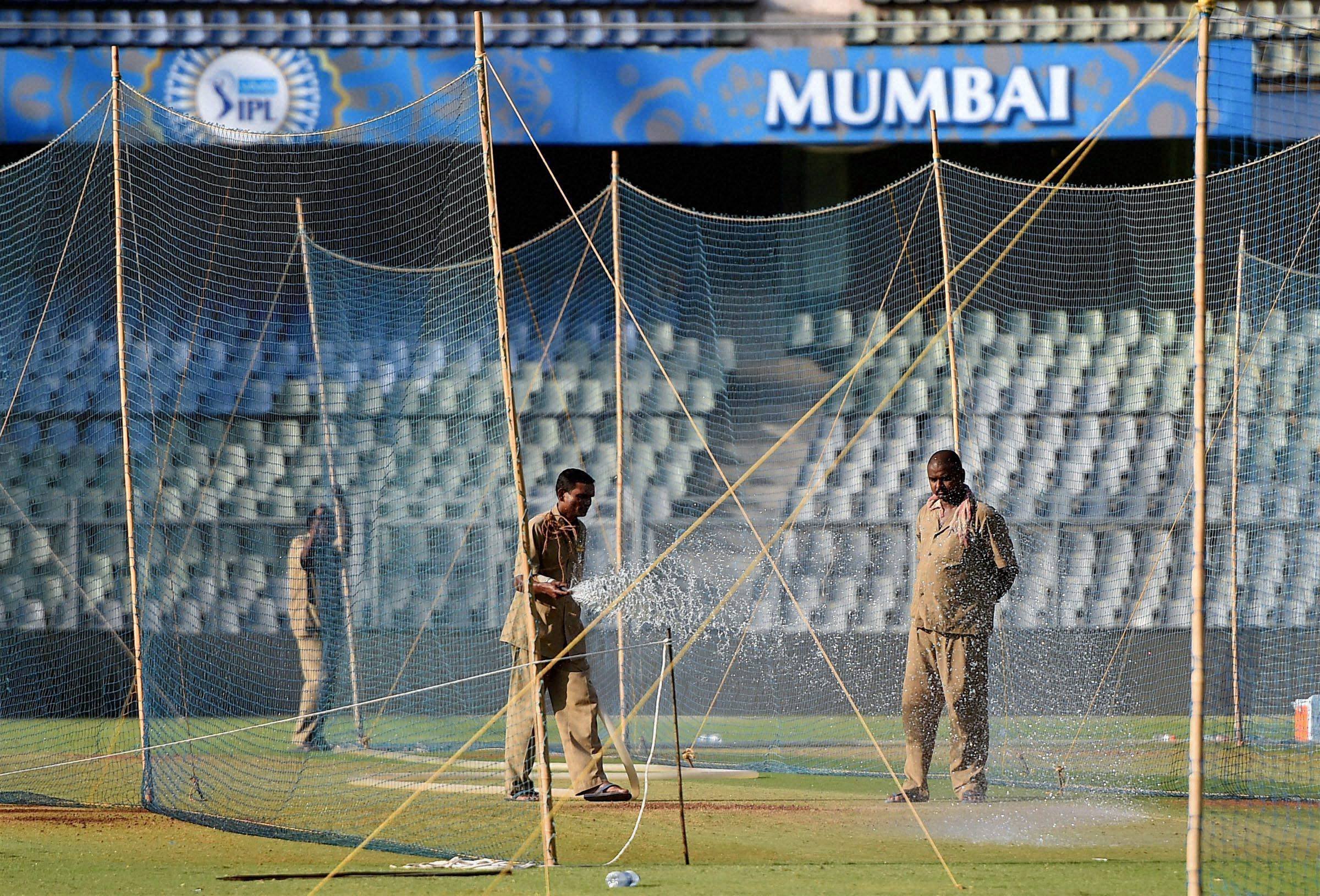 The venues in Pune and Mumbai will both use recycled water for the remaining games.
The BCCI also said that they were ready to shift five matches out of Maharashtra — the ones which were supposed to be played in Nagpur.
The alternate venues being considered are Ranchi, Kanpur and Indore.
The High Court criticised the BCCI after a Mumbai-based NGO had challenged the use of over 60 lakh litres of water to maintain pitches for IPL matches. 
A total of 20 matches were scheduled to be played in the state, out of which 19 remain — the opener between Mumbai Indians and Rising Pune Supergiants was played at the Wankhede.
The court had suggested for the IPL matches to be shifted while asking the BCCI: "Is your cricket match more important than people?".
Feature image source: AFP