They may not win at them, but England takes its sport pretty seriously. Be it cricket, football, rugby or tennis — the English are involved. Part of the charm of the country is their weekend culture: beer, fish & chips, and sport.
Which is why it is, for many, the ultimate destination to play: professionals know that be it any sport, there will be fans who will fill up 300-seaters on a wet Wednesday afternoon to a 75,000 capacity Old Trafford on balmy Monday night.But all that could change with the UK's decision to leave the European Union.
So how will #Brexit affect sport?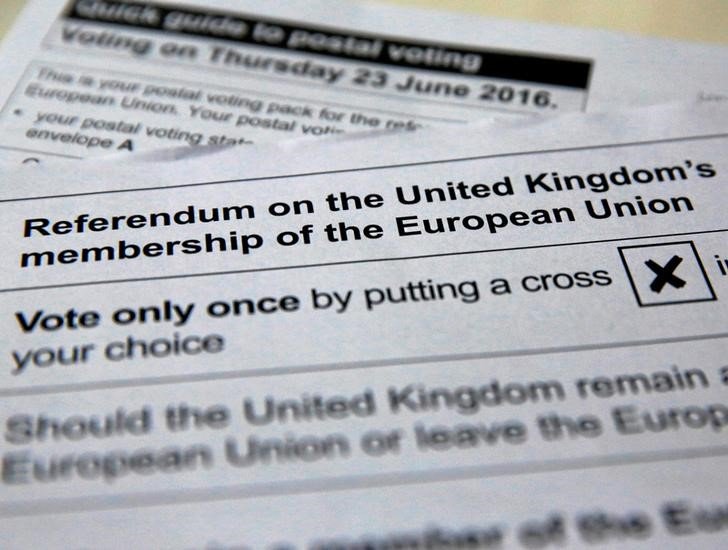 CRICKET
Spanning 139 Test matches between 2004 and 2015, England has had at least one South African player in their Test team. These include Kevin Pietersen and Andrew Strauss.
These is due to the terms of the Cotonou Agreement and the Kolpak Ruling which was made in 2003. It allows sportsmen from Africa, Caribbean and Pacific Group of States to enjoy the same rights as Europeans – that is, the right to work as professional sportsmen in England.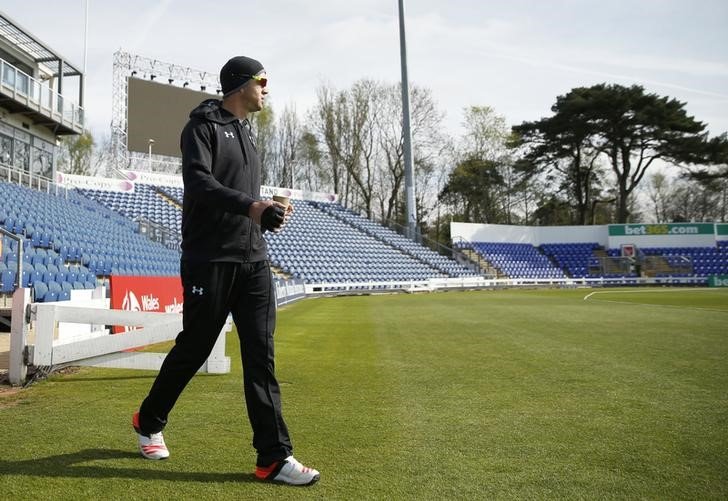 Not just internationally, but England's domestic leagues are full of players from these regions. With the UK voting to leave the EU, this won't be possible.  
FOOTBALL
Quite a no-brainer that the one sport that will be affected most is football. Before the EU exit, players from all over Europe could easily enter England to play — right from Cristiano Ronaldo (Portugal) to Thierry Henry (France). EU players were treated exactly like English players due to their European passports.
But here's the issue: Britain is no longer part of the EU, which means people with EU passports will now be treated as foreigners. Which is why the entire Premier League voted 'remain' — so that their loss is not the La Liga, Serie A or the Bundesliga's gain.
Again, a no-brainer: the Premier League is not the world's most watched league because of English players, but the European influx. A BBC study last year found that more than 300 European players in the Premier League, Championship and Scottish Premiership would not qualify for work permits under the rules governing non-EU players.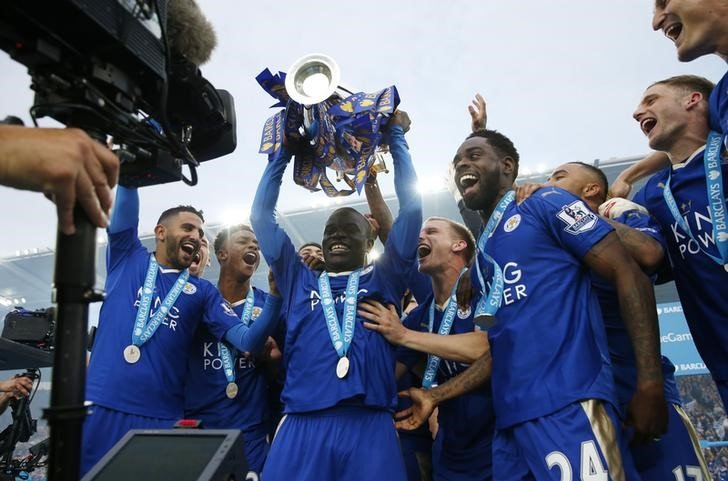 It doesn't mean a complete end to importing talent. There are visa rules which allow players from high ranked countries as per FIFA to play in England. 
But the Premier League is not just about Wayne Rooney (England) playing with Anthony Martial (France). It is also about Jamie Vardy (England) playing on the same pitch as Gylfi Sigurdsson (Iceland). And to create that melting pot, it will take a lot of bureaucracy.
"Clubs will be limited to hiring higher calibre players from highly FIFA ranked EU countries. If the Premier League is limited to these players, this will increase the values, in terms of transfer fees and wages, of acquiring proven and established EU players. Missing out on rising talent [such as Kante] will be one of the drawbacks," sports economic expert Dr Babatunde Buraimo told The Telegraph.
Long story short: While there is hope that sport will be exempt from strict rules, it will be affected. Cricket because England have largely benefited from foreign players playing in and for their country. 
Football will be affected massively in terms of the sheer number of foreign stars playing in England — and this could see fandom, money and the highly competitive nature of the Premier League change.
Feature image source: Reuters