While speaking at Delhi Police event "Say No To Fear", on the occasion of International Women's Day, Home Minister Rajnath Singh quite eloquently declared , "We have never imposed any restriction on our women. Had that been the case Maharani Lakshmibai might have not taken part in the freedom struggle with her newborn tied to her back."
Singh went on to give various examples of women in history who contributed to the freedom struggle and who excelled in various fields of knowledge.
Perhaps the part on restrictions placed on a girl in Indian society, of timing, clothing, thinking, choice and of life, was in the annexure of whatever book he was quoting from?
Must have missed reading those last few pages, sir.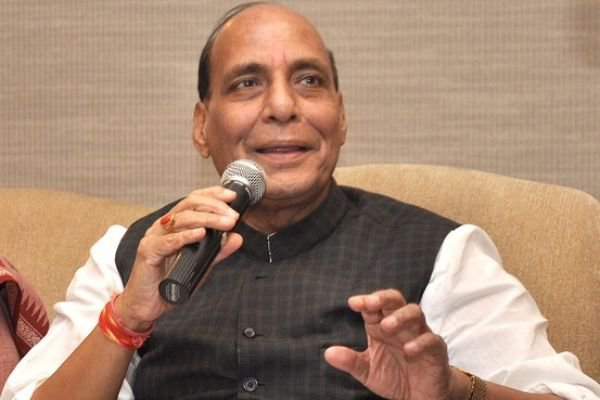 Arguably, during the Vedic period, women in India were treated at par with men . However, their status and their freedom declined sometime around 500 BC. The drop has been steep over time and unfortunately, remains unchanged.
Rajnath's history textbook seems to be heavily abridged, having bypassed a considerable section of Indian history.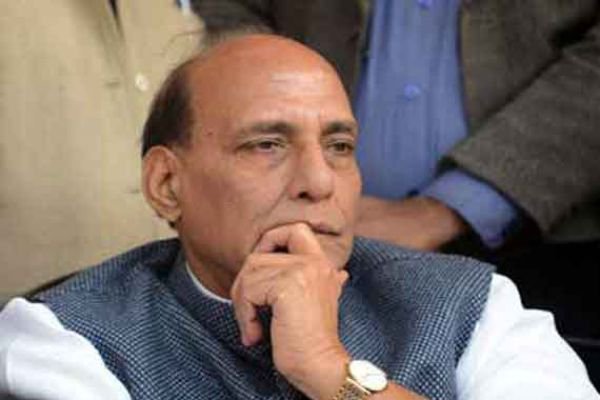 Practice of sati, child marriage, forcing women to wear a veil, barring them from education, working, owning or inheriting property are only some of the many social evils everyone in our country is familiar with.
What are these, if not restrictions?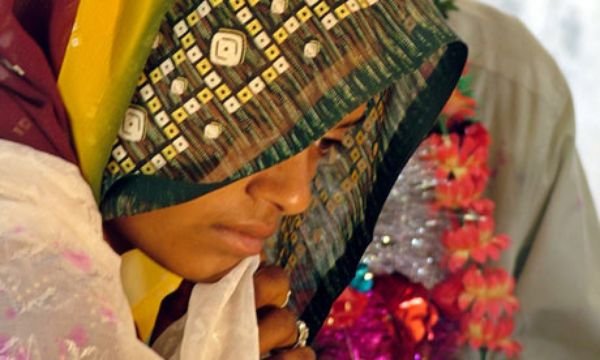 Skip to the present.
Don't go out after 8, don't wear western clothing, don't have boyfriends, don't fall in love, even if in love, don't have sex, don't go for a 'love' marriage, don't work after marriage, don't work before marriage, don't party, don't drink, don't smoke…
Just don't.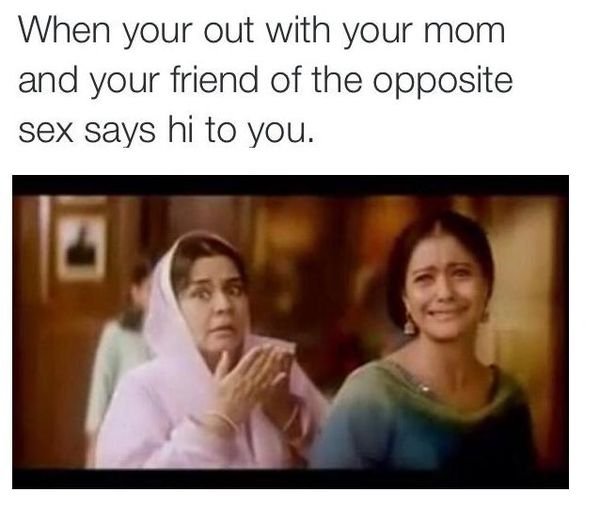 The above, and a lot more, are often written off as 'against Indian culture' and are still rigidly dictated to young girls today.
For a country where the rate of female foeticide is among the highest in the world, restrictions for a girl, often begin before she takes birth.
India pride is one thing, Mr. Home Minister, reality quite another.