Okay, so the whole nation is going crazy over Freedom 251!
In case you live in a bubble, the world's cheapest phone with a jaw-dropping price has been launched in India. And everybody wants it. It's apparent from the fact that Freedom251.com website crashed on Wednesday morning owing to huge bookings.
But at the same time, you can't help but wonder whether it is another scam or a digital revolution? There are lots of question to be answered and now everyone wants to know who is the brain behind this controversial phone.

Well, ladies and gentlemen meet Mohit Kumar Goel, who goes by "Cutemohit" on Facebook and has 1628 followers, the last time we checked.
So what else do we know about him and his family?
The 28-year-old Mohit hails from Garhipukhta, a small town in Shamli district of Uttar Pradesh.
After completing his schooling from Saint RC Convent School, Mohit earned his engineering degree from Amity University.
Apparently, the idea to launch an affordable smartphone came to Goel while he was munching on midnight street food along with a friend Ashok Chadha, who is now the president of Ringing Bells, according to CNN IBN.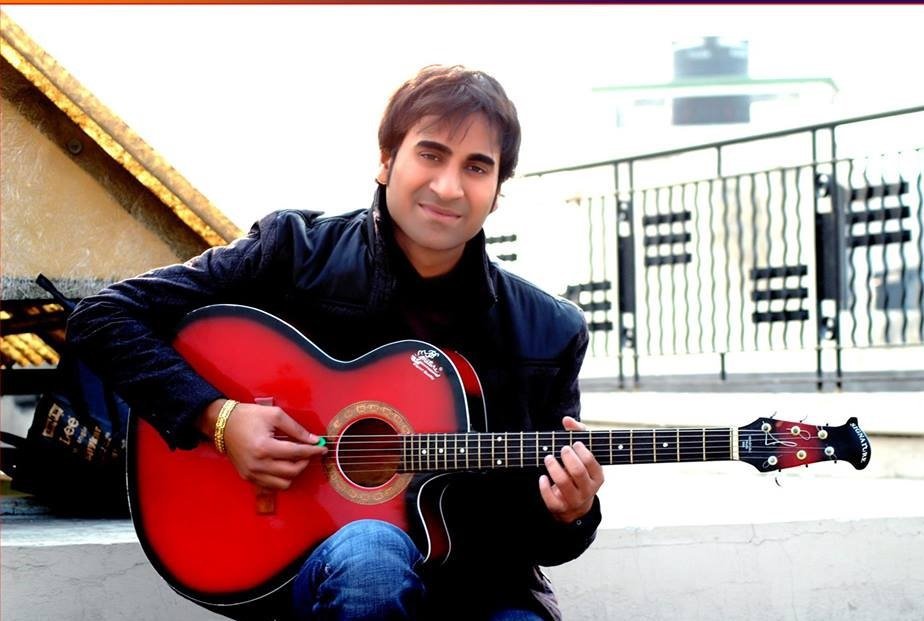 At the launch ceremony, a nervous Goel was mostly guided by his wife Dhaarna, who is also the CEO of Ringing Bells. He set up the tech company in September 2015 soon after his graduation, but did not speak much about the firm at the event. He, however, hinted that Ringing Bells could soon introduce its own SIM cards as reported by the International Business Times.
Rajesh Goel, who is one of the directors of the company, told TOI, "Mohit went to Noida and completed his graduation from Amity University. He had expressed his desire to open a company and I loaned him some money. Little did we know what it meant then. It's really big, is it?"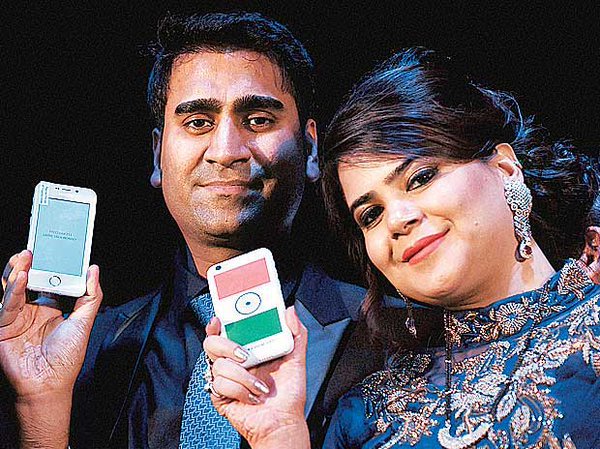 Ringing Bells president Ashok Chadha was quoted in a Business Standard report as saying, the Goel family has been into the agri-commodity business, with interests in UP and Haryana, and is the proprietor of Ringing Bells.
The family is investing Rs 200 crore into the venture in the form of equity capital. The funds will be used to set up two plants – one in Noida and another in Uttarakhand – to manufacture handsets. In addition to the family investment, the company will raise Rs 300 crore in bank loans for the plants.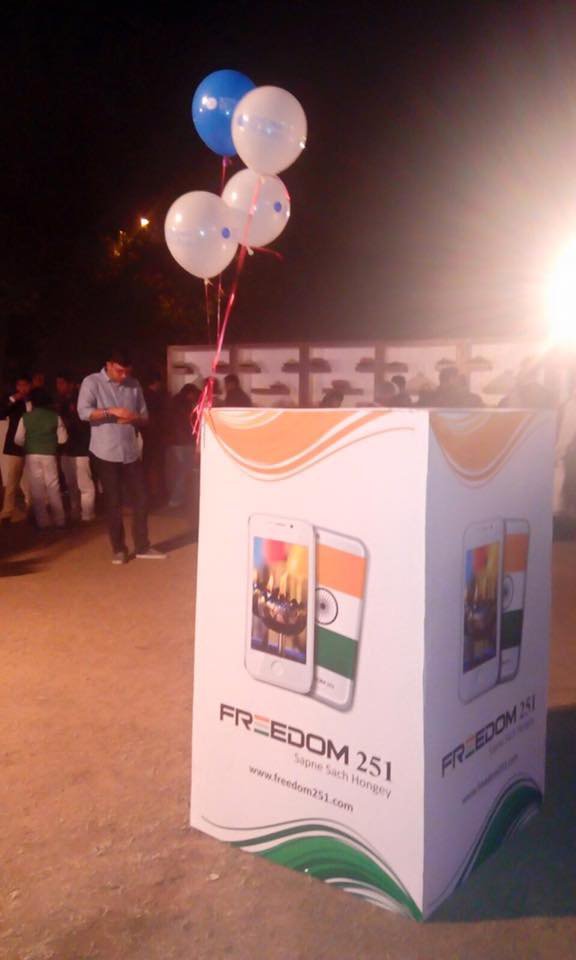 However, a news report in The Times of India says Mohit's father Rajesh Goel still has a grocery shop in Garhipukhta and Mohit is believed to have worked with his father, assisting him at the shop. 
Meanwhile, Goel's Linkedin profile appears suspicious as it does that he has undertaken two graduation courses, but does not mention when he pursued them. The account also states that Goel worked for the Canada-based Shaw Communications firm for more than nine years.