In a first, Maharashtra state Election Committee has appointed a transgender person as one of the 12 election ambassadors, according to Times Of India.
Gauri Sawant – who is known for her LGBT rights activism is chosen as a 'state icon' by the Chief Election Officer (CEO) to increase the participation of people in the Lok Sabha elections 2019.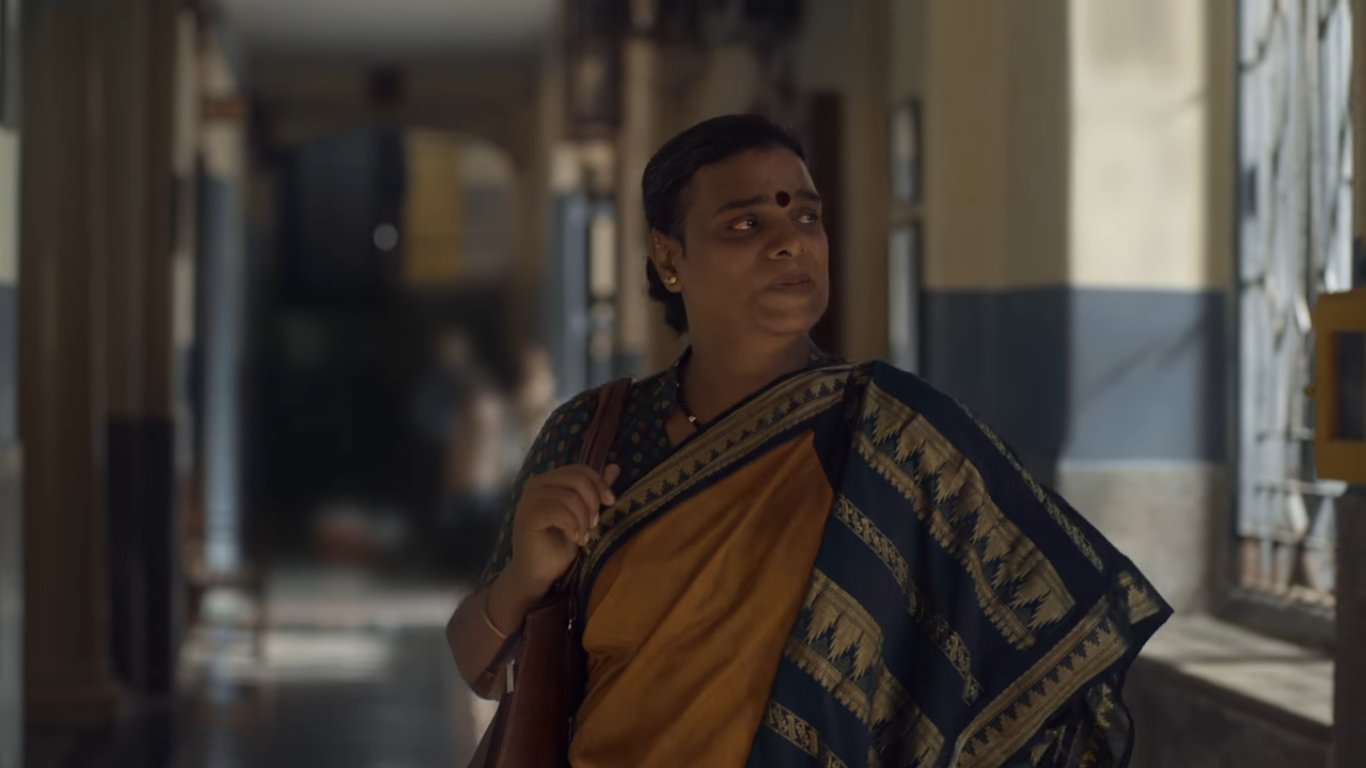 Talking to TOI, she said,
I will generate awareness among sex workers and housewives about the importance of voting. Sex workers and their welfare do not feature on the agenda of any of the parties, so even they do not bother to vote. But this has to change.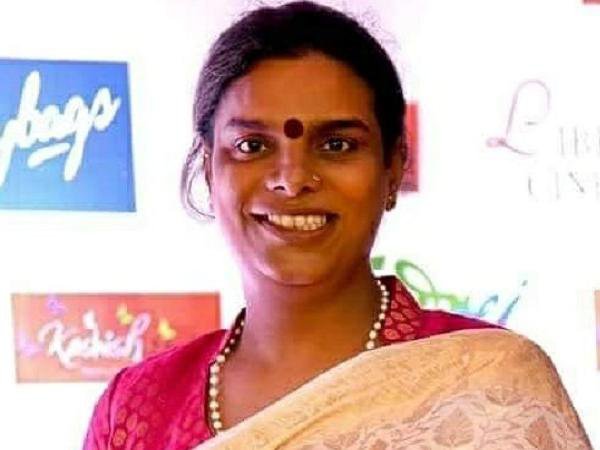 She also added that several women are also not aware of their voting rights. 
We will reach out to them and explain why it is important to vote and that many countries still do not give women the right to do so. If we cannot go on the border and fight, we should at least go to the election booth and vote.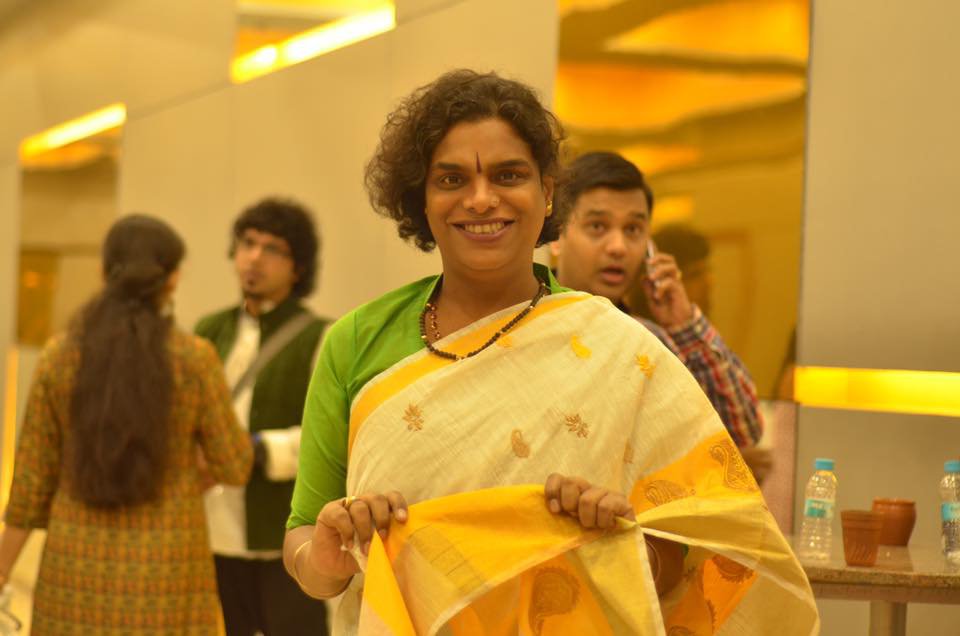 Born as Ganesh Suresh Sawant, this 38-year-old has her own NGO in Mumbai, Sakhi Char Chowghi. She also adopted and rescued her daughter, Gayatri. Gayatri was left orphaned and was about to be sold off to a dealer in Kolkata by her grandmother in 2001, when her mother, a sex worker, died of HIV.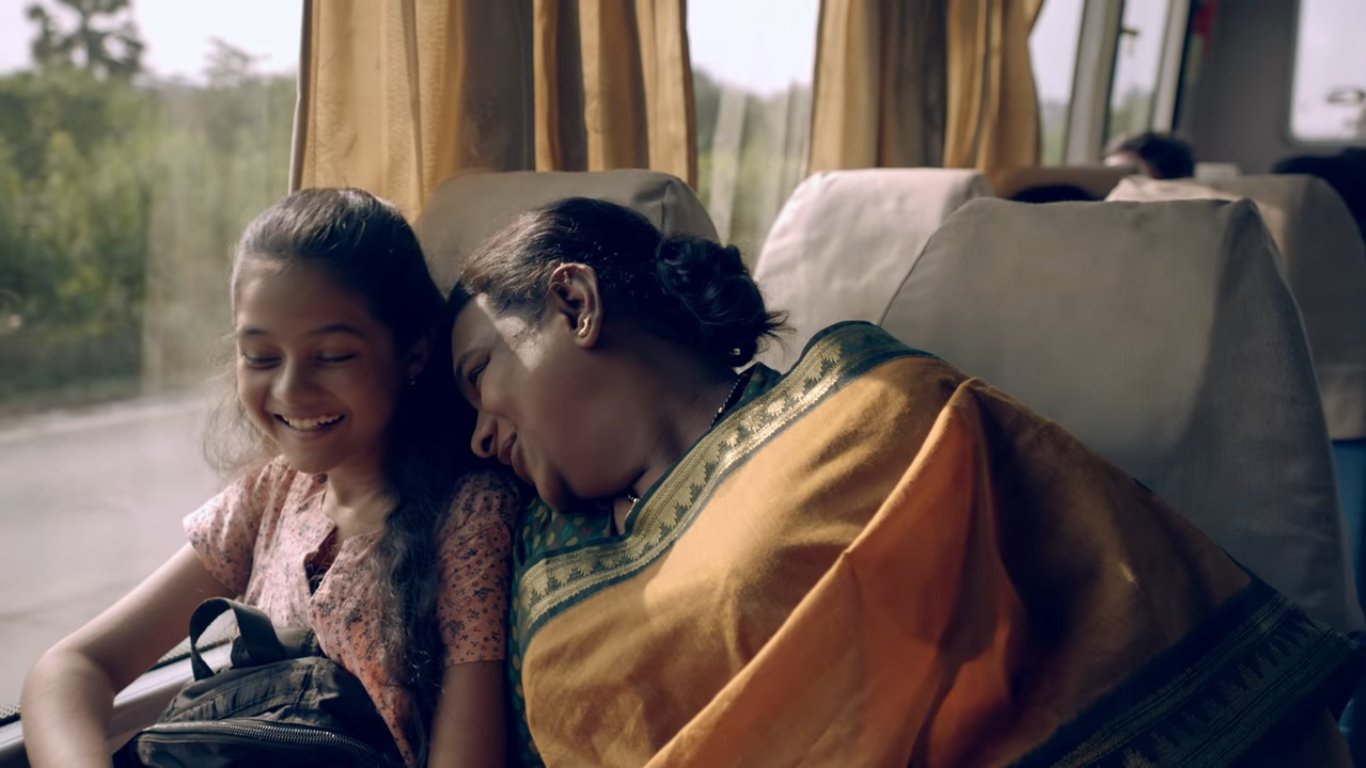 Gauri's selection as a goodwill ambassador in an event as crucial as the Lok Sabha elections proves that her activism has come a long way.
It's important that minorities like transgender and sex workers exercise their right to vote and their voice gets represented.