Almost all professionals, be it engineers or managers, are enthusiastic regarding their retirement plans. For some it includes pursuing a venture they always aspired to, for others it's about reaping benefits of carefully handled investments.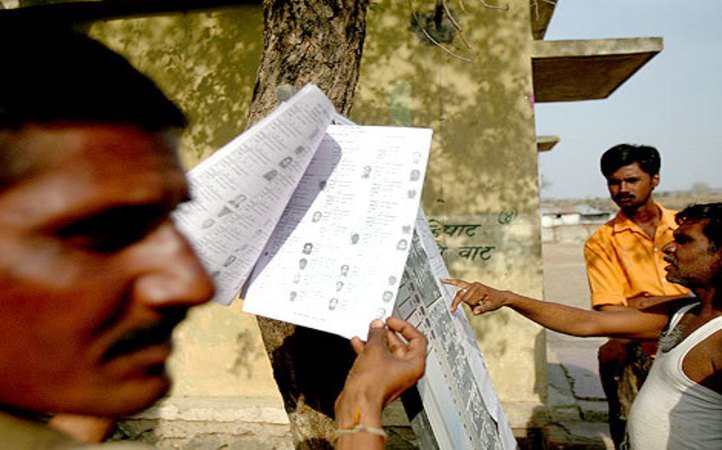 But for this retired engineer, life is all about serving the nation selflessly. PG Bhat, a former HAL engineer, formed a non profit organisation called Smart Votes in 2009 to urge people to vote.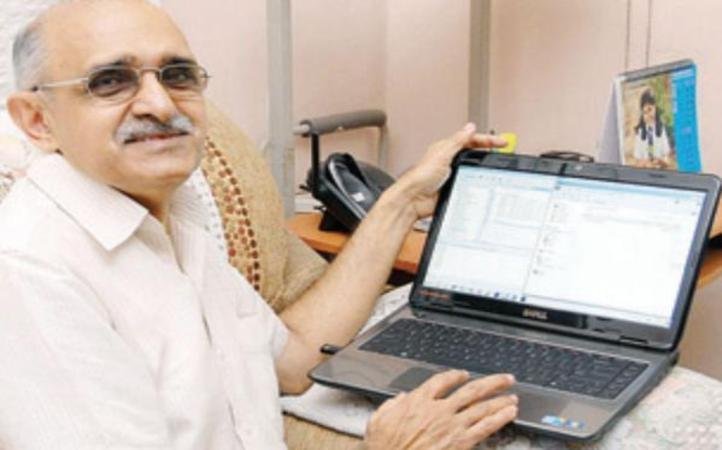 During that time he came across the numerous errors in voting lists that all voters are aware of. This included incorrect photos, errors in listing genders, and names of dead people still lingering in the list, which cause massive inconvenience for voters and of course pave way for fake voting.
Bhat decided to create a software which detects logical errors in voter lists. He obtained lists at Rs 2 per sheet and ran them through his software. He found that while the election office now has a system for verification, Bhat's program detected more errors than theirs.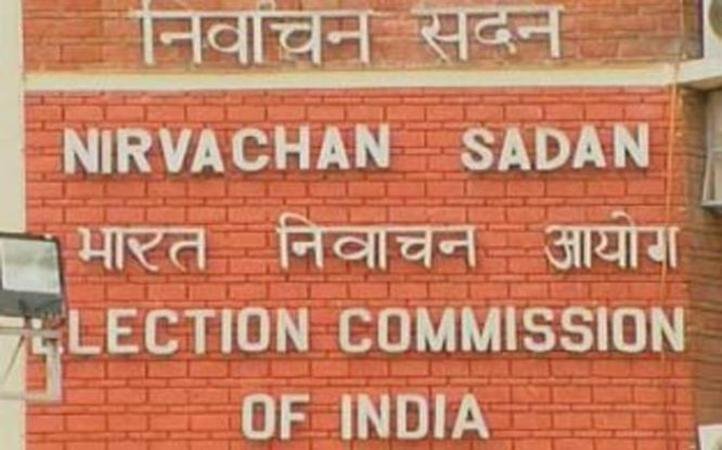 The software points out errors such as a name appearing twice, or the age being below 18 or above 100, apart from many such patterns. While most patterns are fixed automatically, other errors are fixed by Bhat one by one.
The enthusiastic engineer looks after his grandson during the day, and takes to cleaning up voter lists by night. He also helps people find their names on the list and goes about this tedious task very cheerfully, not charging anything for it.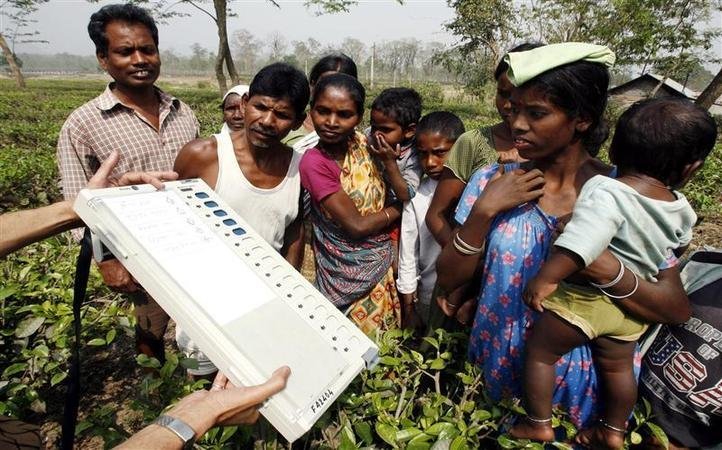 When he offered the Karnataka election office to use his software instead of their own, they refused and insisted that their system was better, as expected. While everybody knows how flawed the government's system has proven to be, Bhat keeps working as he knows how costly these minor errors can be in the wider context.
Though we appreciate Mr. Bhat's courage and dedication towards making his nation better, we hope the establishment considers trying his system over theirs.