According to 
reports
, Hong Kong's 73-storey building, the Center now holds the record for the most expensive parking space ever sold for a whopping $969,000, which roughly means it costed about ₹6,88,06,073. Woah! Can you believe it? This makes it the most expensive spot on earth to park a vehicle.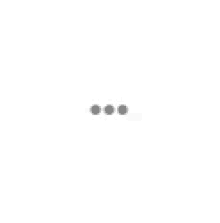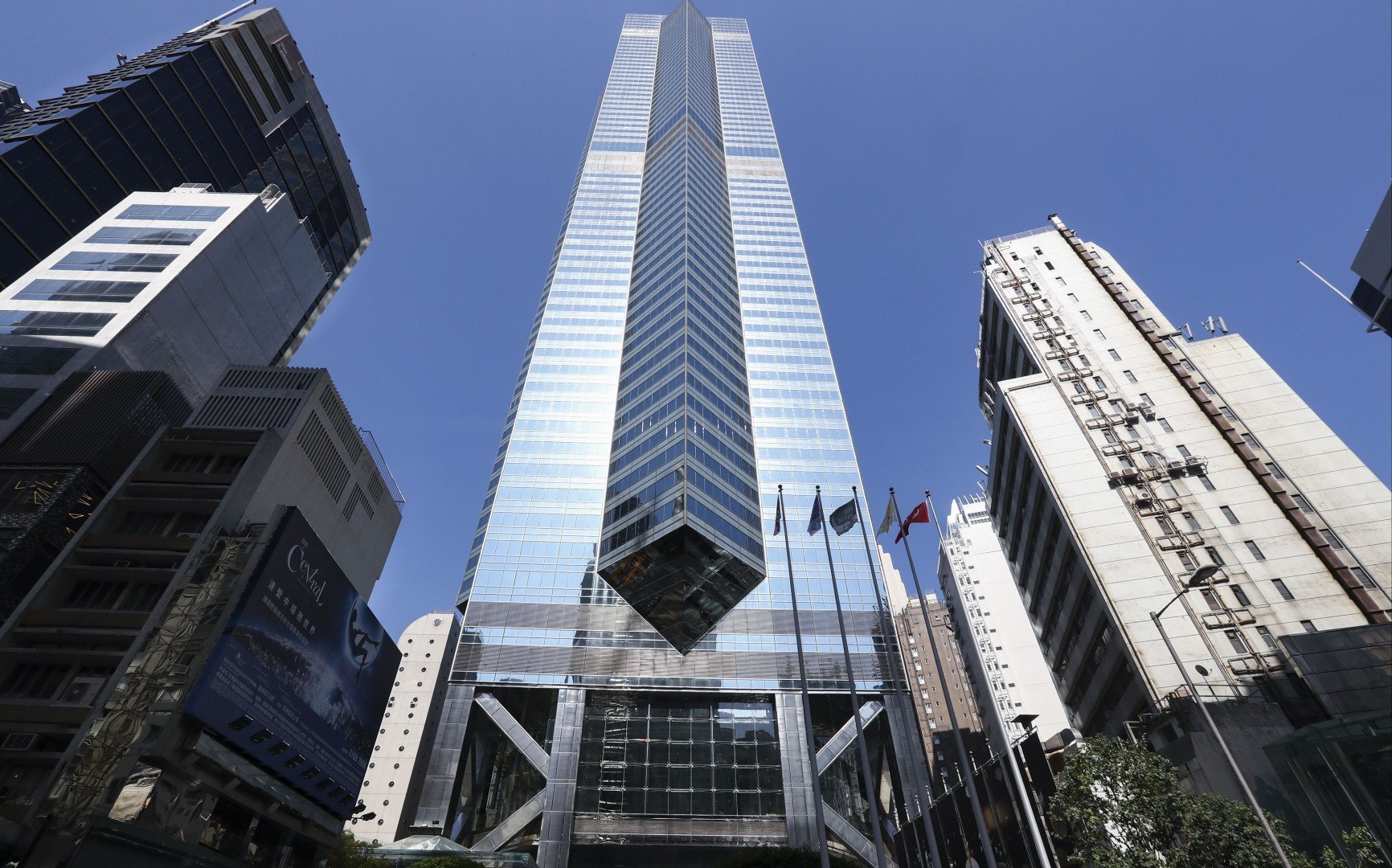 One of the building's 10 investors, Johnny Cheung said he sold the last four parking spots to someone who owns an office at The Center and he sold three other parking spots at six figures each. 
Johnny refused to reveal the identity of the man who he recently sold the most expensive parking spot to identified as B1-1023. One parking space in this luxurious office building is about 135 square feet and it is located on top of the building's three-level basement.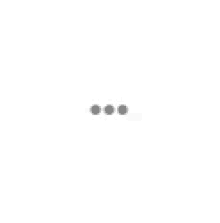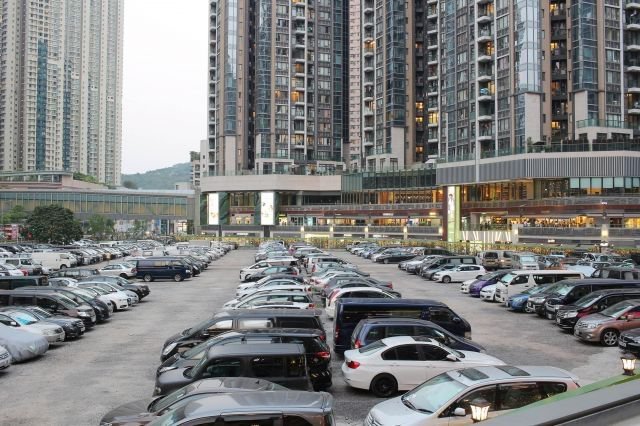 Also, did you know The Center was featured in the movie The Dark Knight? Well, now you do. It also holds the record for the most expensive commercial building after it was sold for $5.15 billion, last year. *Jaw drop*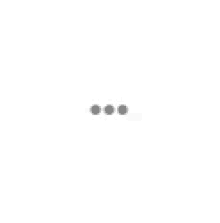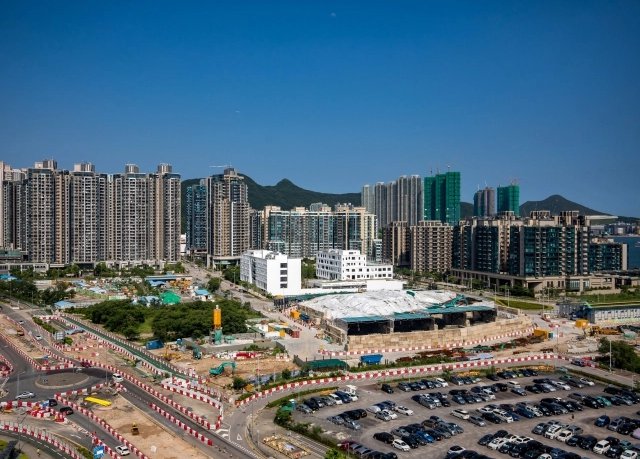 The growing concerns about the impact of pro-democracy demonstrations on the city's real estate market with property firms' share prices plunging in recent months, as they are forced to offer discounts on new projects and cut office rents didn't stop the buyer from making this expensive purchase. 

The white-hot property market of Hong Kong has become a political issue as the costs continue to soar, forcing small businesses to close due to sky-high rents while residents can't even afford to buy or lease decent homes.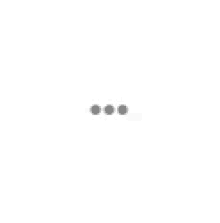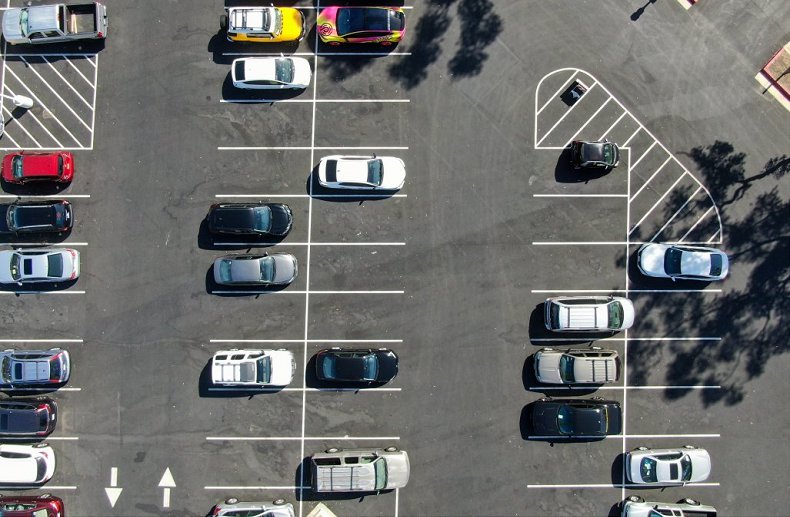 As per the Mercer Cost of Living Index, Hong Kong still holds the status of being the most expensive city in the world. 

*Feature Image is representational.