In a time when the country needs to stand united, comes in an unfortunate news. A subedar in the Indian Army, who hails from Assam is fighting to prove his citizenship.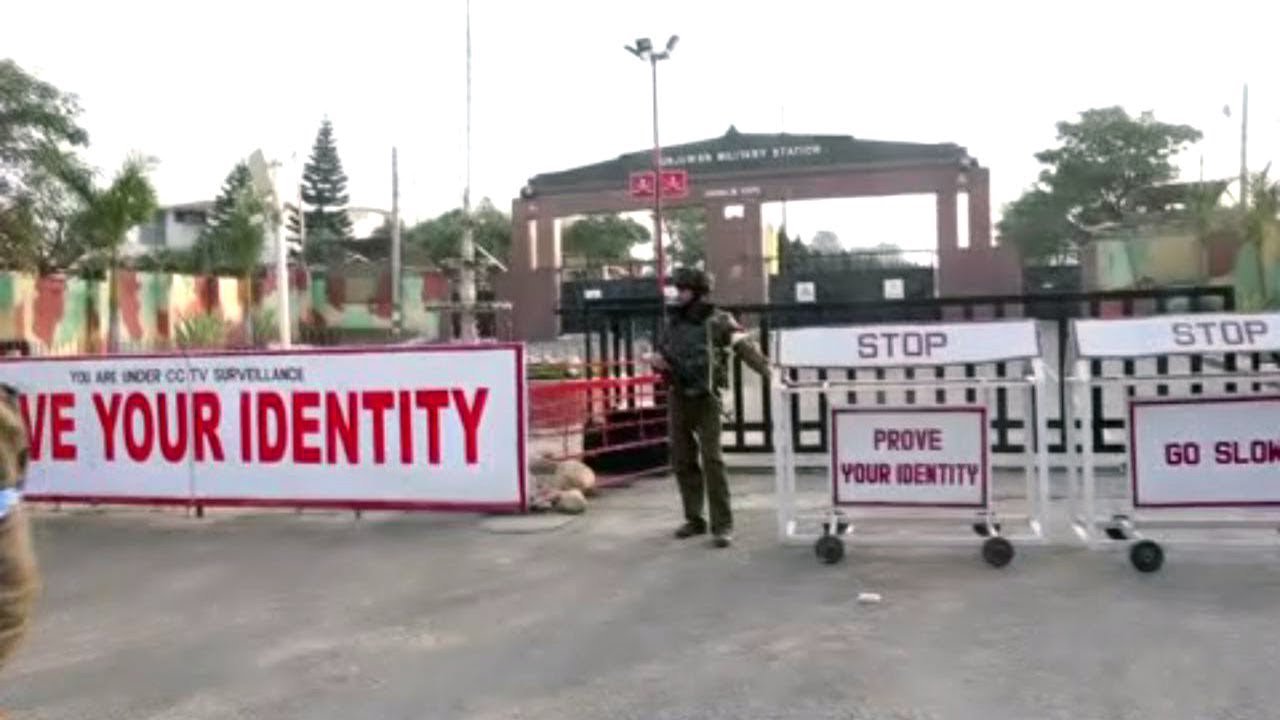 Shahidul Islam, 43, posted in Kolkata at the moment, has served at various places including Kashmir, Kargil, and Siachen is now looked at with suspect and doubt. 
Upset with the ordeal, he said, 
 I love my country and stand to protect it. But back home, I am a doubtful citizen.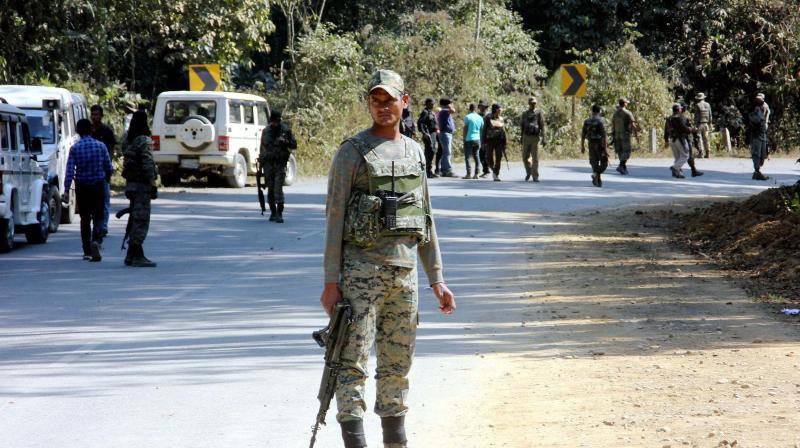 Not just him, even his family has been dragged into this, The state border police's reference case against his family was made in 2003.
His brothers, Mizanur Ali, 27, works with the CISF, and Delbor Ali, 29, has worked with Army Medical Corps since 2010.
Shahidul spoke to the Indian Express, saying,
The first notice to appear at the Foreigners' Tribunal came in October last year. It asked my mother, brother and me to appear on November 9.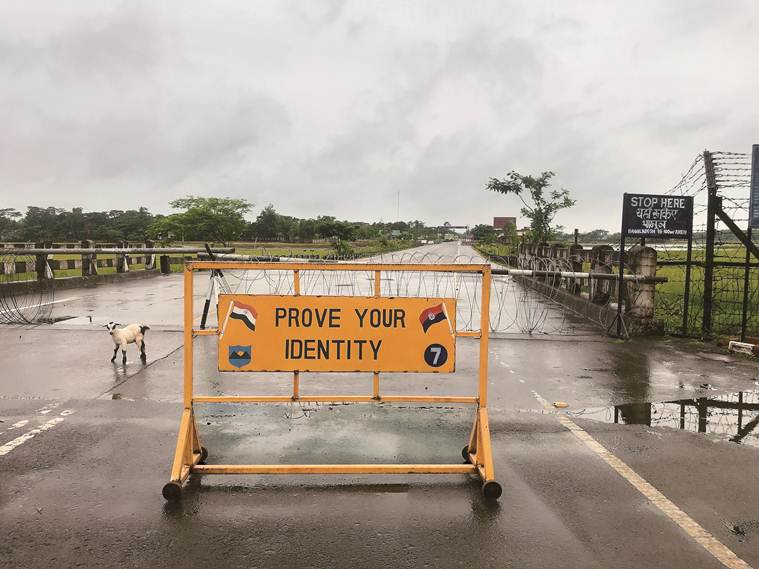 The next hearing is due on the 18th of March of this year, at the Foreigners' Tribunal Number 11, Barpeta district.