Army Chief General Bipin Rawat on Sunday said jawans who take to social media to express their complaints could be punished as their act lowers the morale of those guarding the frontiers of the country.
He also said that despite Pakistan's continuous engagement in proxy war against India, "we want to restore peace on the Line of Control".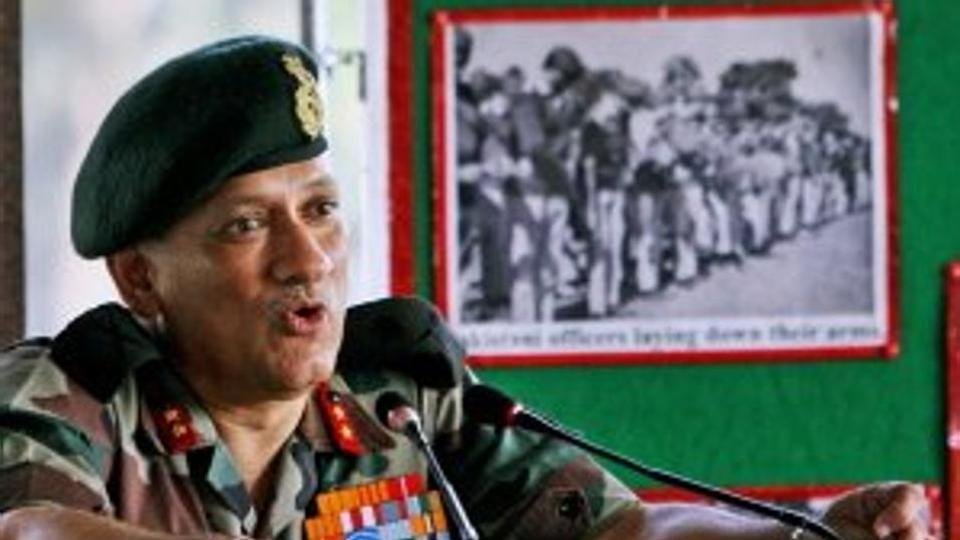 "But we will not hesitate from giving a fitting reply in case of any ceasefire violation," he asserted.
The Army Chief was addressing the Army Day celebrations in New Delhi, where he awarded gallantry medals to soldiers who showed extraordinary courage while performing duty.
"If any jawan has any grievance, he has been provided with the proper forum to resolve his issue and maintain a balance. If you are not satisfied with the action, then you can contact me directly," General Rawat said.
"Aapne jo karwai ki hai aap iske liye apradhjanak hain, aur saza ke haqdaar ho sakte hain (You are violating rules by your act and you could be punished for that)," he said, referring to instances of jawans taking to social media to air their grievances.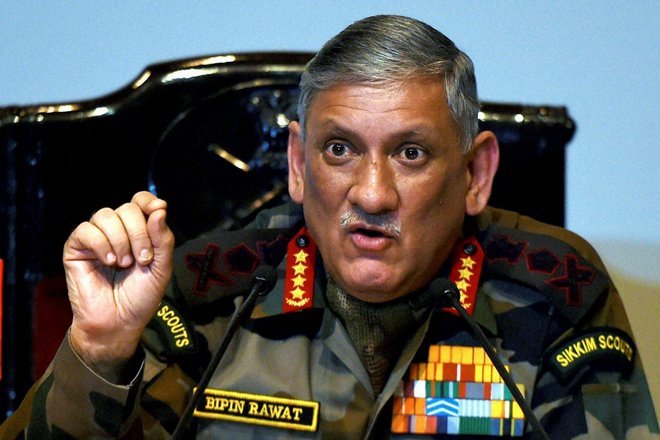 "It (airing of grievances on social media) has (negative) impact on the brave jawans who are serving the country along the border," he said.
On the terror menace, he said that in the last few months of 2016, the security situation in Jammu and Kashmir turned very volatile.
"Be it LAC (Line of Actual Control) or LOC (Line of Control), we will take the appropriate action and our soldiers are doing a commendable job at all fronts," he said.
(Feature image source: PTI)