Global healthcare leader Sanofi is recalling some batches of its painkiller Combiflam in India after the country's drugs regulator found the lots were substandard, the French drugmaker's local unit said on Thursday.
India's Central Drugs Standard Control Organisation (CDSCO) said in notices posted on its website in February and April that it had found some batches of Combiflam to be "not of standard quality" as they failed disintegration tests.
Disintegration tests are used to test the time it takes for tablets and capsules to break down inside the body, and are used as a quality-assurance measure in pharmaceuticals, according to the U.S. Food and Drug Administration.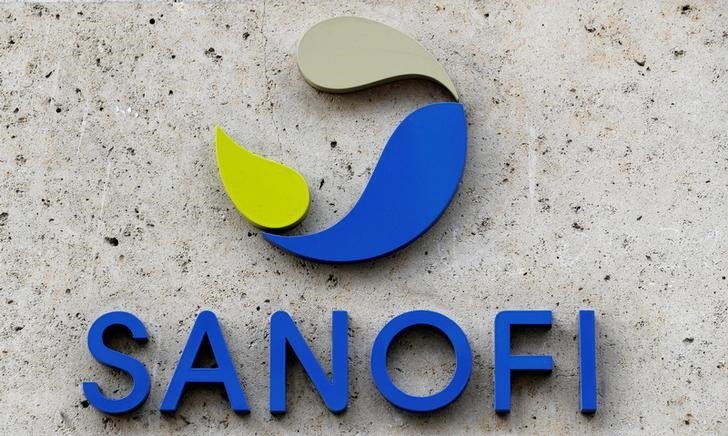 Combiflam is a combination of paracetamol and ibuprofen, and is one of Sanofi's five biggest brands in India, according to the company's latest available annual report dated March 2015.
The drug batches cited by the CDSCO were manufactured in June 2015 and July 2015, and carried expiry dates of May 2018 and June 2018, according to the notices. Sanofi manufactured them at a factory in Ankleshwar, western India.
"In the case of Combiflam, though the disintegration time was delayed, doctors and patients can be assured that there is no impact on the safety and efficacy of the product," a Sanofi spokeswoman said in an email to Reuters.
She added that the company had taken "suitable measures" to address the issue, without elaborating.
Sanofi India's shares were down 2 percent in early trade on Thursday.
Feature image source: Twitter