As e-tailer Flipkart became one of the largest e-commerce companies in the nation, Sachin Bansal emerged as a face of the company, while a silent stakeholder in the billion dollar startup largely stayed in the background. Until now.
With Binny Bansal taking over as the CEO of Flipkart and Sachin Bansal moving up to the position of executive chairman, the ex-COO and co-founder of the company is suddenly in the media spotlight.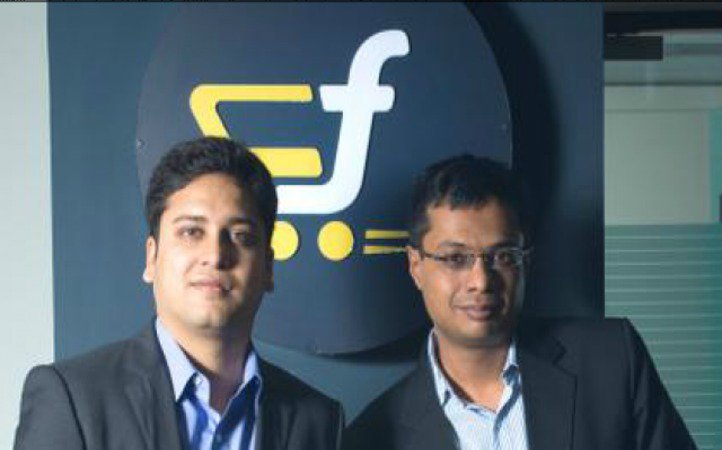 Here are some lesser known facts about Binny Bansal.
Just like Sachin, Binny Bansal is also from Chandigarh and both went to the same school, but they are not related in any way except for being an integral part of the Flipkart family.
Although the two became close friends at IIT-Delhi, Sachin and Binny were not good friends as children despite being in the same school.
 Before joining Amazon just a year after Sachin Bansal, Binny was rejected twice by Google. However, he worked at Sarnoff Corporation, where he created a sensor for cars to warn if it changed lanes without giving a signal.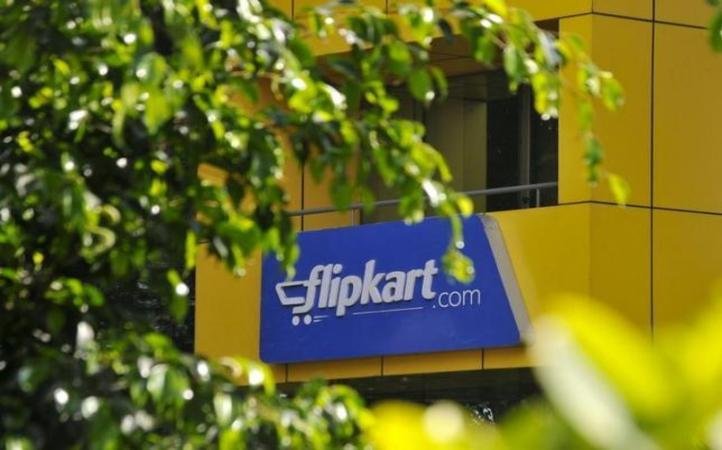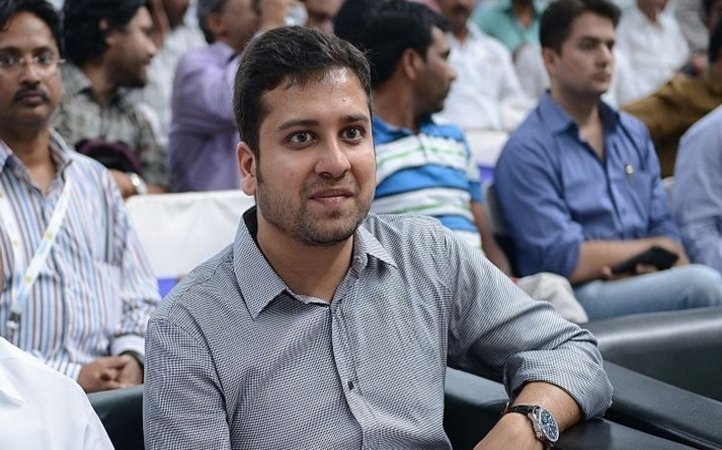 Highlighting his simplicity, Abhishek Goyal, who knows him from Flipkart's early days said, "He hardly comes across as a billionaire. His wife would bring a tiffin for him on some of the Sundays that he was in office."
The first ever book ordered on Flipkart was 'Leaving Microsoft to Change the World by John Wood', and Binny went on to borrow money from a friend to pick the book and deliver it.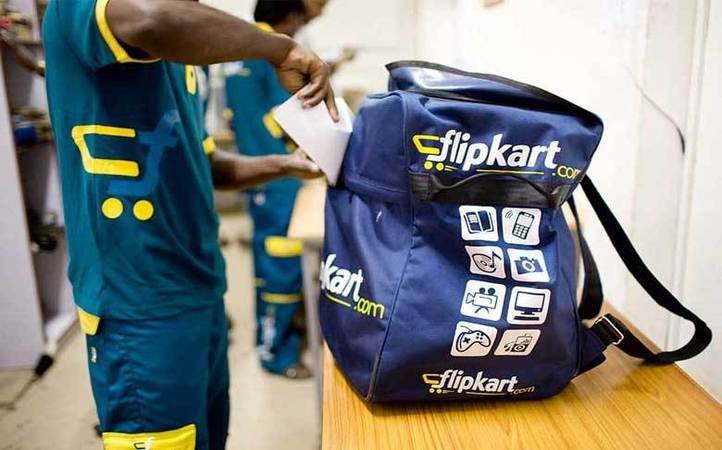 A former employee at Flipkart Xitij Kothi told The Economic Times that, "unlike a lot of the big names, (Binny) is extremely approachable. You expect to be intimidated, but that just disappears almost immediately."
Although he is described as a reserved person, his ability to think on his feet is expected to benefit Flipkart as it takes on rivals like Amazon and Snapdeal.
Feature image source: AFP