Much has been said by celebs and people on social media about Salman Khan's infamous 'rape' comment. People have called it insensitive, asking Salman to apologise for it. A rape survivor even wrote an open letter to Salman, breaking down how, by using rape to define his physicality outside the ring, he was trivializing the act of rape. 
Sona Mohapatra, a singer and performer, also voiced her concern through a tweet that was in all fairness the brutal truth. But for Salman fans, it meant contempt. They did not waste a second in calling her names and she was shamed online, sent rape threats, and even morphed onto pornographic images.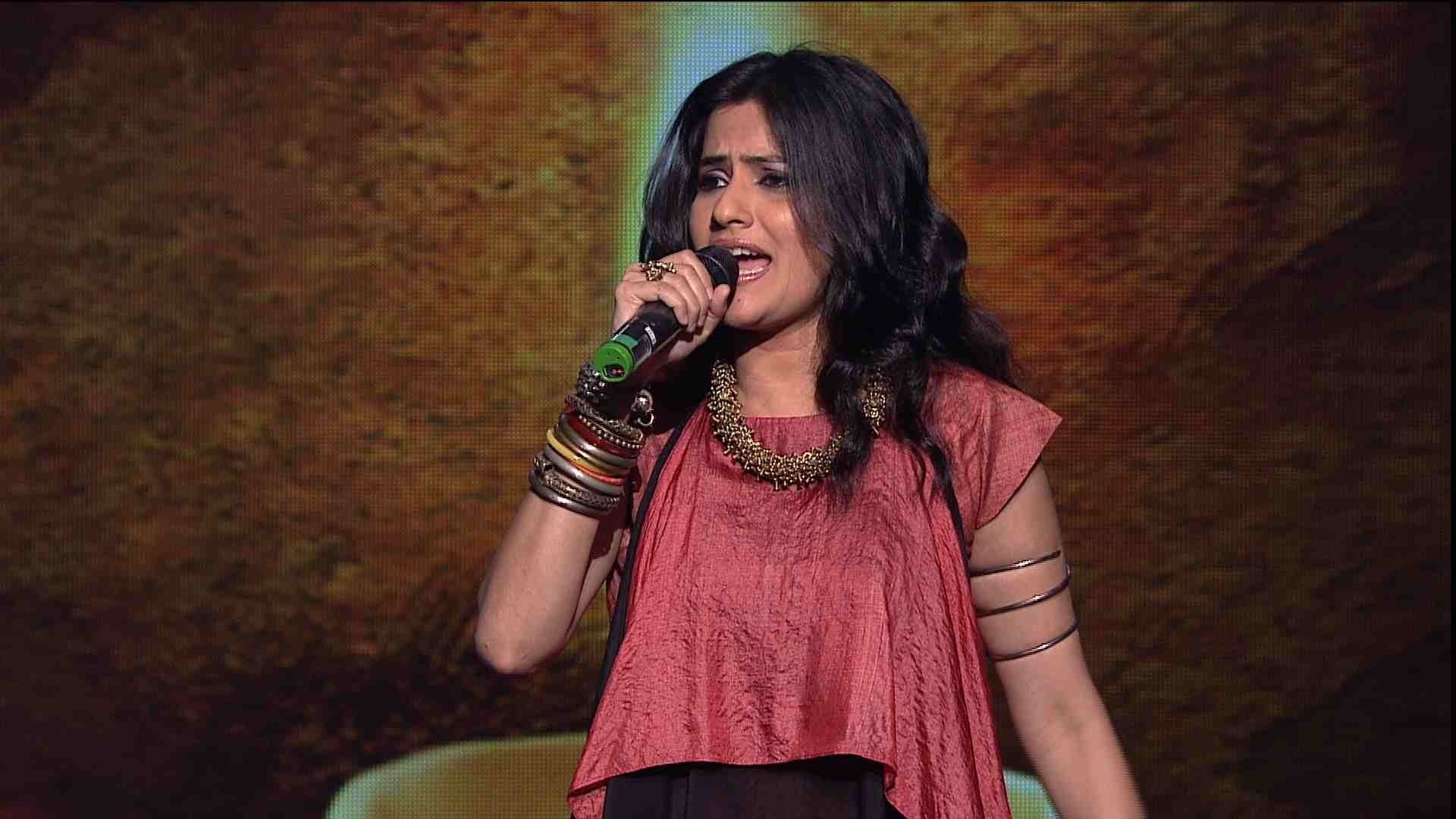 This Facebook post by Sona draws our attention on how we forget to address the more pressing issues of the country. 
If it's a woman raising her voice against injustice, she'll always be threatened, insulted, and shamed online by people who have no regard for anything else than their obsession with celebs. 
The post reads: 
A 21 year old was brutally gang raped in Bihar's Motihari town. Guns & wooden sticks inserted into her, putting her in a critical condition. The culprits are absconding. Yet again.
Meanwhile Soni Sori has been fasting for the 9th day to get justice for other such brutalised & killed women in Chattisgarh.
The fact that I have been mercilessly trolled in the last 48 hours, with 1000's of rape threats, inundated with morphed naked porn images & threatened to be put out of work & lots more is only an indication of the poison in our society. Poison that gets a chance to flow freely when national 'Icons' created not only by their followers & audience but encouraged by their peers & media, regularly misbehave, talk rubbish, do rubbish, don't get punished, don't learn from their mistakes but instead get encouraged, celebrated, pack cinema halls & become brand ambassadors of 'goodwill'.
& in a Billion plus country, containing the largest population of many many good, honourable, hard working people, I will not let the the stupid, dangerous, nasty few win. Who will put us out of 'work'?? Salman Khan??!! That 'talented' thug? I don't think so. I can think of 100 different ways to make a living & thrive but I will choose to sing & perform my music till the last day. Not him, not anyone can stop that.
Well said, Sona. It's time that we put things into perspective and fight for causes that need our attention.