Ordering stuff online comes with its share of goof-ups. Recently, Bollywood star, Sonakshi Sinha was subjected to the same.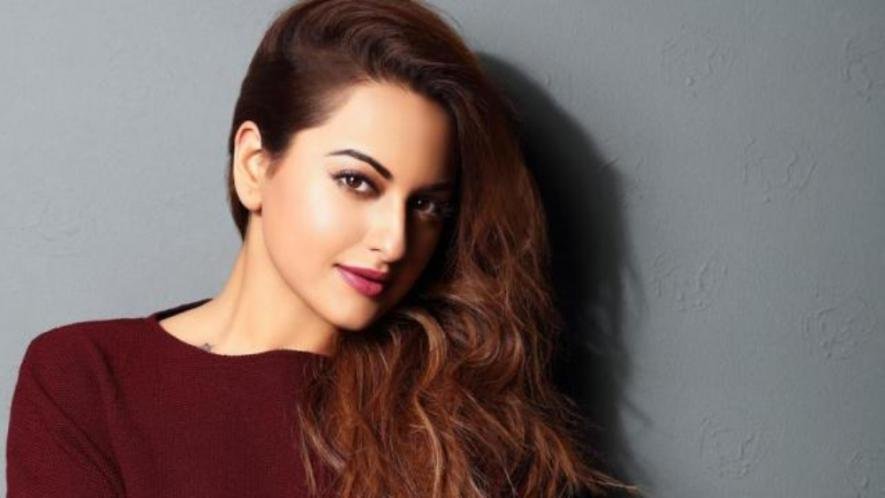 She apparently ordered premium Bose headphones from Amazon but was delivered rusted iron pieces instead.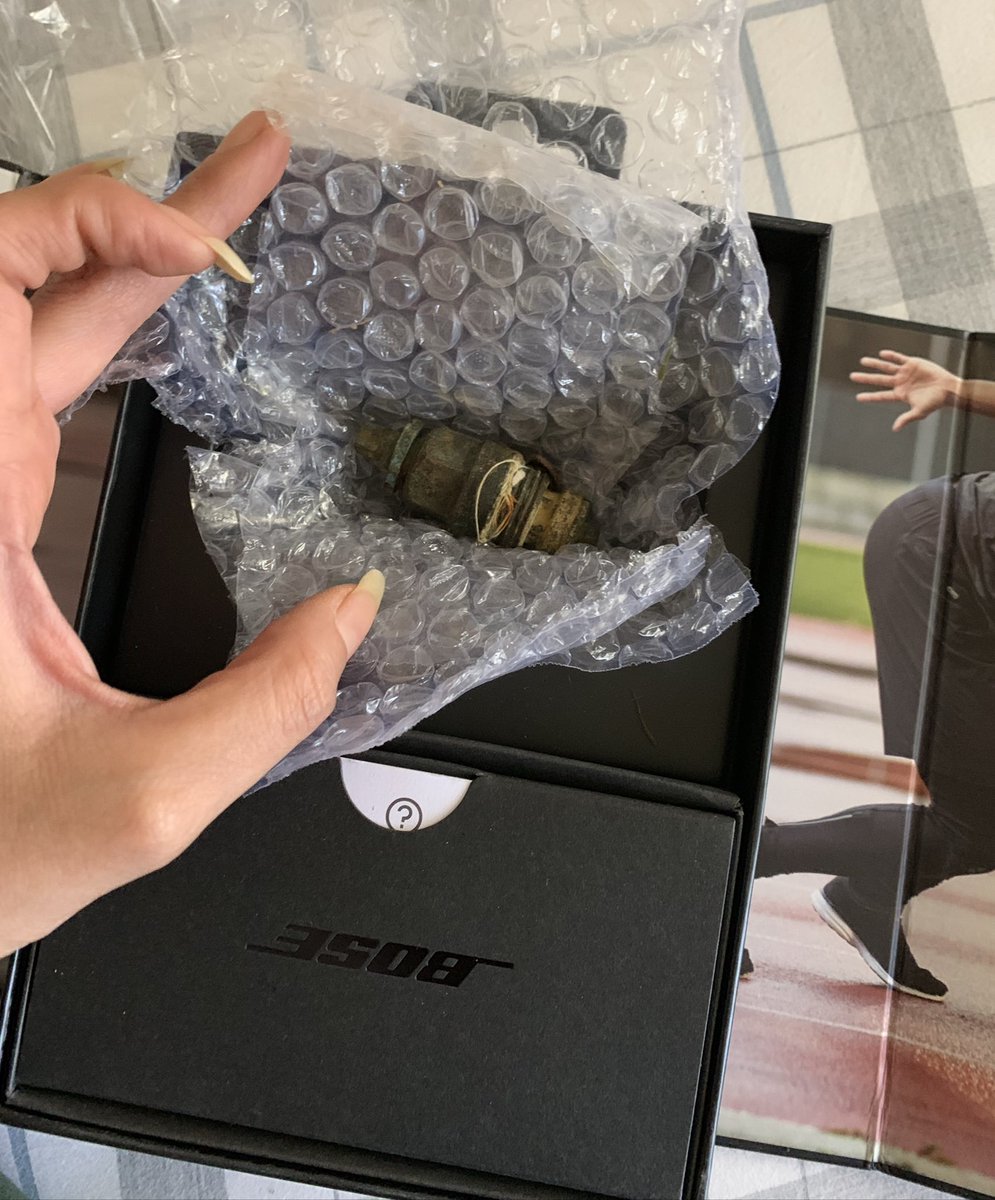 She took to Twitter to share her shocking online shopping experience. 
…and Amazon India promptly replied.
Twitter wasted no time in throwing a jibe at both Amazon and Sonakshi,
ScoopWhoop got in touch with Amazon India, and a spokesperson in an official statement said,
As a customer-centric company, we take great care in the safe delivery of our customer packages. While we are investigating this incident, we have resolved the issue for the customer and regret the inconvenience caused.
Amazon's quick redressal to the goof-up is commendable.