After Bollywood star Sonam Kapoor was mocked for her blink-and-miss appearance in Coldplay's latest video 'Hymn For The Weekend', the 30-year-old actress has defended it saying that she doesn't care since she is a big Coldplay fan.
"First of all, I am in a Chris Martin video and I am a huge fan of Coldplay. When I was in high school, I grew up [listening to] Oasis, Coldplay and U2. And if somebody told me at 16 that I was going to be in a video, I would go: 'shut up','" she was quoted as saying in a DNA report.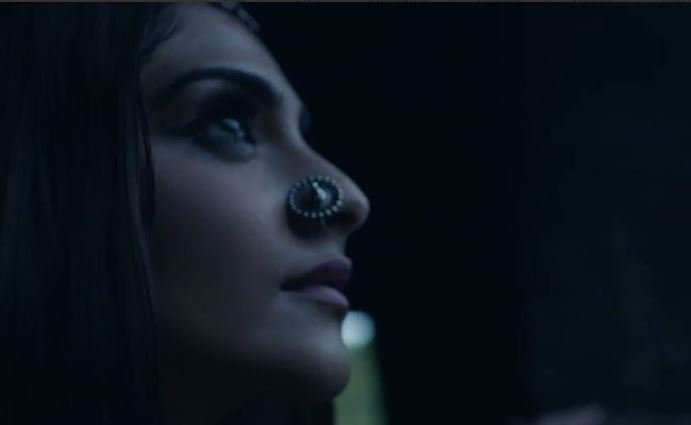 This is what she had tweeted before the release of the video:
She said she was also happy about the fact that she will now get free VIP access to all Coldplay performances so that she can take her all friends. 
Kapoor said she also explained this to her father who was clueless about Coldplay and all the hype around it.
"My dad went: 'Yeh, Coldplay kaun hai' [who's this Coldplay?] and I told him: 'Imagine if someone from your time — be it the Bangles' Walk Like An Egyptian or Michael Jackson — told you that they want you to be in their video… This is the 16-year-old Sonam going: [expletive] ya'," she was quoted as saying in the Tribune.