Less than two months of signing a declaration to solve bilateral issues between India & Pakistan, the Pakistani Army intruded deep into India administered Kashmir.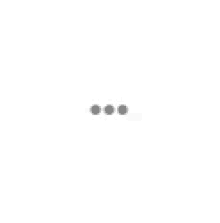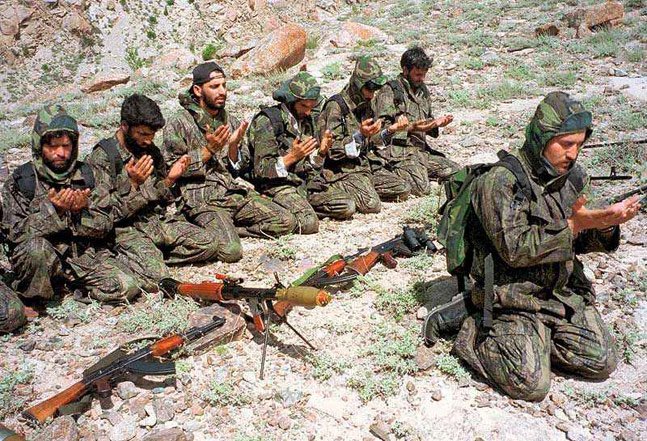 Acting on reports given by local shepherds on May 3, 1999, the Indian Army sent a patrol party comprising five soldiers, including Captain Saurabh Kalia. 
The patrol party was shot down, Captain Kalia was kidnapped and later tortured to death.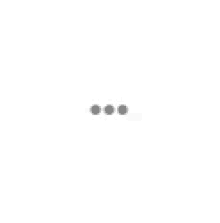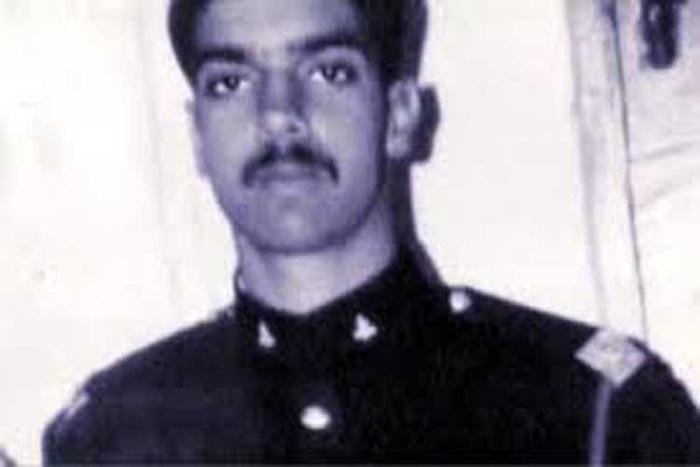 Named 'Operation Vijay', India's offensive mission started to take shape after India had declared war on Pakistan. 
Chorbat La was the first of many missions, which the Indian army fought for and took back valiantly, reports 
The Asian Age
.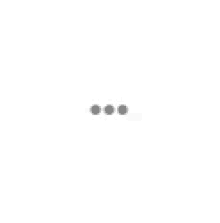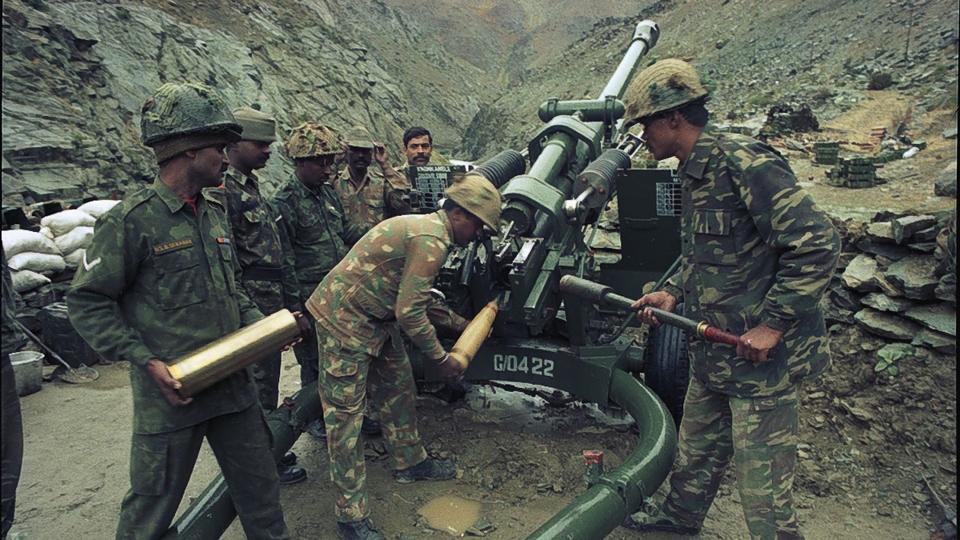 Major Sonam Wangchuk, was asked to scout the ridge line with his men and report anything suspicious.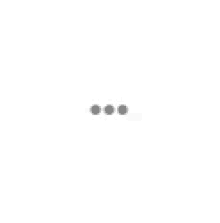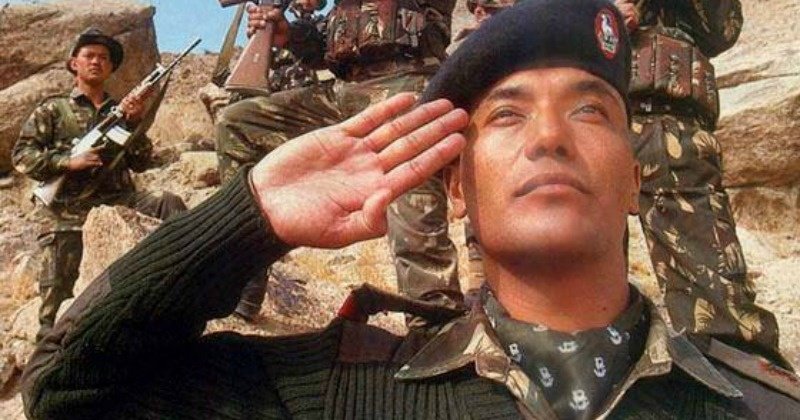 After an administration base was set up, four enemy soldiers were shot down after being spotted climbing the ridge. 
This, however, exposed their position and the base came under heavy enemy fire, thereafter.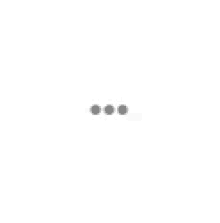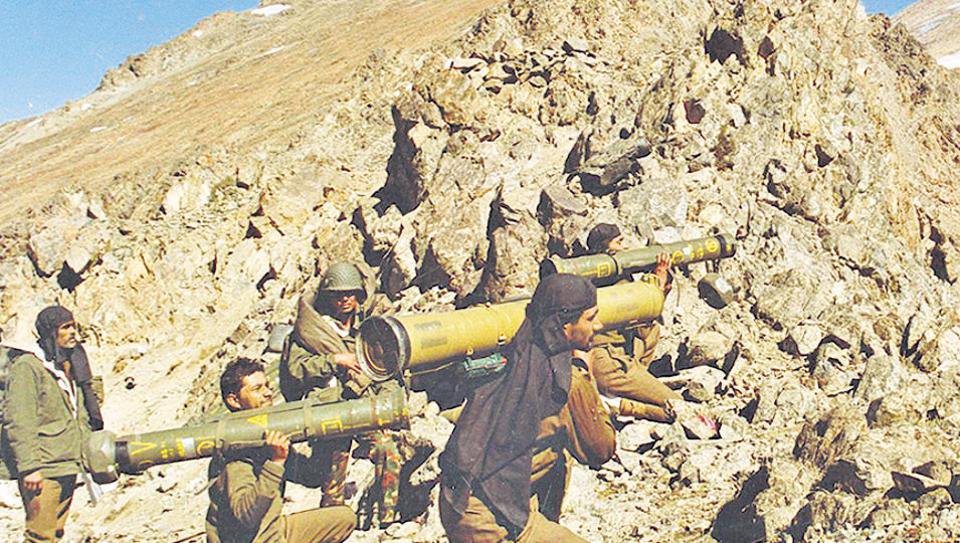 Without any communication device, Major Wangchuk and his men climbed the ridge amid harsh weather conditions, at 1900 hours. 
At 0500 hours, Wangchuk and his men confronted 4 Pakistani intruders eventually killing all four of them.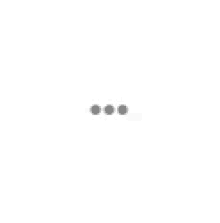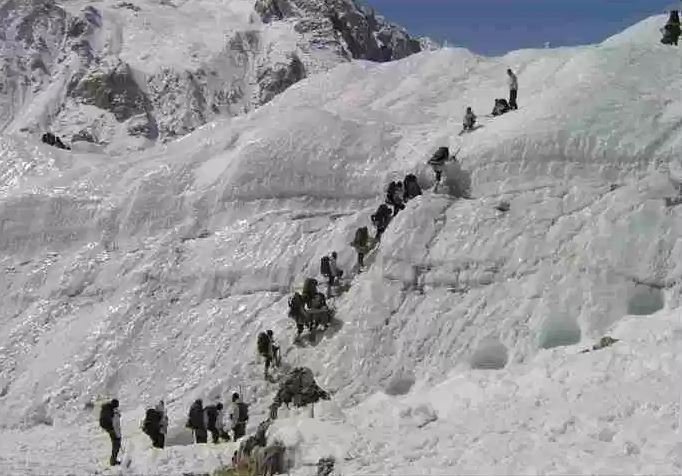 This forced the other intruders to flee, leaving behind arms, ammunition and tents. 
Eventually, the Ladakh Scouts, under Wangchuk, held the ridge for 14 days before reinforcement arrived.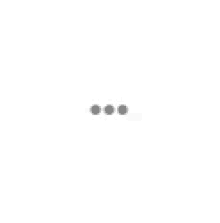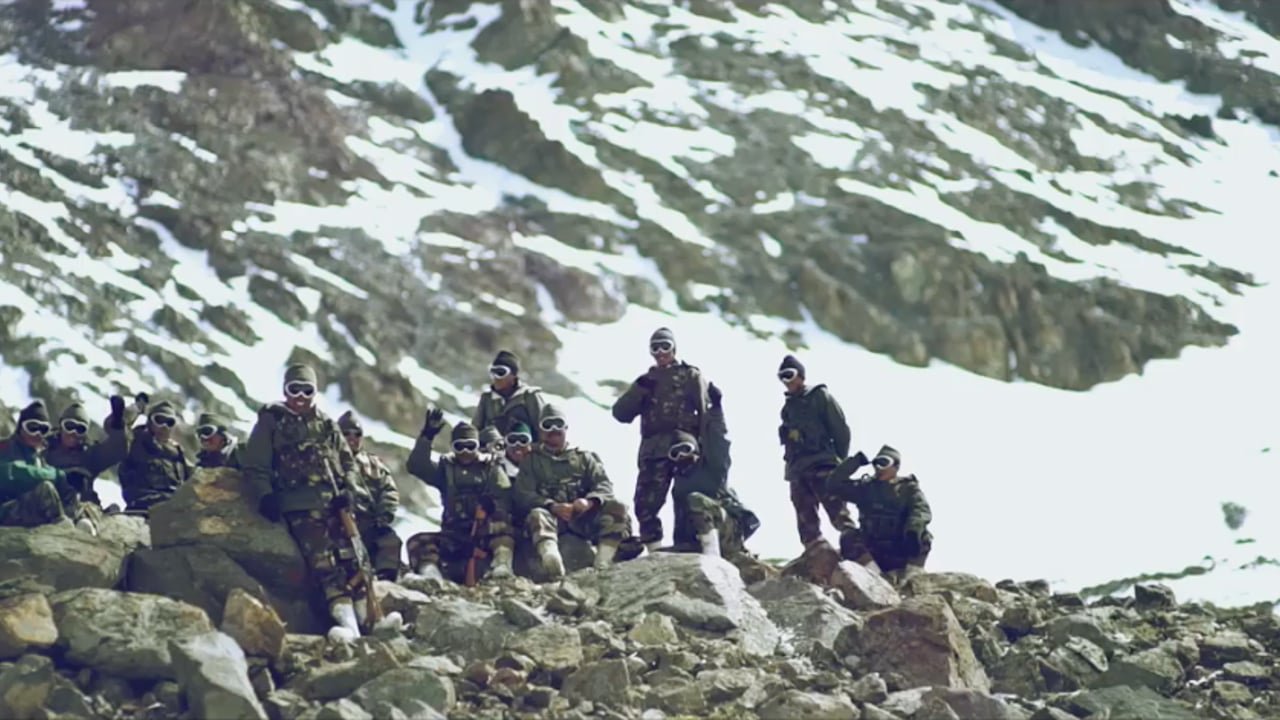 He was awarded the Maha Vir Chakra for his courage and bravery during Operation Vijay's first successful offensive. 
According to 
Wikipedia
, Major Wangchuk is now serving as a Colonel in the Indian Army.