In a shocking incident, tribal activist and the Aam Admi Party (AAP) leader Soni Sori was attacked by two unidentified men in Dantewada district of South Chhattisgarh. The incident happened on Saturday when Sori who was going towards Geedam from Jagdalpur on a motorcycle along with two other associates when motor-cycle borne men threw acid-like chemical at her.
"Two persons forcibly threw something on her face. It looks like an acid. Her eyes and face are burning. We took her to a hospital in Geedam, but they asked us to take her to Maharani hospital in Jagdalpur. We are taking her to Jagdalpur now," her nephew Lingaram Kodopi said as per a report by The Hindu.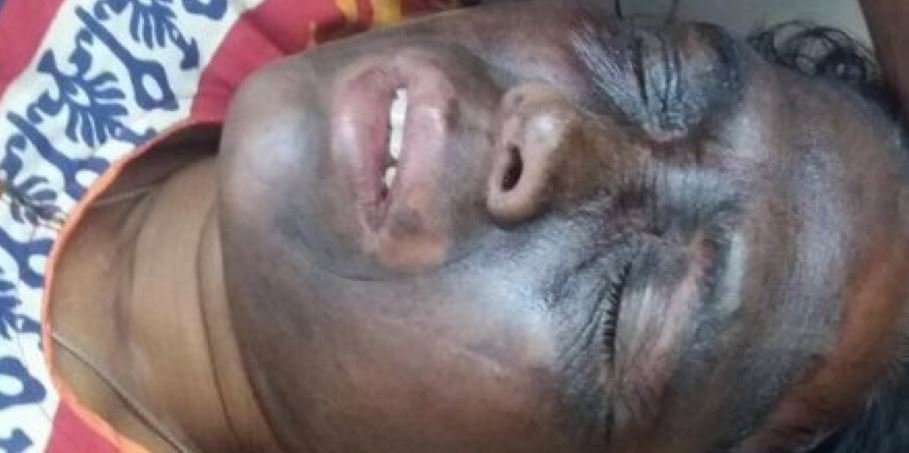 The attack on Soni Sori, who recently became the face of tribal's democratic protest in Bastar, comes two days after she was asked to evict her residence in Geedam because it was alleged that her house was built on encroached land. 
She was immediately taken to Geedam hospital from where she was referred to Jagdalpur hospital and a complaint was lodged against unidentified persons at Geedam police station. "According to doctors the alleged liquid seemed to be grease diluted with chemical. The woman (Sori) was further shifted to Jagdalpur hospital and kept under observation as she has complained of burning sensation in her face," said a police official as per a report by Hindustan Times.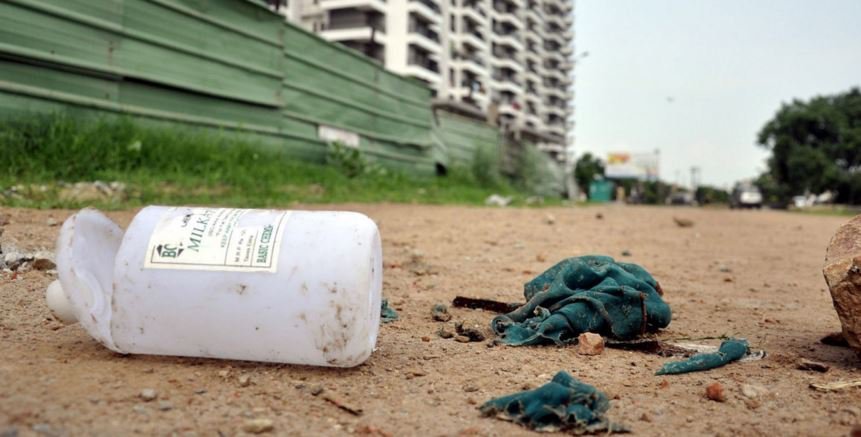 According to reports, it has been alleged that Sori started getting victimised after she took a stand on a police encounter of an innocent tribal man named Hadma Kashyap in Bastar district.
"She has been targeted and we strongly condemn such act of violation of law and order at a sensitive place like Bastar. While AAP members have thronged the hospital, we demand heavy security for Soni Sori who has been fighting for poor and innocent tribal rights," said Sanket Thakur, AAP convenor, as per a report by The Times of India.  
(Feature image source: Twitter/Supriya Sharma)