It was recently revealed that the Islamic Research Foundation (IRF), founded by controversial Islamist preacher Zakir Naik, had donated Rs 50 lakh to Rajiv Gandhi Charitable Trust (RGCT) in 2011. The RGCT trust is an associate entity of Rajiv Gandhi Foundation and is chaired by Congress president Sonia Gandhi with Rahul Gandhi as a trustee.
It has now emerged that the trust quietly returned the donation in July when controversy around Naik started.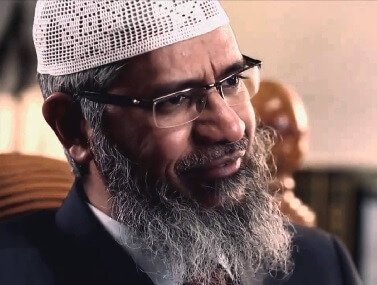 As per a Tribune report, the RGCT decided to not only refund the amount in July, but also to not engage with the IRF anymore.
The IRF is embroiled in a controversy because of allegations that Naik was inciting youths for terror.
As per reports, the donation by IRF was directly deposited in the RGCT by cheque in 2011 and the Congress has owned up to it.
As per a Hindustan Times report, the home ministry knew about the transaction by 2014 end when it inspected the accounts of the IRF. But it didn't act against the NGO then, saying it wasn't illegal. "Both the organisations are registered under Foreign Contribution Regulation Act that allows them to receive foreign funding. Under the norms, there is no bar on one FCRA registered body to give money to another FCRA registered outfit if the purpose of funding is same,"an official told HT.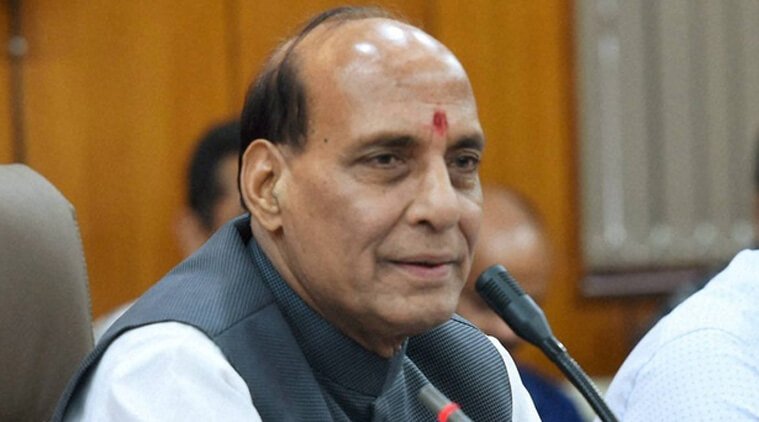 The spokesperson of the IRF admitted to HT that their donation was returned by Gandhi's trust "sometime in July after the terror attack on the Holey Artisan Bakery in Dhaka".
The RGCT is a registered not-for-profit organisation and was set up in 2002 to work for the underprivileged, especially the rural poor.
The ministry has just put IRF under prior permission category, which means all foreign donations to it will be first vetted by the government.