Actor Vikram Chatterjee, who accompanied model Sonika Chauhan during her last few hours continues to visit her grave time and again. And this has left Sonika's parents quite uneasy.
Sonika Chauhan, a popular model and actress was killed in a car accident in April. While Vikram survived the accident, he was accused of driving the car at high speed and that too in a drunken state.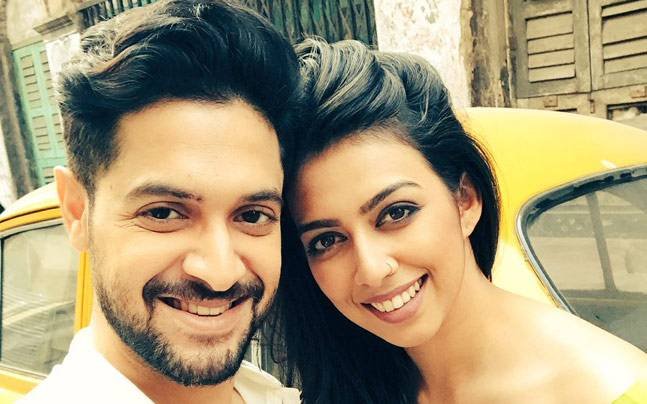 (Also read: How Model-Actress Sonika Chauhan's Death In A Car Crash Has Divided Kolkata)
Annoyed at his conduct, Sonika's parents have requested the Christian Burial Board to restrain the actor from visiting the grave. However, the Board explained that it is not possible for them to restrain an individual from entering a public space until they have a court order.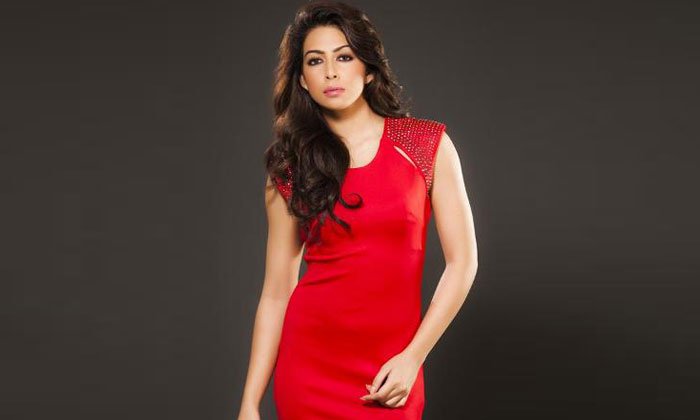 A board member also added that such a request was "rare" and that they cannot stop a person from going near a particular grave or sitting in the burial ground.
Vikram had refuted allegations that he was drunk
Soon after getting released from the hospital, Vikram refuted allegations of him being drunk while driving or that he was rash driving.
Telegraph also reports that he has now accepted that he consumed over 30 mL of alcohol before the accident and the police probe has also revealed that the car was at a high speed before it collided with the divider on the road. 
(Feature image source: Instagram)