Indian summers are the death of us all. In addition to being really hot, the summers get elongated by the rains which add 3 extra months and a layer of humidity.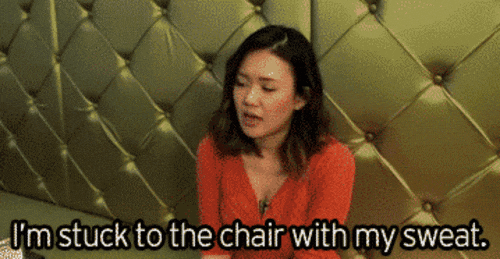 Before you break out in too much of a sweat, Sony has delivered to us the perfect solution. A wearable air-conditioner, called the Reon Pocket.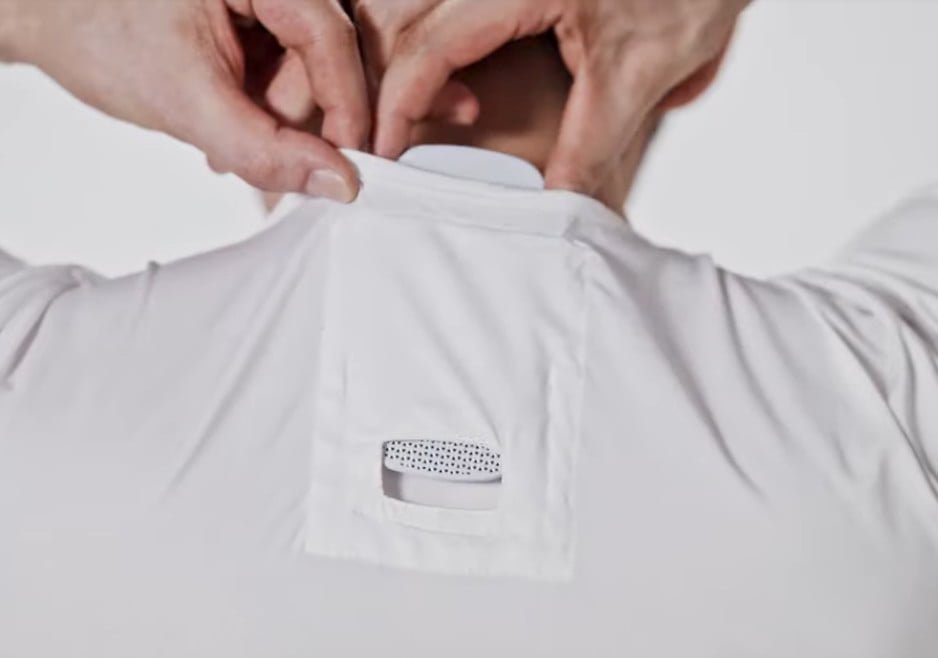 According to reports, the AC can be worn as a special undershirt. The size and weight of the device is smaller than a mobile phone, and the AC releases cool air through a small panel on the rear. It has a rechargeable battery that can last up to 90 minutes on two hours of charging.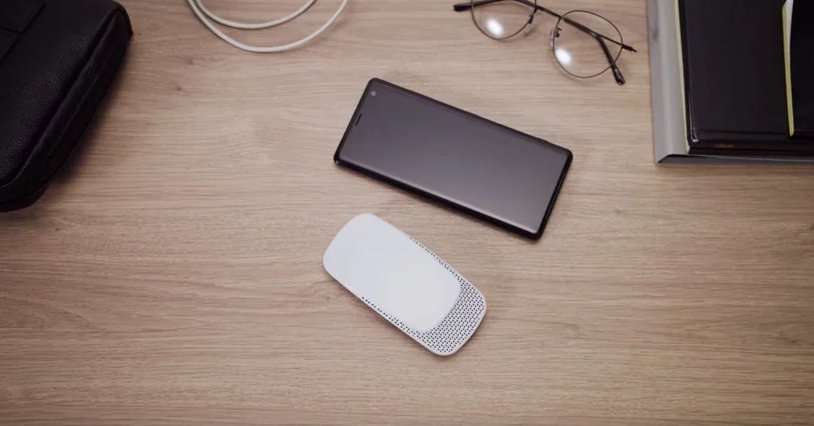 The device's temperature can be controlled by your smartphone through Bluetooth connectivity. Sony estimates that the Reon Pocket can help cool the temperatures of the user's body by 13° C in the summer. In contrast, the device can also warm the body by 8° C in the winters.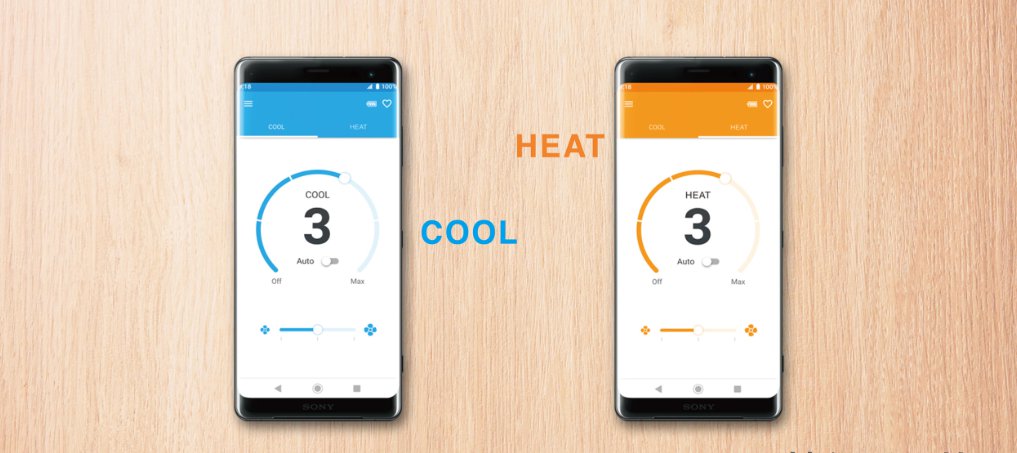 How the device works is quite simple: it can be kept in a small bag or can be worn on the back or neck with dedicated underwear. The device has adopted a Peltier (thermoelectric cooling) element that can be cooled and heated efficiently. The device is controlled by an app on the user's phone.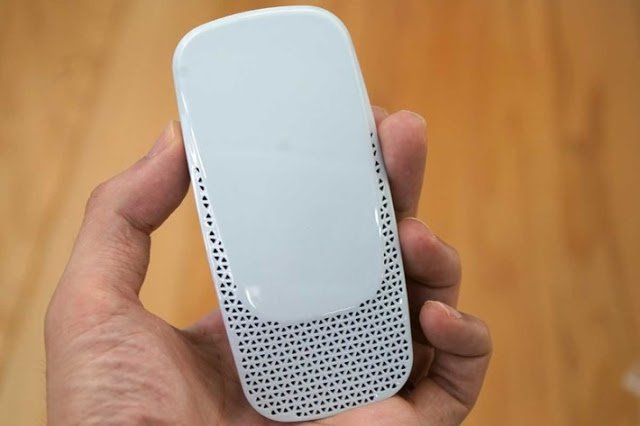 The device app is compatible with both Android and iOS. It weighs on 85 grams and can hold up to 24 hours of battery life after a 2-hour charge, through a USB-C port. Sony will launch two variants – Reon Pocket Standard and Reon Pocket Lite. The Sony Reon Pocket is priced at 14,080 yen (approx Rs 8,947/63) for one device, one undershirt. The advanced Reon Pocket with five undershirts is priced at 19,030 yen (approx Rs 12,093). 
The device is yet to be rolled out for sale. The Reon Pocket will undergo crowd-funding to reach its goal, only after reaching the goal will Sony start shipping in March 2020.