The Union Defence Ministry is going to manufacture at least 2,610 future infantry combat vehicles (FICVs) for the Army under the 'Make in India' project for which the estimated cost is about Rs 60,000 crore.
According to some sources, two of the five private contenders apart from the Ordnance Factory Board (OFB) will be selected to design and build prototypes for the FICVs, reports The Times of India.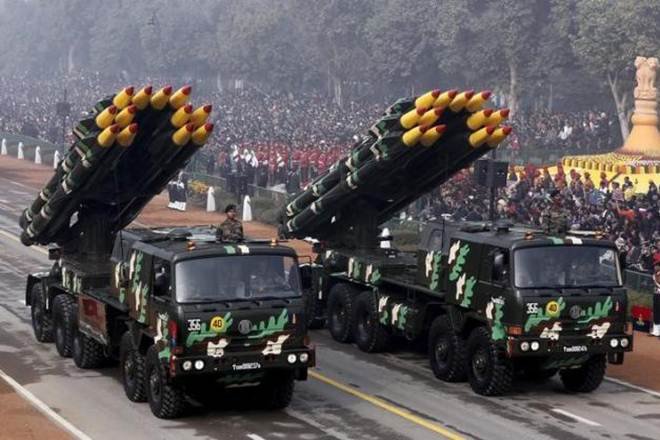 Around Rs 3,000 to Rs 4,000 crore will be funded by the government constituting 80% of the development cost, the report adds.
"The best prototype will then be selected for mass production. The ministry's integrated project management team (IPMT) is in the final stage of evaluating the EoI (expression of interest) responses submitted by the OFB and five private vendors," a source informed the newspaper.
The list of private contenders include L&T, Mahindra, Pipavav Defence & Offshore Engineering and two consortiums of Tata Motors-Bharat Forge and Tata Power SED-Titagarh Wagons.
According to a report by Financial Express, the FICV programme was approved in 2009 and the expression of interest (EoI) was first issued in 2010, but was subsequently cancelled after there were faults in the evaluation process in December 2012.
In 2015, the Army re-issued the EoI after a gap of three years to 10 Indian companies and had sought responses by mid-January 2016.
What all the FICVs will be equipped with?
The FICVs will be equipped with anti-tank missiles, cannons and machine guns and can be used both on land and water. It will transport infantry soldiers into the battlefield behind tanks. They will replace the old Russian -origin BMP-II infantry combat vehicles, currently used by the Indian Army.