In a bid to decongest the roads, the government may allow registration of vehicles only after production of parking space availability certificate to the authorities. 
Speaking at an event in the national capital, Union Minister Venkaiah Naidu also said that in future, permission would not be given for any construction unless it has a provision for toilets. 
"In future, it would be mandated (that) no permission would be given to any construction without a toilet…no car or vehicle should be registered without adequate parking space availability certificate," Naidu, the Union Urban Development Minister, said.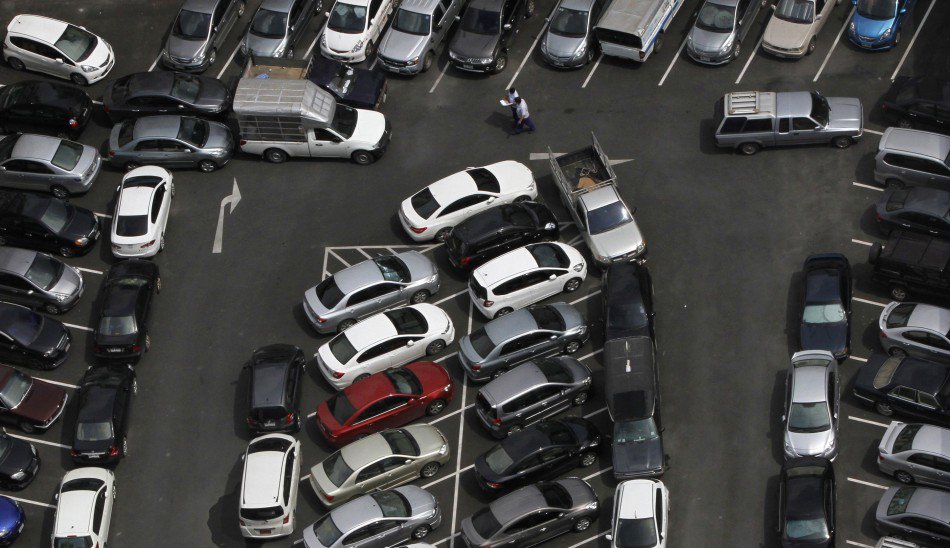 Underlining he was "very keen" to put in place such riders for vehicles' registration, Naidu said that his ministry was in discussions with Surface Transport Ministry in this regard. "I am holding discussions with Nitin Gadkari and also sensitising the states. 
We are moving in that direction (to get such a mechanism implemented)," he said. Earlier, he also launched 'Google toilet locator' that would help people search toilets in Delhi-NCR as well as Indore and Bhopal in Madhya Pradesh. 
The Minister said the Google platform offers over 6,200 public toilet locations, including their availability in shopping malls, hospitals, bus/train stations, petrol pumps and metro stations. Naidu said the objective of achieving Open Defecation Free (ODF) status for cities and towns entails not only construction of toilets but also ensuring the regular usage. 
Urban Development Ministry has partnered with Google and August Communications to provide location of toilets on Google Maps Platform. 
"We have already collated community and public toilet data in 5 cities of NCR (Delhi, Gurgaon, Faridabad, Ghaziabad and Noida) and two cities from MP (Indore and Bhopal). In fact, the Delhi-NCR region alone has more than 5,100 toilets listed," he said.