If you think that public transport vehicles are worst when it comes to safety, then probably your perception is soon going to change. The vehicles will be equipped with GPS or other tracking device, alert button and CCTV cameras.
In a bid to make travelling safer on public transport especially for women, the road transport ministry on Monday issued a draft notification saying that all vehicles must have GPS installed or any other vehicle tracking device, alert button and CCTV cameras, reports The Times of India.
The notification specified that public transport vehicles with more than 23 seats must be equipped with the above mentioned features while the vehicles with less than 23 seats must have tracking device and emergency button, the report adds.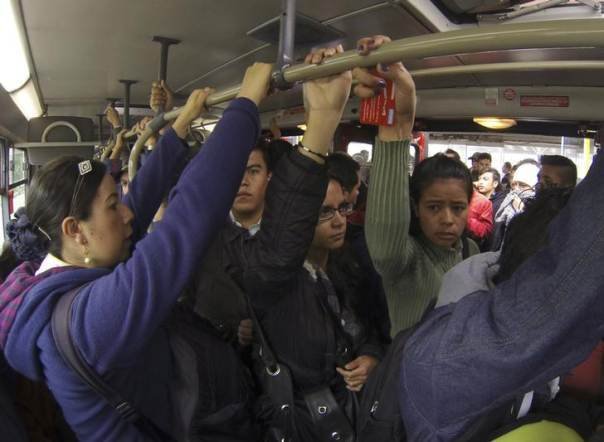 The manufacturer, dealer or the respective operators will have to install the devices.
In 2014, UPA led government had approved a project aimed at making public transportation safer for women by installing GPS and CCTV cameras on public transport buses to enable their real-time monitoring and tracking. The project was supposed to be implemented in 32 cities at a cost of Rs 1400 crore. However, it has not been implemented yet.
It was announced after a 23-year-old woman was brutally raped in the national capital in December 2012.
Last year, installation of Global Positioning System (GPS) was made mandatory in all public transport public transport vehicles, including DTC buses, autorickshaws, taxis, contract carriage buses in the national capital.
(With inputs from PTI)