Tech giant Apple will set up an app design and development centre in Bengaluru to support developers in India creating innovative mobile apps for its iOS platform.
The announcement comes as part of the visit of Apple chief Tim Cook to India. Cook, who arrived in the country last night, is scheduled to meet Prime Minister Narendra Modi and other officials as part of his trip.
The company, however, did not disclose the investments for the initiative. The centre is expected to open in early 2017.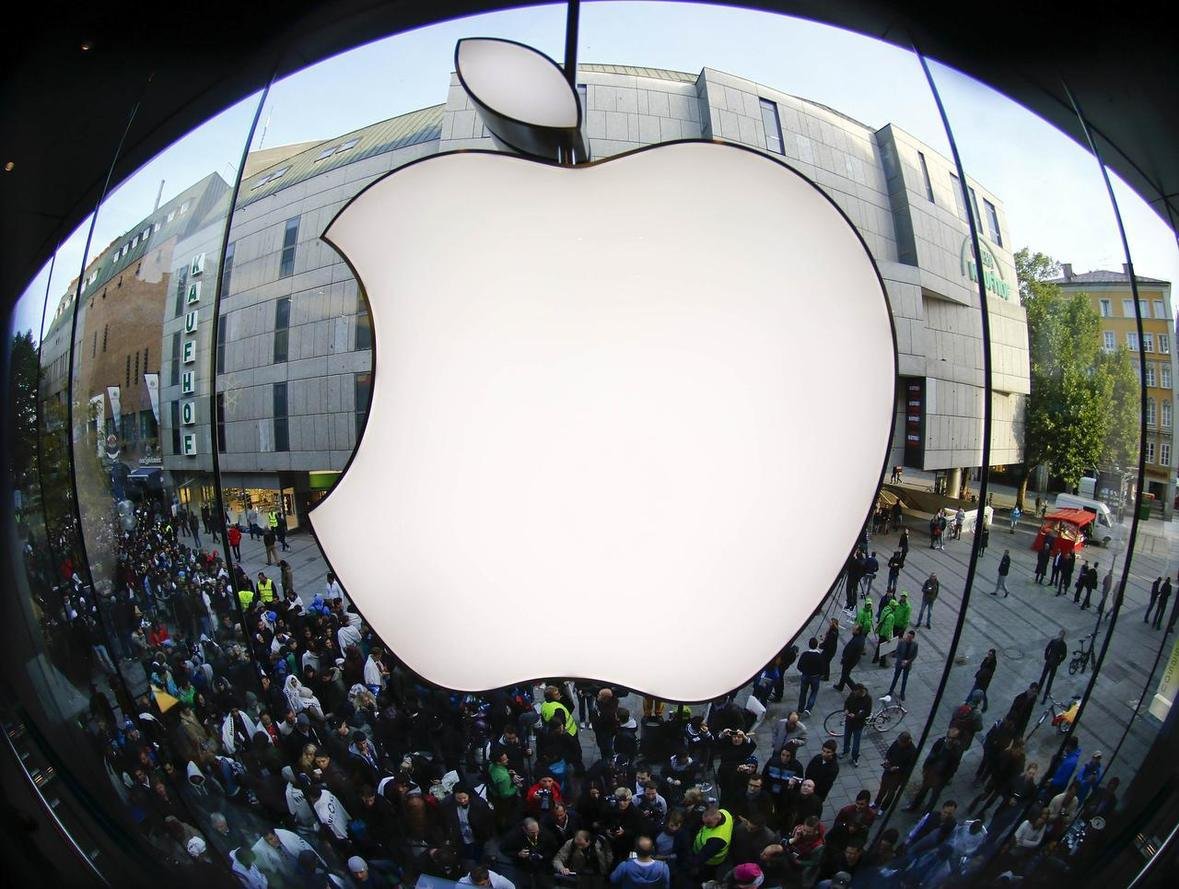 "The company will establish a design and development accelerator in Bengaluru, the home of India's startup scene. Tens of thousands of developers in India make apps for iOS (foundation for iPhone, iPad and iPod touch). This initiative will provide additional, specialised support for them," Apple said in a statement.
Apple's team will work with developers on best practices, help them hone their skills and transform the design, quality and performance of their apps on the iOS platform, it added.
"India is home to one of the most vibrant and entrepreneurial iOS development communities in the world. With the opening of this new facility in Bengaluru, we are giving developers access to tools which will help them create innovative apps for customers around the world," Cook said.
Each week, Apple experts will lead briefings and provide one-on-one app reviews for developers.
The facility will also provide support and guidance on Swift, Apple's intuitive programming language created to build apps for iOS, Mac, Apple TV and Apple Watch.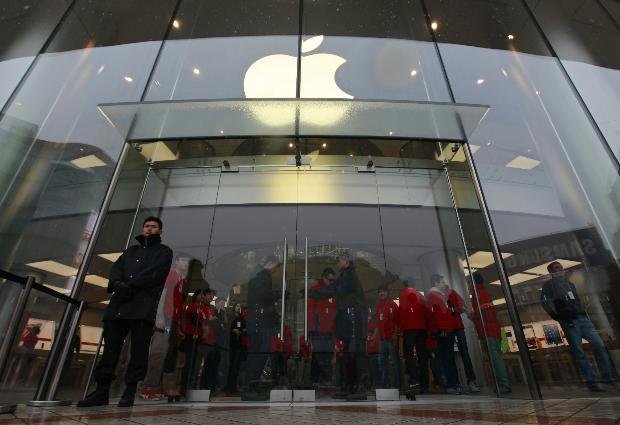 As part of his visit, Cook is expected to meet government officials and key industry executives from telecom firms to discuss matters like manufacturing and expansion of network in the country.
The Apple CEO's visit comes at a crucial time when the US-based firm is focusing on new growth markets like India after posting its first-ever decline in iPhone sales.
In an interview earlier this month, Cook had said Apple sees a "huge market potential" for its products in India and that it is "really putting energy" in the country.
Apple has also sent in a proposal to the Indian government for selling refurbished phones in India. However, no official call has been taken.