Dreamt of having a fancy wedding? Apart from lavish banquet halls, farmhouses and hotels, you can now plan your wedding at a railway platform!  Soon, Indian Railways will make its platforms available for those planning their weddings in a unique fashion.  
In an effort to increase profits, the Western railways will now allow the general public to hold wedding receptions and parties on its platforms.
And in a first, the newly formed plan will be implemented by the Western railways on a railway platform at the Surat station. A proposal for the same has been sent to the Ministry of Railways, states this report in Deccan Chronicle.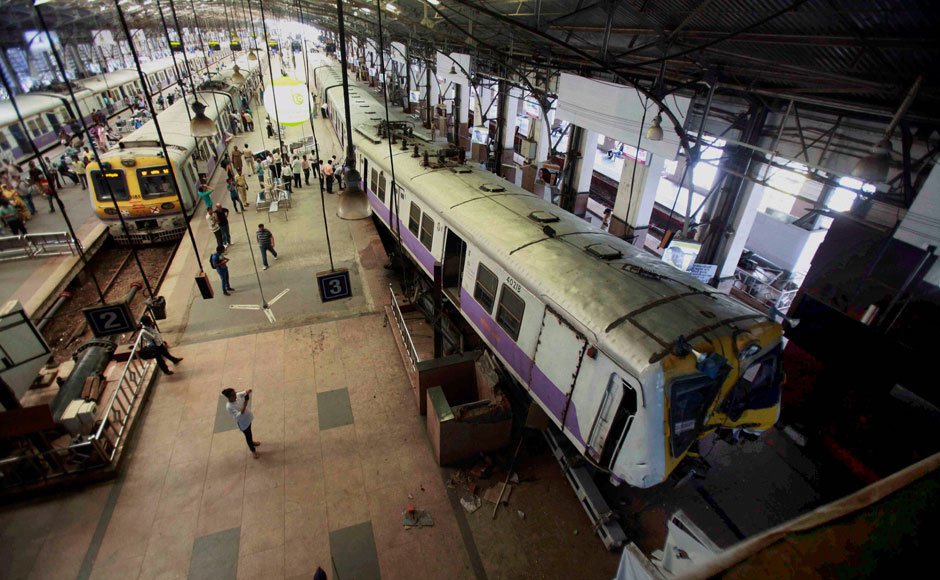 Apart from the Surat station, Navapur station, one-half of which falls in Maharashtra and the other in Gujarat has also been picked for the project. 
The move comes after Union Railway Minister Suresh Prabhu had ordered 16 railway zones to come up with innovative ways to increase the profit for Indian railways. 
The Indian Railways incurs a loss of Rs 33,000 crore annually. It's annual profit is 44,000 crore as opposed to its expenditure that amounts to Rs 77,000 crore. The Western railways is hoping to to boost its profit through this unique project.
(Feature image source: PTI)