Tourists visiting protected monuments in India will now be able to avail 'business class' treatment as the government has decided to offer high-value entry tickets. The facility is likely to come into effect from next week in a list of selected monuments.
Visitors will now get separate queues, free bottled water, an information booklet and separate washrooms under this facility if they buy a high priced ticket.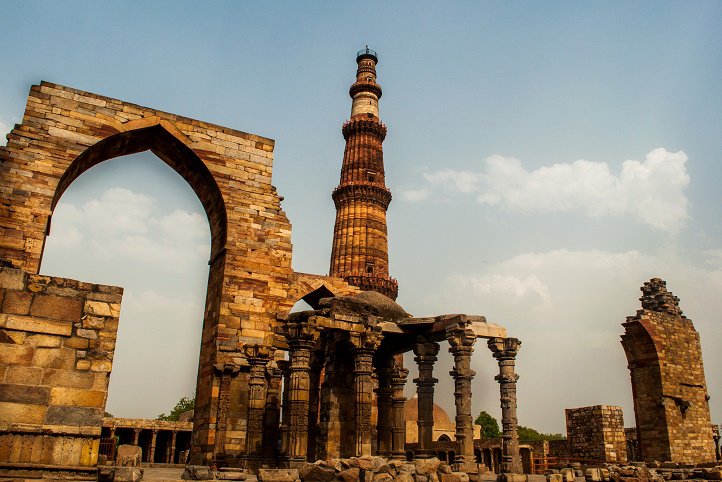 "Like you have a first class in trains and planes, why can't you get better facilities at monuments if you pay more? Since there are separate ticket counters and queues for high-value tickets, visitors will be automatically led to separate toilets." Union Culture and Tourism Minister Mahesh Sharma told the Indian Express.
In May, the Archaeological Survey of India (ASI) said that Delhi's Red Fort and Qutub Minar, Agra's Taj Mahal, Varanasi's Sarnath and Mahabalipuram's monuments will have world class facilities.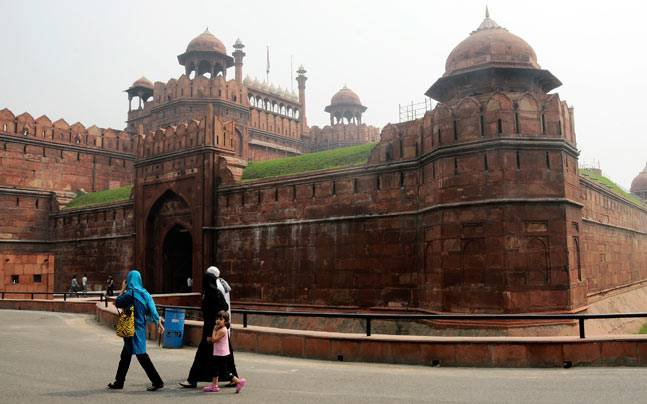 Electronic information delivery about the monument and its history in story-telling mode, virtual reality-based 3D walkthrough of the monument, 3D projection show, free WiFi, and audio and video guides were some of the initiatives that it had then announced, reports Deccan Chronicle.
Presently, the cost of an entry ticket in Taj Mahal for an Indian is Rs 40 while it is Rs 1,000 and Rs 750 for foreign tourists and Citizens of SAARC and BIMSTEC Countries respectively.
(Feature image source: AFP)