Yesterday, Shobhaa De tweeted something really stupid and the entire Internet lost its shit. Soon, athletes, journalists, actors and the rest of the twitter reacted to this absurd comment.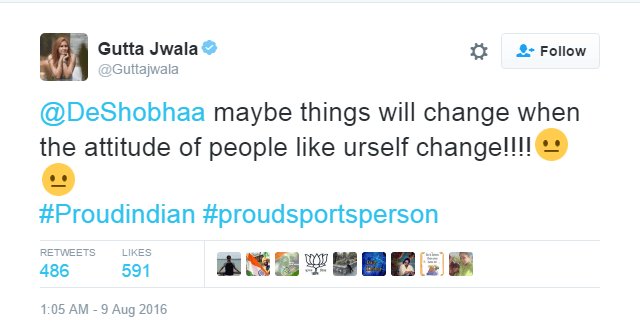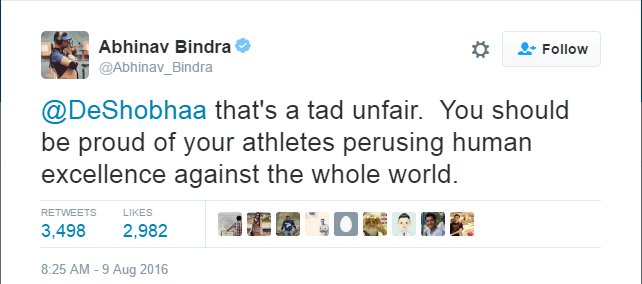 The latest to join the bandwagon is stand-up comedian Sorabh Pant. He made his point showing some real maturity, something we expect from writers like Shobhaa De. Watch his epic reaction –
Couldn't agree more. In the greed for medals we are forgetting to celebrate the journey of a hardworking athlete who reached the ultimate battleground despite their background. Salute to our Olympians.