Delhi Chief Minister Arvind Kejriwal on Thursday said the the admission system followed by Delhi University (DU) is "most bizarre" and lamented the absence of a quota for students from the national capital. But while he does have his fair share of supporters, the Delhi Chief Minister's proposal isn't one that finds universal acceptance. 
This is what Kejriwal had tweeted: 
Delhi University admission system is most bizarre. They don't have either quota for locals or normalisation of marks or entrance tests

— Arvind Kejriwal (@ArvindKejriwal) July 7, 2016
The Delhi Chief Minister's statement on admission system might seem to be the first of its kind, but the demand for such a reservation has been raised by the AAP government in 2014 as well.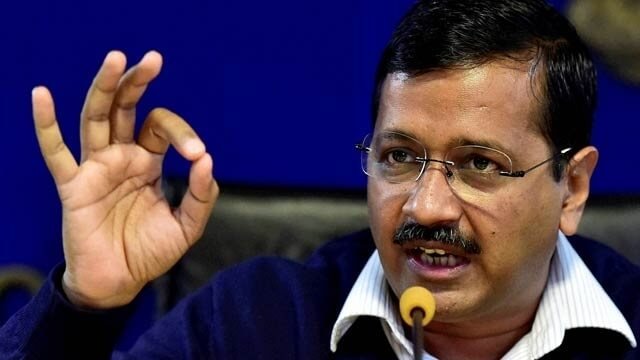 The AAP government's proposal sought a 90 percent reservation for Delhi students in 12 colleges of DU, which are fully funded by the state government. The proposal also sought 50 percent reservation of seats in those DU colleges which receive 50 percent funding from the state government.
Every year over 2.5 lakh students from across the country apply for admission in 77 colleges under DU. 
Even though the proposal in 2014 received support from Delhi students, the plan was accused of encouraging "regionalism" and depriving students who come to Delhi, particularly from the North-East, of avenues for education. Critics also said it was rare for a major city to shut out its college gates for the non-state students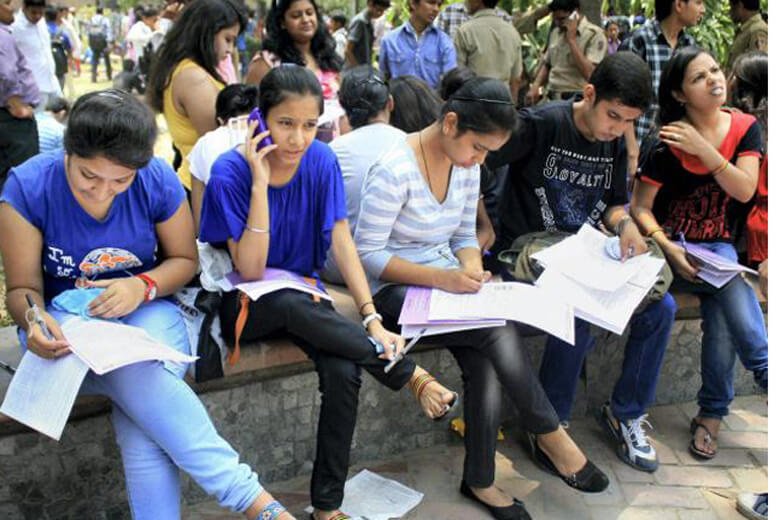 "The standard of education in Delhi is higher than other states of India which automatically attracts large number students from across the India. Since Delhi university is a central university, it caters to the educational needs of those students who can't afford private universities. How can you reserve seats for the students of Delhi in this kind of scenario?" education activist Ravi Nitesh told ScoopWhoop. 
Nitesh, who's president of an NGO called Mission Bharatyam, also said the policy of reservation can lead to regionalism and will ruin the essence of the Delhi, which has always welcomed others. 
"The problem of cut-offs is already there and now the government wants to exclude other talented students from various states also. Many non-Delhi students aren't given the same high scores in their exams by their respective boards. Even after that, thousands of non-Delhi students make it to the top colleges. There chances will definitely diminish if a seat is reserved for Delhi student only," he said.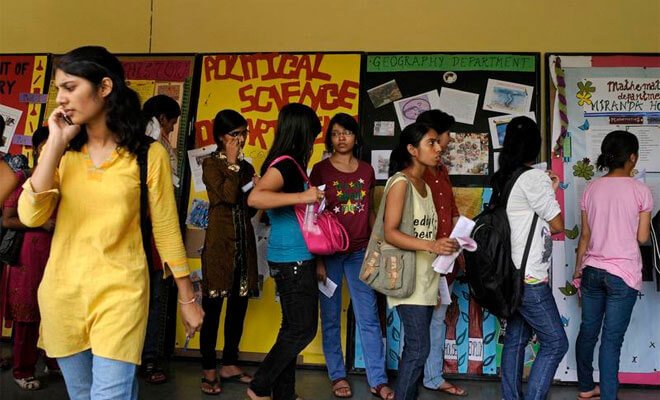 A Delhi University professor told ScoopWhoop that "it's very rare in a country like India where a major city shuts its gates for the non-state subjects." 
"The reservation will worsen the already ailing Indian education sector. Instead of getting rid of unequal development, this sort of model will increase the gap between developed and those aspiring to develop. Rather than giving a sense of safety to Delhi students, the proposal might unintentionally lead to discrimination," the professor said on condition of anonymity. 
Professor at Department of Educational Studies, Jamia Milia Islamia University, Dr. Ilyas Husain told ScoopWhoop "the mandate of a central university is not restricted to the state. There's no such instance where a central university has reserved seats for state subjects. The university act clearly states that anyone who's a resident of India can apply in a central university. The state subject of a student is immaterial."
But how does one solve the problem of high cut-offs? 
The DU professor suggested the admission system should be based on the "understanding and problem solving" capacity of a student, rather than how much he/she can memorise. 
"At the college level, a student enters a broad learning environment where the focus is on the clarity of understanding and development of individual thinking. The current cut-off system does not reflect it. Most of the time students with high percentile do end up securing good marks but the level of creativity and innovation is not up-to the mark," he said.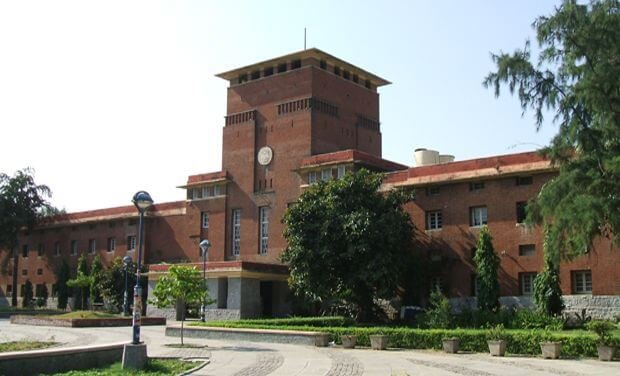 "Since the general education system in India is "memory-centred", the students cannot be blamed for falling in line. We are basically talking of radical reforms in education system if we have to get rid off this cut-off system," he said. 
According to Prof Husain, the cut-off system can be replaced by a common entrance exam for all the eligible candidates based on their marks.
"Like it happens in central universities, the eligibility percentage for appearing in entrance exam is 50-60 per cent and the admission of a student is based on his/her performance in the exam. I think that is something which can replace the cut-off system," he said.   
Activist Nitesh, believes the government should create a common "equal opportunity" system in which varying scores of different school boards are calculated in a way to determine an average score. 
"The average score then should be used as a criteria for admission rather than high percentiles given to students by their schools. That will bring equality in the cut-off system," Nitesh said. 
Feature image source: ScoopWhoop/PTI