Some people use their powers of deception to gain rank or money, and some just use it for a bite of that Kentucky goodness. A 27-year-old man from South Africa was arrested recently for eating at KFC for free for a year.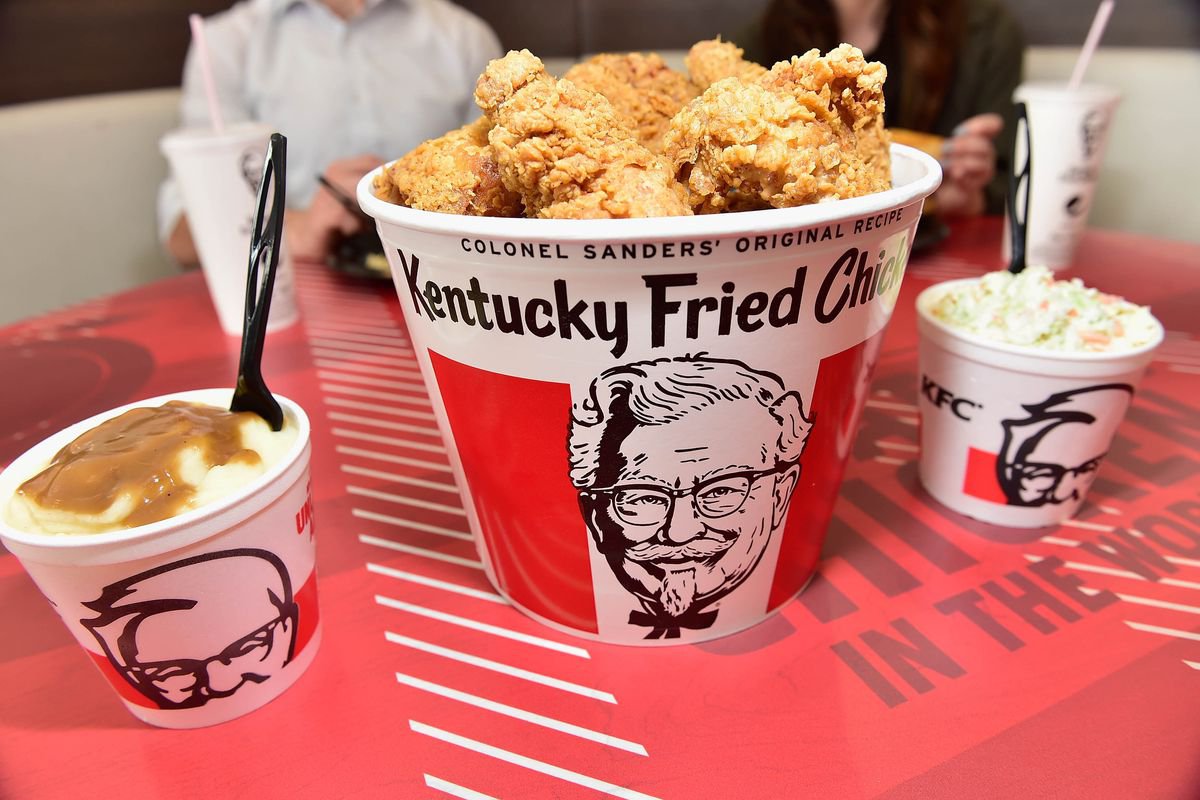 The news was brought to light by Kenyan journalist Teddy Eugene on Twitter. 
This man would reportedly tell employees that he was sent from the KFC headquarters for a quality check on the food being served.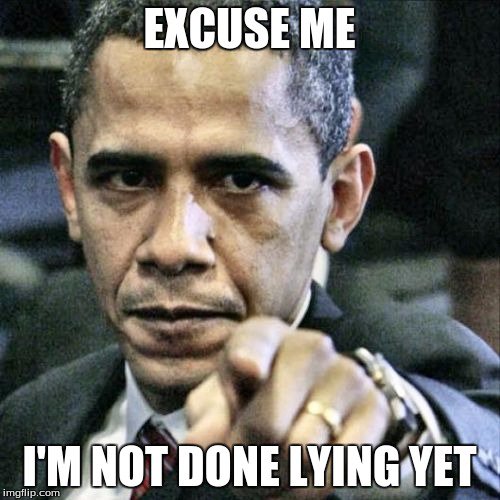 He would repeat the same story at different KFC outlets, and managed to eat free every day for a whole year.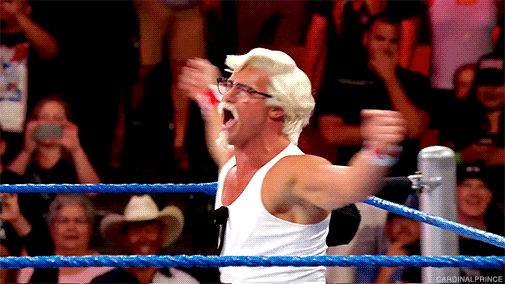 If the cops hadn't caught up with him, his diet would have! 
South African man arrested for eating at KFC free for a year by saying head office sent him to taste if they are up to standard. pic.twitter.com/1V4eD7IR2i

— The African Voice (@teddyeugene) May 12, 2019
The man's name has not been revealed, but he was a student of the University of KwaZulu-Natal in South Africa. Apparently, all he had to do was act confident (and never order the vegan wings). 
While KFC probably wasn't too happy, the folks on Twitter lauded this unsung hero, this scam artist par excellence, this chicken retrieval expert. 
😂😂😂 He is a legend and is now very experienced taster. KFC should employ him

— Lee Kirichu (@LeeKirichu) May 12, 2019
Shitt I'm just mad for not thinking of this. McDonald ya next

— 👹 Kwaku 👹 (@Overwest_TX) May 13, 2019
Am trying to imagine the mood and reaction of the judge who'll try this case

— Ombongi James (@Jimlox) May 13, 2019
It appears the Hamburglar's got some stiff competition!