The South Asia Satellite will be launched on May 5, Prime Minister Narendra Modi announced today, describing it as India's "priceless gift" to its neighbours as part of the 'sabka sath, sabka vikas' concept.
Seven out of eight SAARC countries are a part of the project which Pakistan refused to join as it did not want the "gift" from India.
"We have always attempted to move ahead with the concept of 'sabka sath, sabka vikas (cooperation of all, development for all)," Modi said in his monthly radio programme 'Mann Ki Baat'.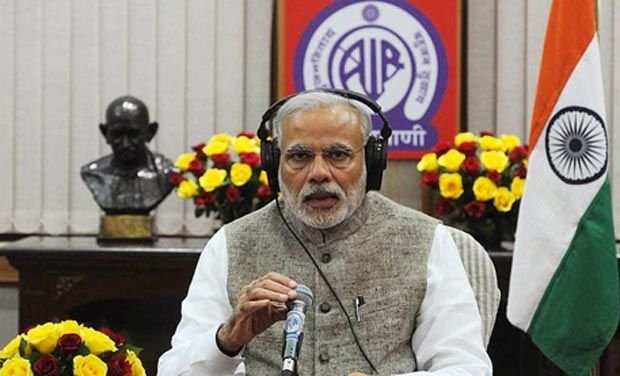 The concept of 'sabka sath, sabka vikas' is not confined to India but is relevant globally too, especially in the context of the neighbourhood, he said.
"There should be cooperation of our neighbours and there should be development of our neighbours too," he said.
Describing it as a "priceless gift" from India, the Prime Minister said that the project is a significant step towards promoting cooperation with the entire South Asia.
"This is an appropriate example of our commitment towards South Asia…The satellite of South Asia will help in the overall development of the entire region," Modi said.
The benefits will be in the areas of mapping of natural resources, tele-medicine, education, IT connectivity and people-to-people links, he said.
He thanked the countries which became part of this project. These countries, besides India, are Nepal, Bangladesh, Bhutan, Sri Lanka, Maldives and Afghanistan.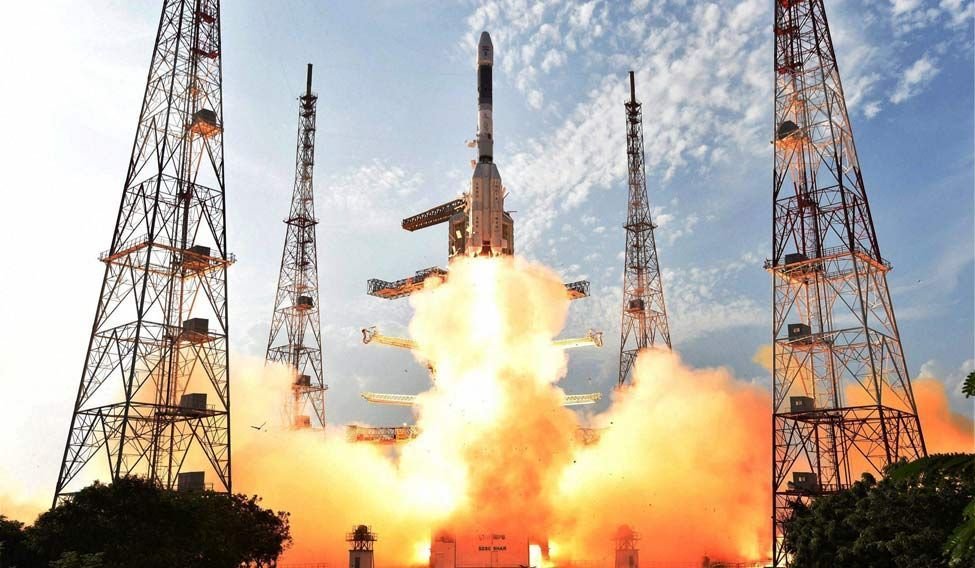 Soon after taking over as the Prime Minister in 2014, Modi had made a unilateral proposal of India launching the satellite whose data would be shared with the eight SAARC countries for their development.
Initially, it was to be named as 'SAARC Satellite' but its name was changed to South Asia Satellite after Pakistan refused to join the project.
Basically, the satellite is meant for providing communication and disaster support, connectivity among the countries of South Asia region.
It will provide a significant capability to each of the participating countries in terms of DTH, certain VSAT capacity plus linking among the states for both disaster information transfer and also in terms of library type of things.
The satellite was initially proposed to be launched in December last year but it got delayed.
(Feature image source: PTI)