Tussles between state governments and their respective governors are a common affair in our country. And the latest addition to such accusatory attacks is of Uttar Pradesh Governor Ram Naik by Samajwadi Party General Secretary Ram Gopal Yadav.
In a direct response to the Governor's comment of 'poor law and order' situation in the state, Ram Gopal Yadav called him an 'RSS worker' with an advise about joining the Union ministry for pursuing 'communal agenda'.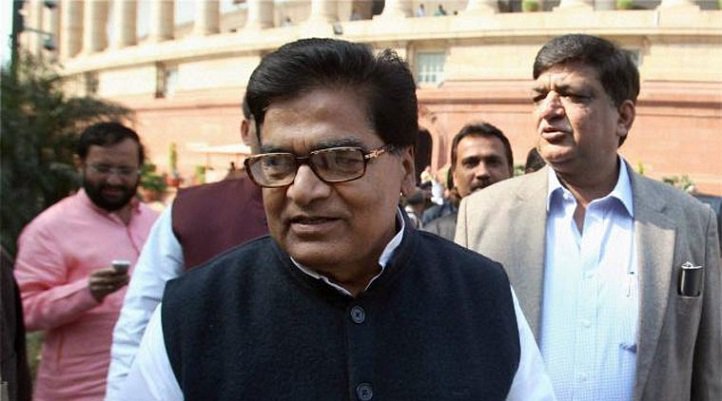 "Naik is acting as if he was not the Governor but Home Minister of the country. He gives statement on law and order in Orai but is mum on Dadri incident. All the world knows who is responsible for Dadri. It was a well planned conspiracy. The Governor many times attends programmes of communal organisations. He makes statement like an RSS worker, which is not good. Naik's act (sic) are against the dignity of a Governor. He has a habit of making such statements," Yadav said. He also accused the Governor of going against the spirit of the Constitution.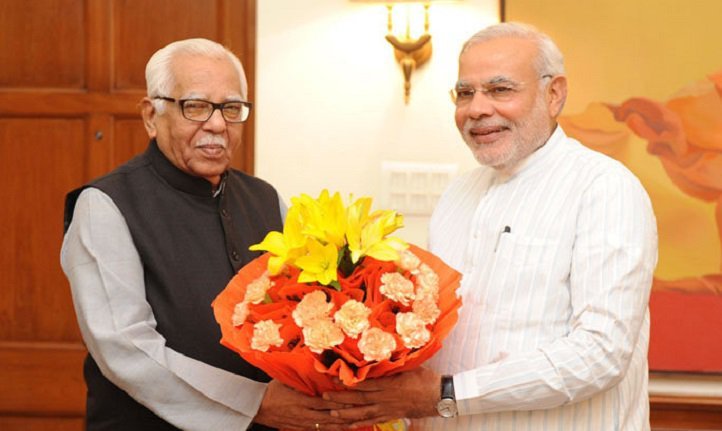 As per the Constitution, the governor's seat is expected to be free from such mud-slinging war of words politics. However, the so-called 'sanctity' remains only on papers. Not to forget all the frequent run-ins between Delhi Chief Minister Arvind Kejriwal and Lt. Governor Najeeb Jung over every other issue . The accusations leveled against Ram Naik are not surprising as he is a former member of the Bharatiya Janata Party (BJP).