Recently, we came across a popular restaurant in Kolkata where a person was denied a seat because he was a driver and wasn't properly dressed. 'That is not acceptable', the restaurant staff said. Taking a cue from what is acceptable and what is not, here's another case of discrimination that will make you cringe.
As reported by Pune Mirror, a Pune resident named Jacqui (55) was denied service at one of the oldest spas in the city, Four Fountains Spa because of her skin condition, vitiligo.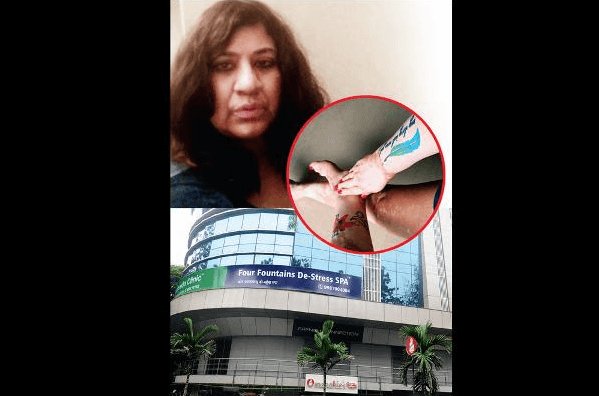 While speaking to Pune Mirror, she said- 
All I wanted was some relaxation on that day. It was my first visit to this spa and I sought a massage. The staff were welcoming initially and I was soon lying back, awaiting a therapist to attend to me. When she came in, she examined the white patches on my hands and legs after which she left the room. I remained lying there, waiting for her to return. When there was no sign of her for over 15 minutes, I approached the management to get an explanation. Their response shocked me.
After 15 minutes, she was told that the therapist had refused to serve her because of her skin condition.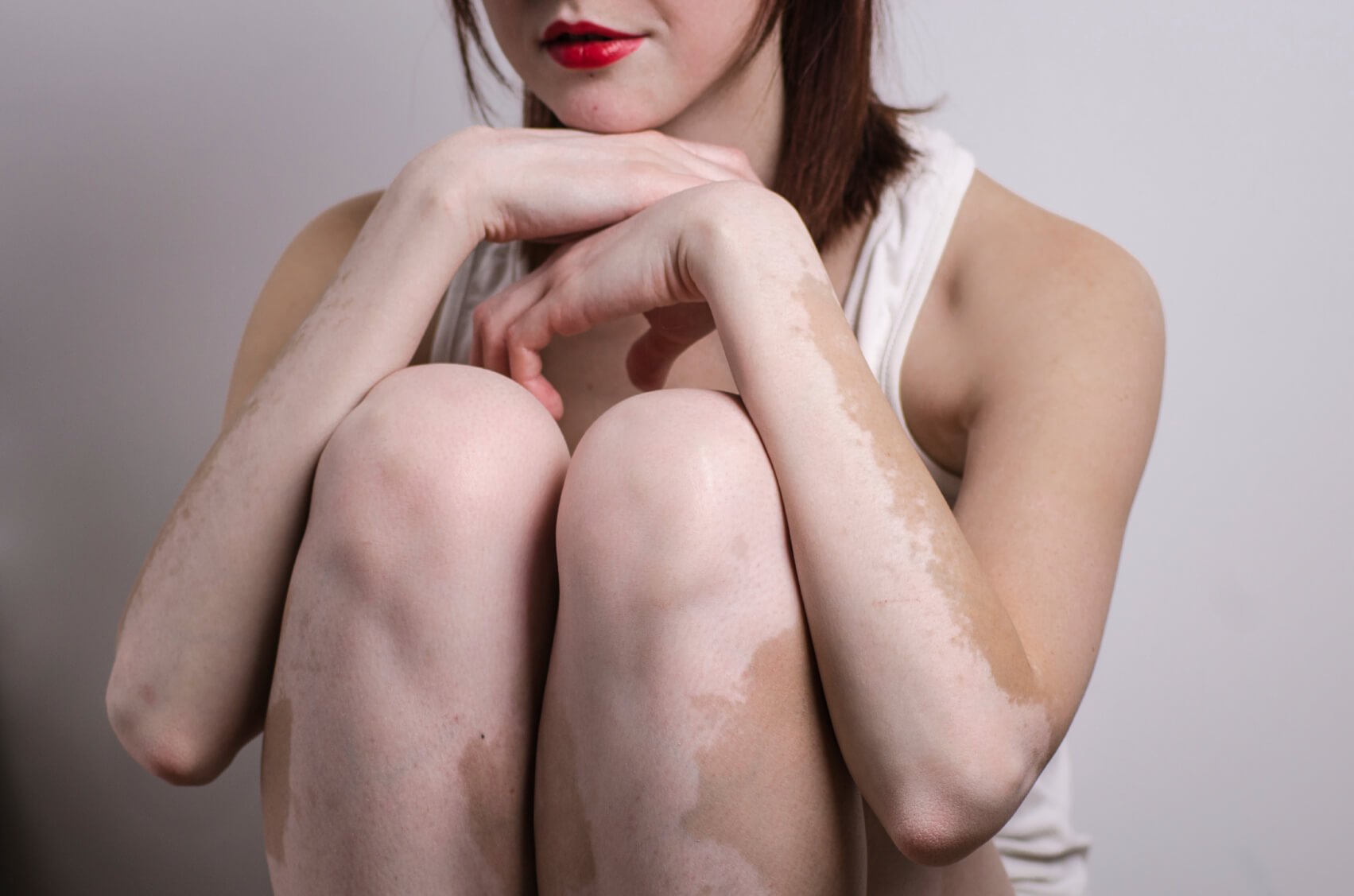 Jacqui, who has been living with the condition for over 40 years now, never faced this kind of insult except when she was in school. However, the response given by the spa staff came as a rude revelation for her as she was under the impression that people are well aware of the problem these days. 
The Four Fountains spa realised this mistake after 15 days of the incident when Pune Mirror decided to report it. Sunil Rao, director of Four Fountains Spa, said –
It was a mistake on our part. We are tendering an unconditional apology to our guest. We have a standard operating procedure in place, where we have given training to our therapists to provide therapy to guests having skin issues that are not infectious. We have taken strict disciplinary action against the therapist involved. We have also instructed managers to carry out re-training of all the teams across our spas to avoid such faux pas in future.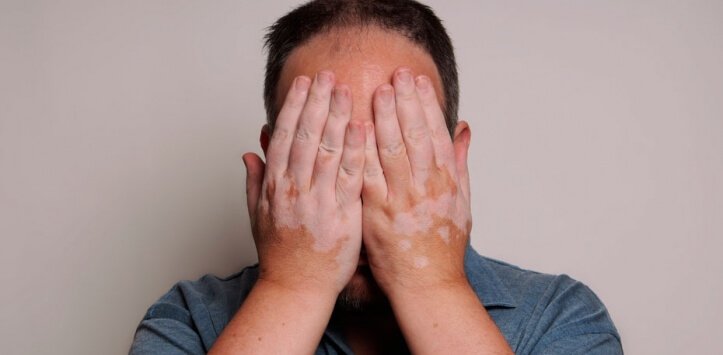 However, Jacqui hasn't received any apology from the spa regarding the issue. She was quoted as saying –  
I am a strong person. I can face humiliation and rise above it. But not everybody can stomach and even resort to drastic action. I feel that it is the responsibility of the society to make sure that people suffering ailments such as mine don't feel ostracised and humiliated.
Vitiligo is a skin condition which leads to white patches on the skin and is not contagious. However, Jacqui still faced humilliation for the same as the Four Fountains Spa therapist was misinformed about this dermatological disorder. We hope that such misconceptions about medical disorders fade away soon.