SpaceX said Monday two private citizens have paid money to be sent around the Moon late next year, in what would mark the furthest humans have ever traveled to deep space.
The United States has not sent astronauts to the Moon since NASA's Apollo missions of the 1960s and '70s.
"We are excited to announce that SpaceX has been approached to fly two private citizens on a trip around the moon late next year," said a statement by CEO Elon Musk.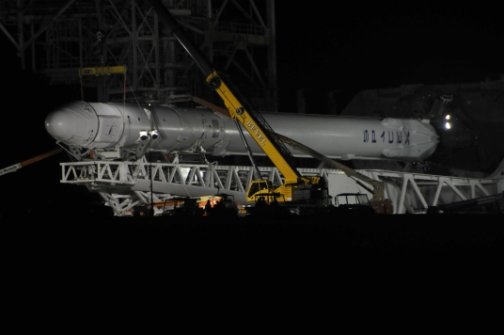 "This presents an opportunity for humans to return to deep space for the first time in 45 years and they will travel faster and further into the solar system than any before them."
The tourists, who were not named, "have already paid a significant deposit," Musk's statement added.
Health tests and training are to begin later this year.
"Other flight teams have also expressed strong interest and we expect more to follow. Additional information will be released about the flight teams, contingent upon their approval and confirmation of the health and fitness test results," Musk said.
The tourists will ride aboard the California-based company's Crew Dragon capsule, which is scheduled for its first unmanned test flight later this year.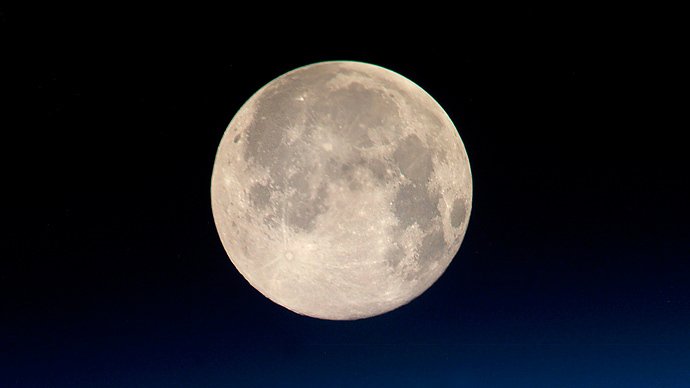 It is based on the design currently used to send cargo to the International Space Station, with upgrades to allow for human transport.
The capsule will launch atop SpaceX's Falcon Heavy rocket, which is scheduled for its first test flight this summer.
The rocket "will be the most powerful vehicle to reach orbit after the Saturn V moon rocket," Musk said.
"At five million pounds of liftoff thrust, Falcon Heavy is two-thirds the thrust of Saturn V and more than double the thrust of the next largest launch vehicle currently flying."
(Feature image source: Reuters)