Sparsh Shah— an Indian-origin teenage singing prodigy will be performing our national anthem during the cultural program segment of 'Howdy, Modi! Shared Dreams, Bright Futures'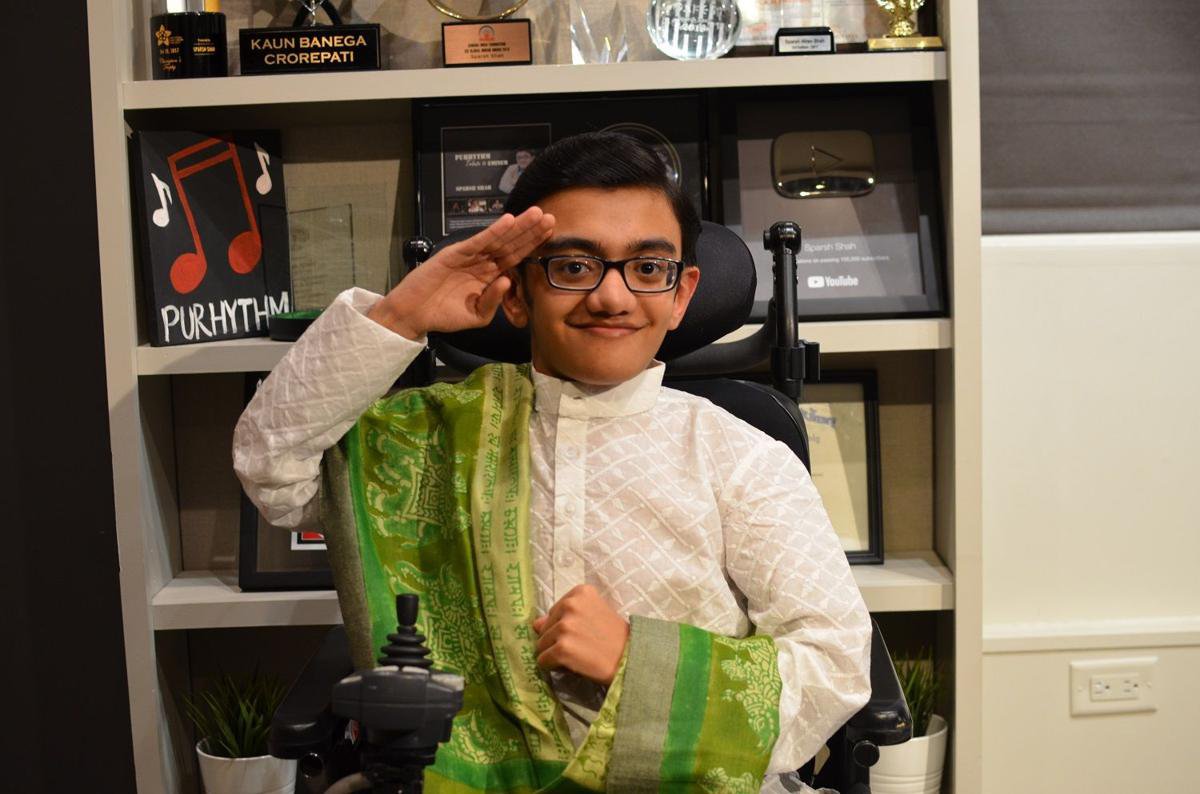 Shah will be performing in front of over 50,000 people in the NRG Stadium. He opened up about his excitement: 
It's a big thing for me to be singing in front of so many people. I'm excited to be singing the rashtra gana, Jana Gana Mana. The first time I saw Modiji was in Madison Square Garden, I wanted to meet him, but I could only see him on TV. 
According to HT, the 90-minute-long cultural segment will showcase the fusion of Indian-American cultures in the form of dance, music and multimedia performances. 
The 16-year-old was born with a rare condition– the brittle bone disease. According to TOI, he has broken over 130 bones over the years. 
Shah is currently wheelchair-bound but that doesn't stop him from showcasing his talents and channelising his creativity. He is a songwriter, singer, rapper and inspirational speaker.
The 'Brittle Bone Rapper' is Sparsh's inspirational documentary about how he deals lives with the disease. He wished to be like Eminem, some day.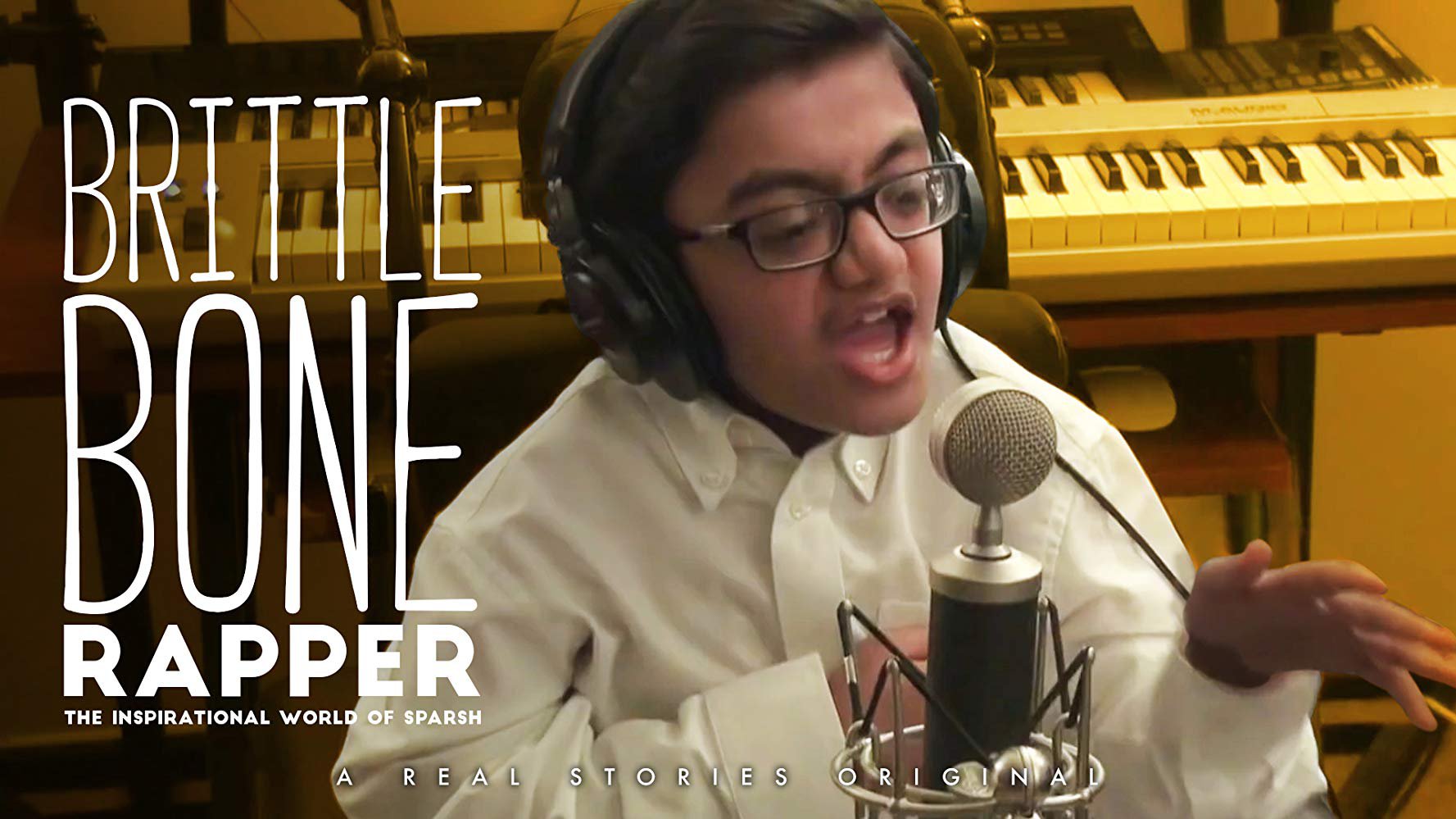 We can't wait to hear him sing.