Did you know scientists have discovered 133 plants, 39 invertebrates, 26 fish, 10 amphibians, one reptile, one bird and one mammal in the Himalayas between 2009 and 2014? And, now, the race is on to protect the staggering array of flora and fauna discovered!
A report, Hidden Himalayas: Asia's Wonderland , was released on World Habitat Day. It mapped out scores of new species found by scientists from various organizations, according to a blog on WWF site .
The most striking discoveries include a vibrant blue dwarf 'walking' snakehead fish, which can breathe atmospheric air and survive on land for up to four days. And then there is a monkey whose upturned nose makes it sneeze every time the rain falls. They have even found a unicorn (of sorts). Our favourite is and a living gem — the bejeweled lance-headed pit viper — which could pass as a carefully crafted piece of jewellery.
Go through the discoveries and prepared to be amazed:
A bejeweled lanceheaded pit viper
Name: Protobothrops Himalayansus
Found: Tibet, Norther Sikkim, India, Western Bhutan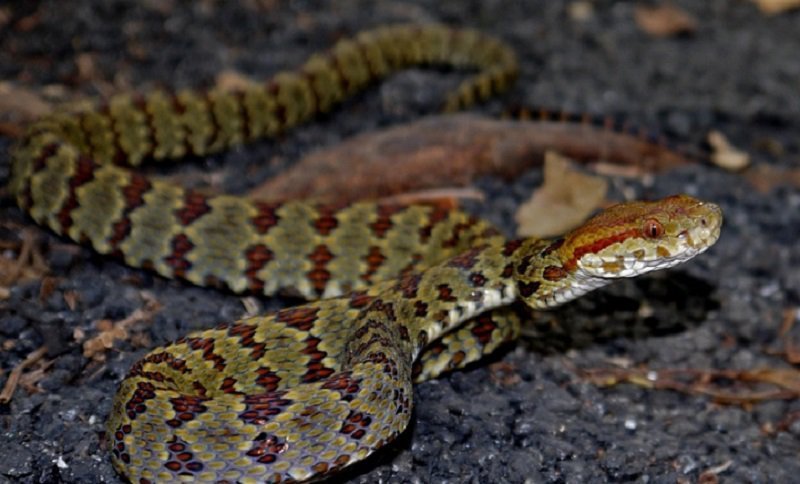 The hiss of a new serpent emanates from the labyrinthine Himalayas
Vibrant blue dwarf 'walking' snakehead fish
Name: C
hanna Andrao
Found: West Bengal, India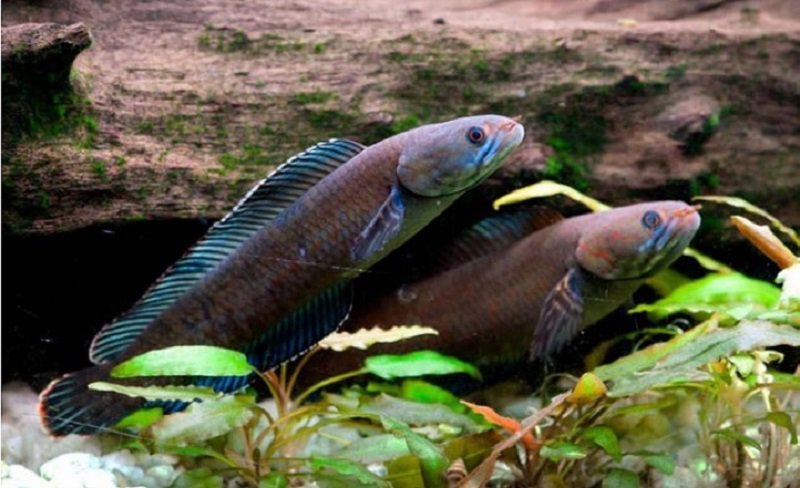 The primitive fish which are air breathers
A unicorn (of sorts) does exist!
Name: K
oponenius
Unicornis
Found: Nepal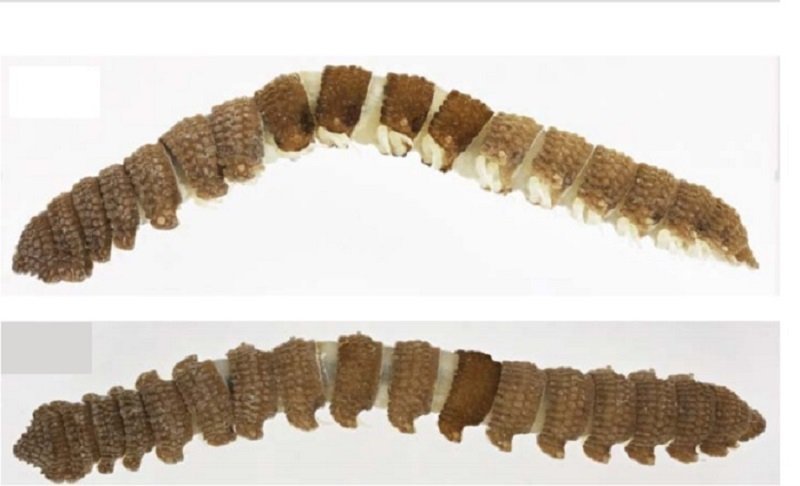 These small creatures have a large role in Himalayan ecology
Spotted Elachura or spotted wren-babbler
Name: Elachura Formosa
Found: India, Nepal, Bhutan, Myanmar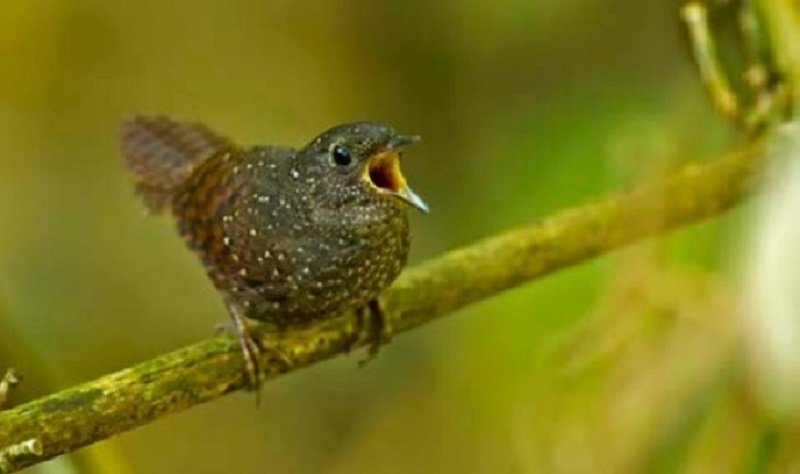 A shy forestdweller makes an appearance
Wild banana
Name: Musa Markkui
Found: Arunachal Pardesh in India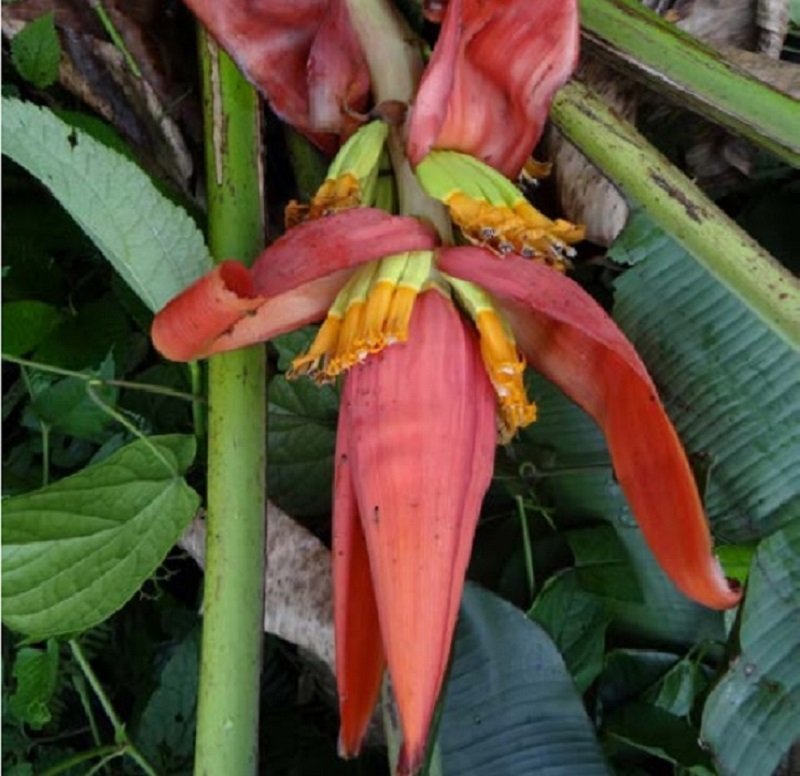 The discovery of the plant species has once again proved the ecological importance of North Eastern region of India
A striking blue-eyed frog
Name: Leptobrachium Bompu
Found: Arunachal Pradesh, India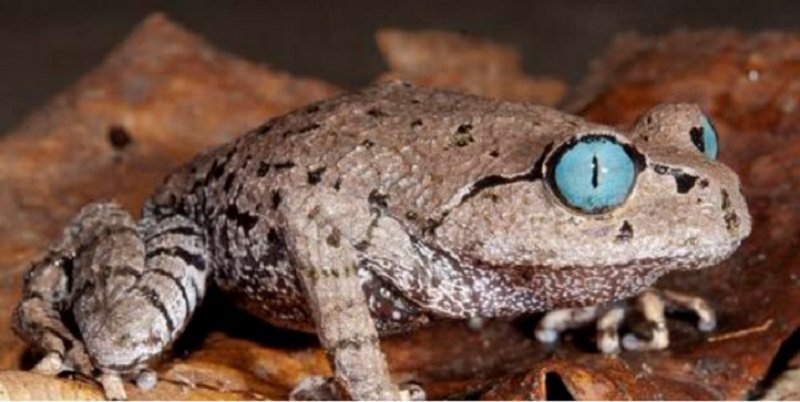 The species just measures about 47mm
India alone has about 12 percent of the world's endangered plant species, noted the report though the threats to natural habitats in Eastern Himalayas, climate change, mining, oil and gas projects, road construction, dams and illegal hunting have remained a daunting task for ecologists.
The Himalayas are home to at least 10,000 plant species, 300 mammal species, 977 bird species, 176 reptiles, 105 amphibians and 269 types of freshwater fish. The volume and diversity of discoveries highlight the region as one of the most biologically diverse places on Earth.