The 88th Scripps National Spelling Bee competition was again dominated by Indian-American kids as the title was shared among two kids of Indian origin.
Eighth-graders Gokul Venkatachalam of Chesterfield, Missouri and Vanya Shivashankar of Olathe, Kansas were adjudged co-winners on Thursday.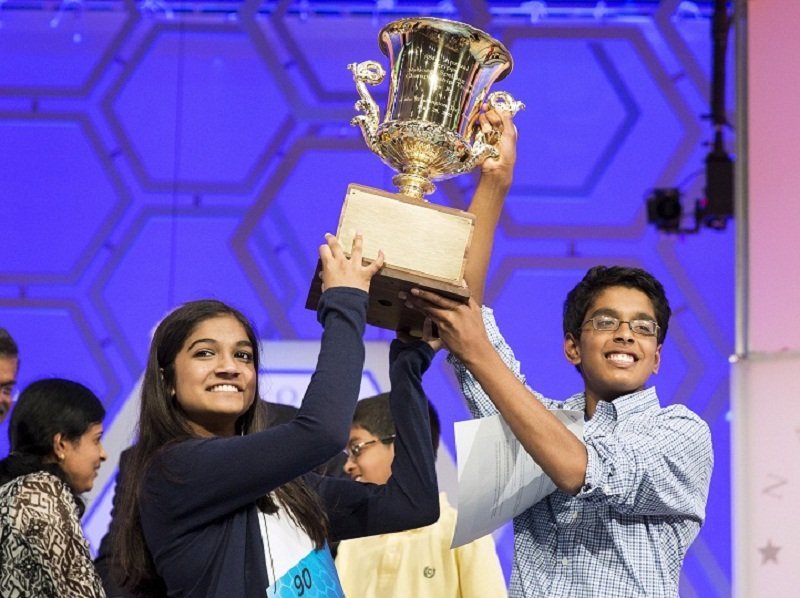 This was the eighth win in a row by Indian-Americans and the 12th in the last sixteen years. The co-victory is only the fifth in the 88-year history, with the last time in 2014. Each will receive $35,000 in cash along with other prizes.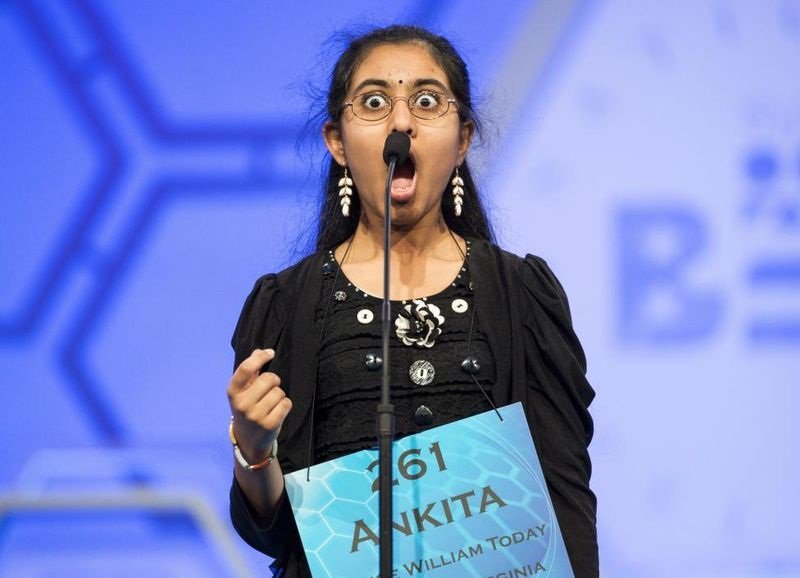 Ankita Vadiala of Manassas from Virginia spelled the word "ballabile", correctly, during the semi-final round.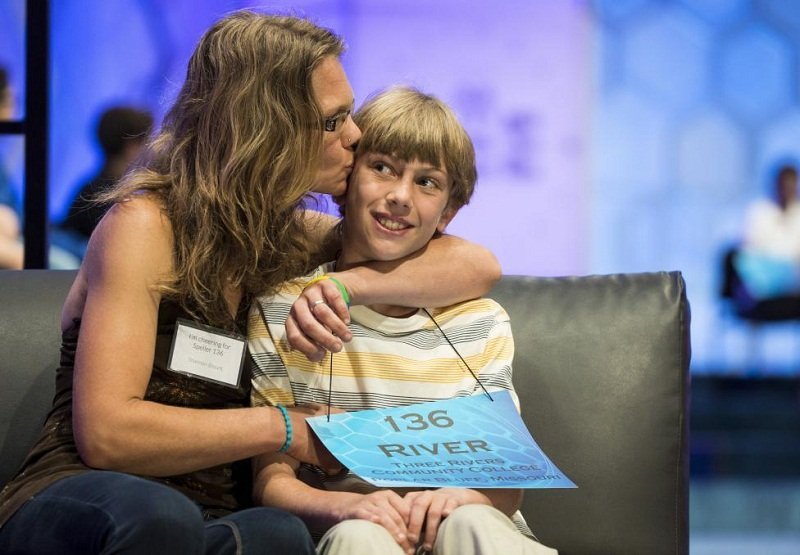 According to the contest rules the co-champions are declared only after the completion of the 25-word championship round.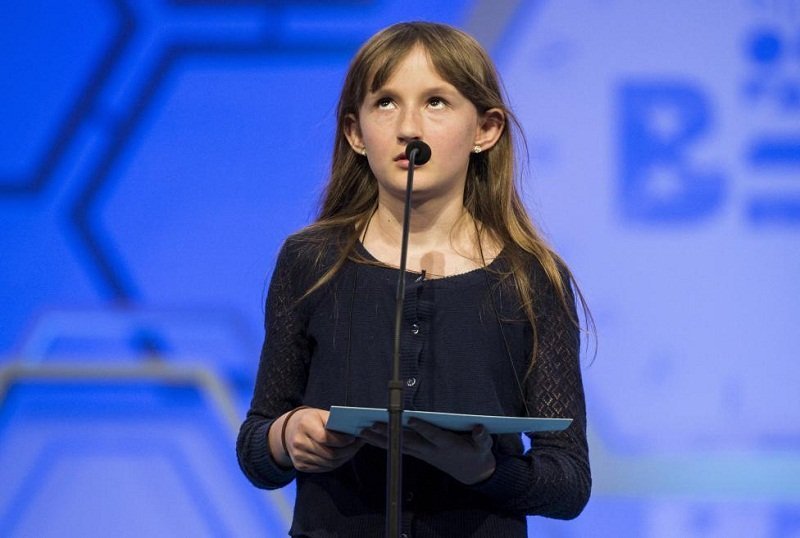 There were unfamiliar foreign words which completely shook the participants. Like the word "hacek," a Czech word for a pronunciation mark.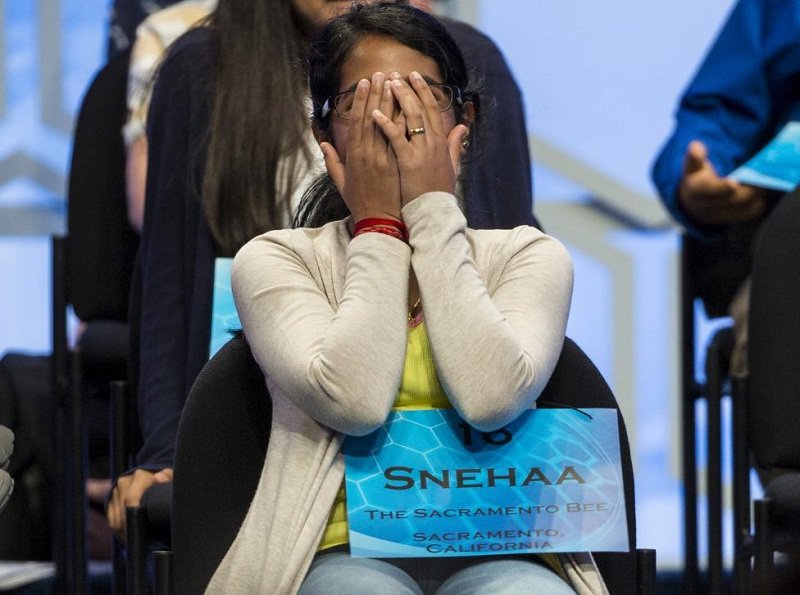 Another Indian-American kid Dev Jaiswal made it into the finals, who is a top seed from Louisville, Mississippi. But he had to exit in fifth position after misspelling "iridoscyclitis," an eye inflammation.
"Thank you so much, everybody!" he said when he exited to a standing ovation.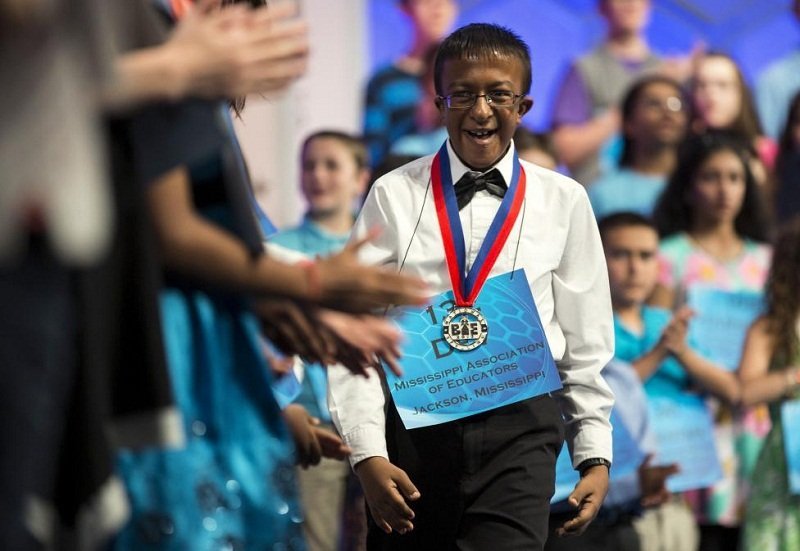 Both the winners displayed different spelling styles during the two-hour finals, with Vanya writing out words on her hand. Gokul, whose idol is basketball player Lebron James, kept his head down, eyes sometimes closed and hands at his side.They are students of Parkway West Middle School who were among 10 finalists among the 283 contestants, held outside Washington, D.C. The finalists chatted onstage between rounds and exchanged hand slaps when they got a word right.