All those who are planning their vacations for the next year, here is some good news. SpiceJet on Tuesday, October 27, announced the sale of over three lakh tickets across its network with base fares as low as Rs 749 (excluding taxes) for domestic flights while Rs 3,999 for the international travel.
The limited offer scheme starting from February is named as Diwali Sale Dhamaka. It is based on first-come-first served basis and offers fliers a nine-months travel window as reported in its press release .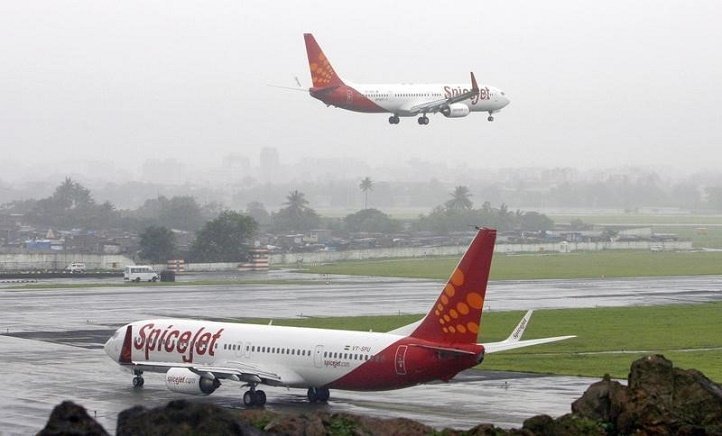 The sale launched on Tuesday will be open till October 29 while the travel can be undertaken from February 1, 2016, to October 29, 2016, the airline said. The all inclusive one-way fare applicable on direct flights will cover all the metro cities and some of the most attractive domestic tourist destinations. Tickets on routes like Delhi to Amristar, Ahmedabad to Mumbai all are priced at Rs 749 base fare excluding the taxes.