SpiceJet may have just struck gold with its news Indian Railway Catering and Tourism Corporation (IRCTC) partnership. The low cost airline has seen sharp swings in its fortunes in the last six months. From briefly shutting down its services in December 2014, it reported its first profitable quarter in January-March, after seven straight quarters. Now with the IRCTC tie-up, SpiceJet is looking at a significant rise in passenger volumes and hopefully many more profitable months.
The railways have entered into this tie up with both SpiceJet and GoAir. The partnership enables a train traveller, who is on the wait list to cancel the train ticket and get onto a flight of either airline by paying a small incremental fee.
The partnership started one month ago, and in that time all tickets passed on by SpiceJet and GoAir have been sold to wait-listers.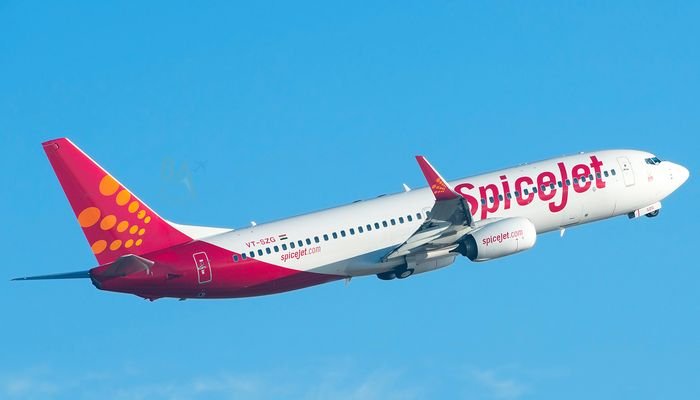 However, it is not all as perfect as it sounds, there are some riders attached. The scheme only applies to tickets booked at least three days prior to the date of the journey, the tickets can only be cancelled on a specific website, and the flight tickets are only available for the day of the train journey or the day prior.
There are no fixed sectors to which the scheme applies, no fixed number of tickets either airline must make available to IRCTC, and no fixed rates. The incremental payment for a flight (over and above the train fare) depends on the sector and prevailing prices.
This helps both the railways and SpiceJet – long wait lists of train travellers gets reduced and they get to fly with SpiceJet for a small incremental fee instead. It is not clear if SpiceJet will have to pay a commission to IRCTC or vice versa.
SpiceJet promoter Ajay Singh pointed out that this tie-up is promising for the airline and he expects "significant" passenger volumes to be generated through this scheme.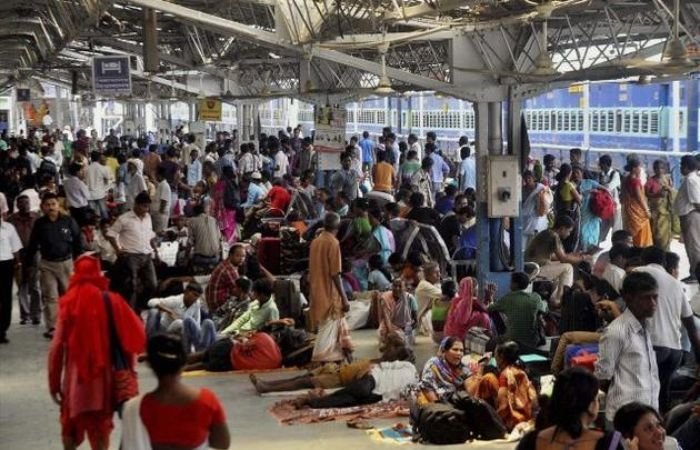 In an interview with Firstpost , Singh said, the airline is not solely banking on IRCTC to improve business, he mentioned several other initiatives that are currently in process.
Fleet expansion – As of now, operational fleet of 20 Boeing 737 aircraft and 15 Q400s. No plans to phase out Q400s as of now, may add 6-7 aircraft by October. Claims all issues with aircraft lessors resolved.
Headcount – Already down significantly, from 5200 when he took charge of the airline to 3800. Keeping headcount down and simultaneously re-negotiating supplier contracts has helped in significant cost reduction for SpiceJet.
Shrinking operations – When Singh took charge of the airline in January, it was flying to 39 destinations. It is now only flying to 30. According to Singh, for a low cost airline, it is more important to increase the frequency to existing stations instead of adding more stations. The stations which have been shutdown, were either very close in distance to others or had a low flight frequency.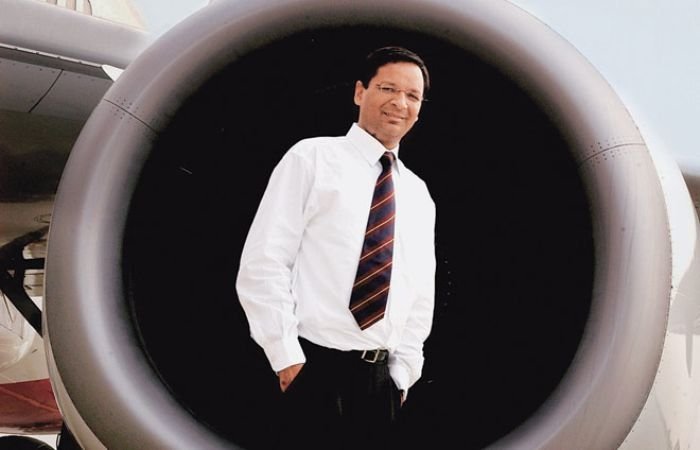 Investment – In Singh's revival plan for the airline, which he submitted to the Ministry of Civil Aviation in January, he committed Rs 1500 crore investment. Of this Rs 800 crore has already been paid to the airline. Singh said there is no need for the remaining Rs 700 crore to come in right now, as he would rather fund SpiceJet's expansion than its losses. However, he was unable to provide a plan as to where the money would come from in the future.
New Logo: SpiceJet has a new logo and slogan 'SpiceJet is different. It is Red. Hot. Spicy.' The airline has also unveiled a mobile app for Android and Apple iOS smartphones. The app allows customers to book tickets, get real-time flight status, manage their bookings (change, cancel, refund), add optional products such as meals, SpiceMAX and advance seat selection.
Strategic Investors: Singh said a lot of people, including Private Equity Investors and foreign airlines, are interested in funding the airline.
In the end he is hopeful that Financial Year 2016 will prove to be profitable for the company. If the IRCTC partnership works, it is highly likely they are heading in that direction.