In a shocking incident, the national anthem played on a SpiceJet aircraft's PA system when it was about land with all passengers strapped in, reports The Times of India.
The passengers of the Tirupati-Hyderabad flight on April 18 were unable to stand up for the national anthem as they had their belts put on for safety reasons, as per the pilot's instructions.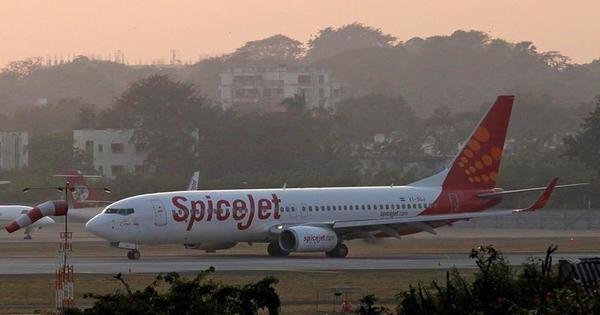 Angered by the move, one of the passengers filed a complaint with the airline and also made a video of the incident. 
The person told The Times of India that the passengers were forced to have their seat belts on even while the anthem was being played. He claimed that one of the crew members also switched off the anthem midway, paused and played again. 
Spice Jet has apologised for the "inconvenience" and claimed that the anthem was played by mistake after one of the crew members accidentally selected the wrong number on their playlist.