A criminal known as "Spiderman" was jailed for eight years on Monday for stealing five paintings worth 100 million euros ($106 million) from a Paris museum.
Vjeran Tomic, 49, told investigators he broke into the Musee d'Art Moderne in May 2010 intending to take works by Fernand Leger and Amedeo Modigliani.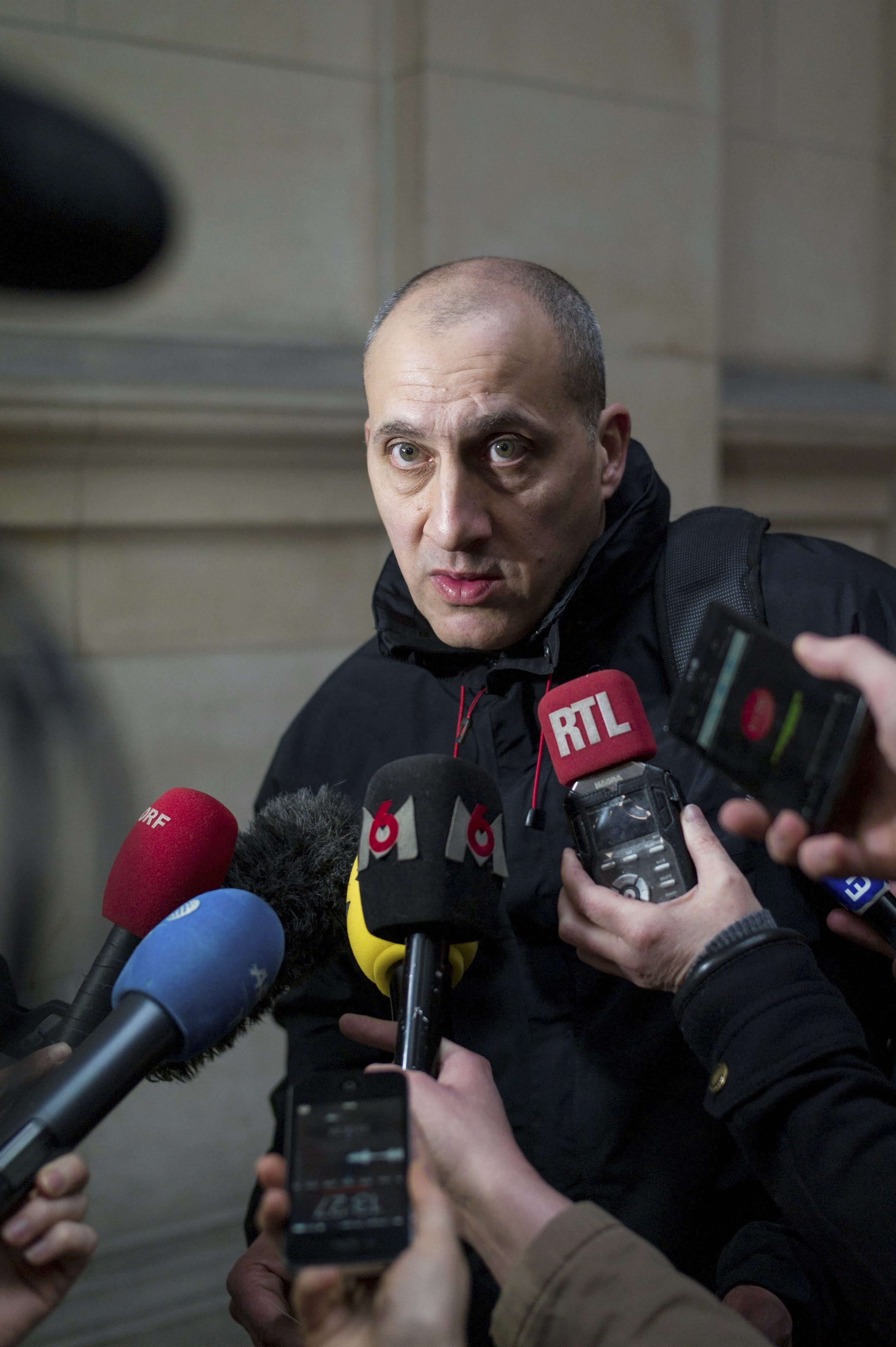 When he entered the premises he found there was no alarm system worth speaking off and he widened his haul to include paintings by Pablo Picasso, Henri Matisse and Georges Braque.
Investigators later established the security system was indeed defective.
Tomic already had 14 convictions for jewellery and art thefts, many of them involving agility in scaling walls to break into apartments – a record which had earned him the underworld nickname of Spiderman.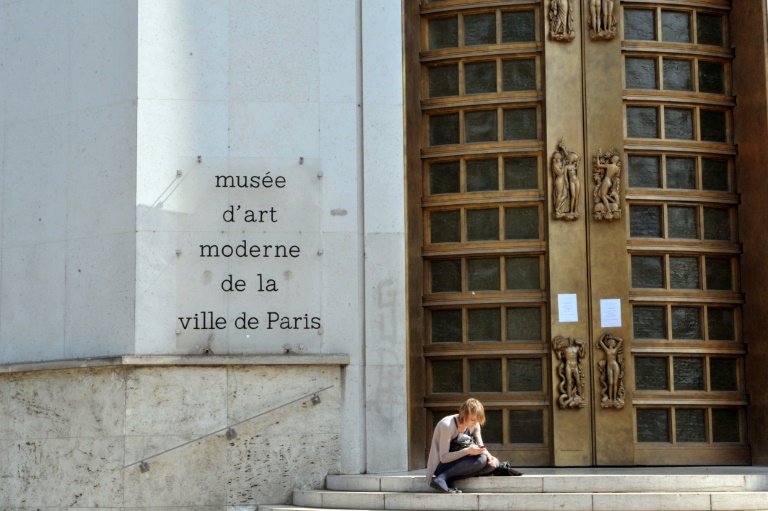 Two other men, antiquarian Jean-Michel Corvez and Yonathan Birn, a dealer in clocks, were sentenced to seven years and six years respectively for handling the paintings.
The three men were handed hefty fines – 200,000 euros for Tomic and 150,000 euros for the others.
They were also collectively ordered to pay back the total value of the paintings – put at 104 million euros – to the city of Paris.
Birn said during the trial that he had thrown the paintings away. None has been recovered and investigators appear to believe they are no longer in France.
(Feature image source: PTI)