Even before its official trailer launch, Imtiaz Ali's Jab Harry Met Sejal, starring Shah Rukh Khan and Anushka Sharma, finds itself in the middle of a raging controversy. The chief of the Central Board of Film Certification, Pahlaj Nihalani, has objected to the word 'intercourse' being used in a teaser clip of the film. 
"Imtiaz Ali should remember that this is India and we don't have sex here. Even animals in our country always look for a pious way to procreate," Nihalani told Spoof News in an exclusive interview. 
Nihalani suggested that  Imtiaz Ali should seek inspiration from his films like Aankhein and Andaaz. "In Andaaz I made my heroine sing to my hero- Main maal gaadi hoon dhakka laga (I am a goods carrier, hump me) instead of saying dirty things like sex or intercourse," said Nihalani.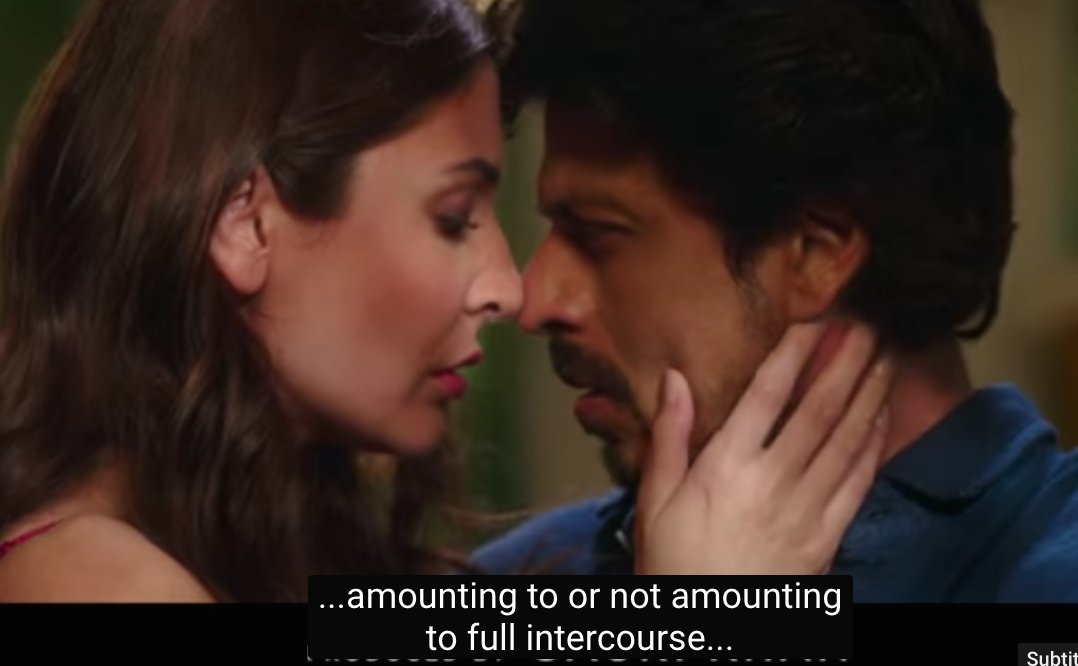 He also took serious offence to Anuskha Sharma's character mouthing the word "intercourse". "How can an Indian woman use such words? When it comes to romantic things, an Indian woman can only say one word- no. That actually means yes," Nihalani said.  
A closed-door meeting was arranged where Nihalani discussed the moral implications of the word "intercourse" with various Bollywood stalwarts like Gajendra Chauhan, Nitish Bharadwaj and Abhijeet Bhattacharya. "How did such a word enter our vocabulary? This must be Pakistan's doing," Abhijeet told Spoof News.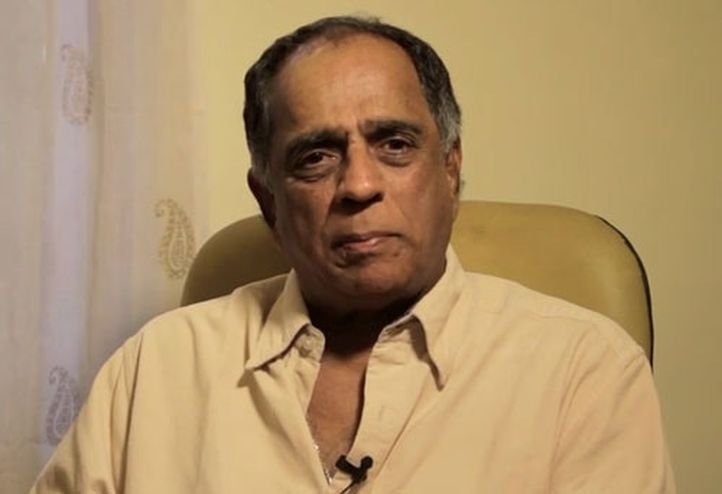 After the meeting, Nihalani said that filmmakers should keep in mind the scientific theories related to procreation, as suggested by the honourable former judge of Rajasthan High Court, Justice Mahesh Chandra Sharma. Last month, Justice Sharma declared that peacock is our national bird because it does not have sex and peahens are impregnated by swallowing peacock tears. "Keeping all this in mind, Imtiaz should have used terms like 'swallow tears' instead of 'intercourse'. The word intercourse has a very dirty ring to it," he said. 
This is not the first time Nihalani has had problems with Imtiaz Ali's depiction of love and sexuality on screen. In 2016, Nihalani had stated that the kissing scenes in Imtiaz Ali's Ranbir Kapoor-Deepika Padukone starrer Tamasha were too "sexual". 
When contacted by Spoof News, Imtiaz Ali said that he will seriously consider Pahlaj Nihalani's suggestions. "Maybe I will change all the kissing scenes to scenes where the heroine licks tears off the hero's face. That will be in keeping with our culture," he said. 
(This is a satirical article)