Army Chief General Bipin Rawat on Friday said that if jawans are facing any problems, that can reach out to him directly instead of resorting to posting their grievances on social media. 
Rawat added that a grievance box will be placed at all units for such complaints.
Anyone irrespective of their rank can come to me directly. We want the problems to come to us directly instead of social media, said Rawat. 
NDTV reports that the army chief also said that the identity of soldiers making the complaint will be protected and after the case is investigated, the name will be deleted from records to guard the personnel against any backlash.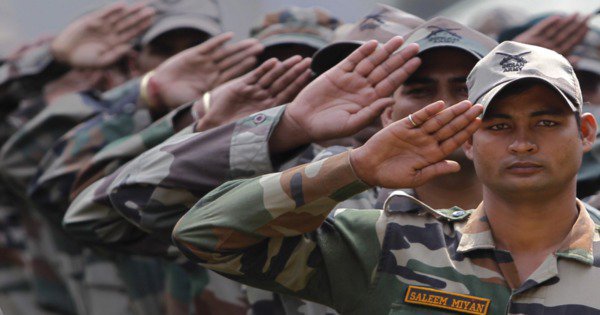 Reiterating a similar message, CRPF Director General K Durga Prasad said, "It is not a good thing to bring out these issues through the social media. It is not the healthiest way of doing things."
"It is like if you don't get anything, you go and do this. Use of social media for this purpose is wrong as they (troops) have various forums for grievance redressal," he said.
After the video of a BSF jawan showing the poor quality of food being served to them in Jammu and Kashmir drew outrage, more such clips have emerged on the social media. One of them is of an army jawan and a CRPF constable complaining about deprivation and harassment by seniors. 
(Feature image source: ANI)