Of late, some people have noticed a mysterious rocket ship icon which keeps popping up (it tends to disappear and reappear) on their Facebook mobile app. 
The button may be either at the top of the screen or the bottom, depending on whether the user is on iOS or Android. But, it has left many wondering what Facebook founder Mark Zuckerberg is up to this time?
Users are left confused:
Turns out that the rocket ship is a test-drive for an all-new and different kind of news feed, essentially a second 'News Feed'.  Clicking on the rocket takes users to an altered version of the news feed with the old one visible alongside it.
A company spokesperson, confirming the news, told TechCrunch that Facebook has been quietly testing the new tab in different parts of the world for the past several weeks. 
"We are testing a complementary feed of popular articles, videos, and photos, customised for each person based on content that might be interesting to them. We've heard from people that they want an easy way to explore new content they haven't connected with yet," the spokesperson said.
With this rocket, Facebook wants its users to discover and explore more. While the traditional news feed takes data from the same pages and people that users know, the rocket will be more about finding posts from pages that they don't currently like or follow.  
So, apart from the normal feed, this alternative feed will push popular content customised to your interests from pages you haven't liked, as a way for you to explore new content from outlets you might not normally come across.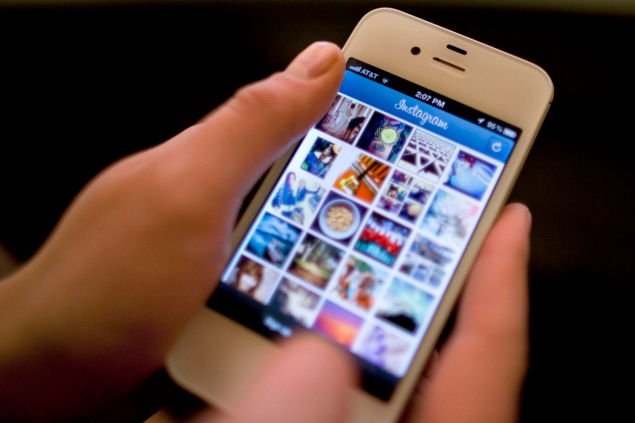 Isn't it similar to Instagram Explore?
Yes, this new feature borrows heavily from the 'Explore' tab on Instagram which helps people find more pages and posts, from people that they don't follow. 
This isn't the first time Facebook is testing a different type of news feed. In April 2016, Facebook experimented with a new style of news feed which showed stories clustered around certain topics.