Senior Samajwadi Party leader Azam Khan today asked Uttar Pradesh Chief Minister Yogi Adityanath if he would "prefer to offer namaz", as he had earlier said it was similar to surya namaskar. 
Reacting to Adiyanath's remark that the prayers offered by Muslims resemble different postures of surya namaskar, Khan said: "He would have been handcuffed had he made such comments."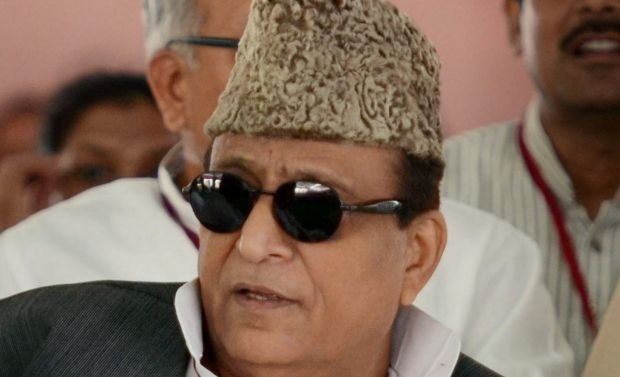 "Since you find similarities between surya namaskar and namaz, will you prefer to offer namaz?" he asked the chief minister. 
The SP general secretary said he cannot comprehend how the prayers offered by Muslims were similar to the sun salutation and questioned Adityanath's intention behind the comment. 
Khan said no one would "restrain Adityanath from offering namaz". 
The UP Chief Minister had on Wednesday said: "All asanas (postures) in surya namaskar, pranayama activities are similar to the way namaz is offered by our Muslim brothers. But nobody ever tried to bring them together because few people were interested only in 'bhoga' not yoga."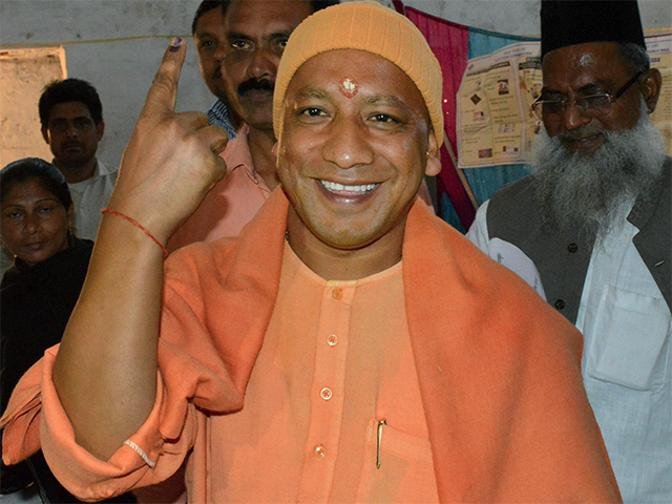 On crackdown on slaughterhouses, Khan said, "Muslims are being forced to eat vegetables to ensure that religious sentiments of others are not hurt. A lion does not eat grass, but it will have to if it wants to survive." 
Asked about Shiv Sena MP Sanjay Raut saying RSS Chief Mohan Bhagwat will make a good President, Azam said, "The highest post will be occupied by one who has the numbers." 
Feature Image Source: PTI/Reuters (File)