A stalker allegedly tried to set on fire a woman he was infatuated with and stabbed to death her mother and grandmother in Uttar Pradesh's Khamhariya village under the Kalwari police station area here, officials said.
The man named Meraj had gone to Saudi Arabia about two months back and returned after coming to know that the woman's family had fixed her marriage, the police said.
The accused went straight to the woman's house day before yesterday and tried to set her on fire, they said.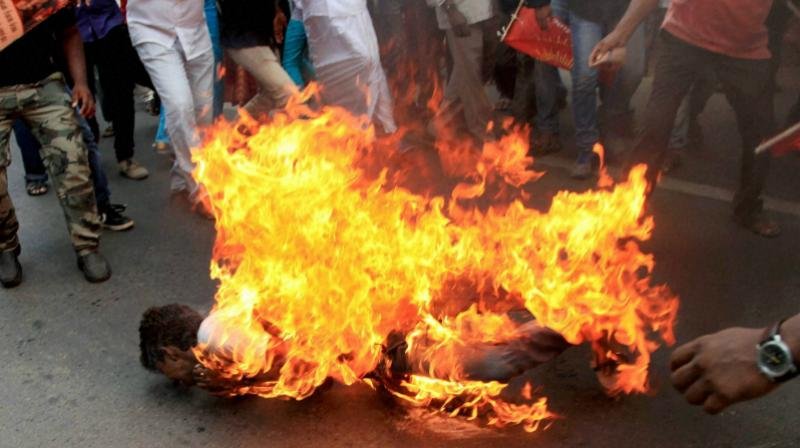 The mother and grandmother of the woman rushed to rescue her but they were stabbed to death, the police said.
The police said that the woman saved her life by locking herself in a room.
The police added that as villagers gathered on hearing the cries, the man fled the scene.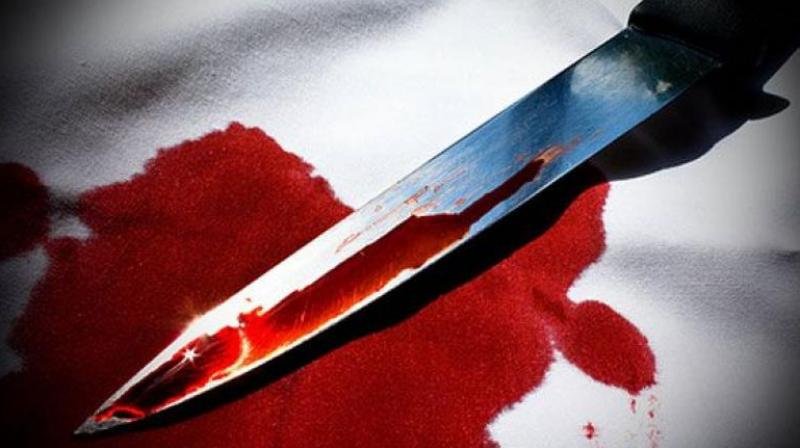 The woman told the police that there was one more person with the man but she could not recognise him because of darkness.
Superintendent of Police Sankalp Sharma said the matter was being investigated.
Feature image source: ScoopWhoop