The plight of sports stars suffering due to government apathy or financial difficulties is not new to India, and now one more name has joined the list. Squash player Ravi Dixit took the unusual and illegal step of announce his intention of selling his kidney to fund his campaign in an upcoming tournaments.
Dixit, who one a gold for India at the 2010 Asian Junior Championship, stated in a Facebook post that he would auction his kidney for Rupees eight lakh, Daily Bhaskar reports.
He wrote, "I have been playing squash for the last 10 years. Even after winning so many medals and representing India so many times, I do not get any support to take my squash to the national and international levels, Dhampur Sugar Mill has supported me but how long will they continue to support me? Next month, the games are starting in Guwahati and I am representing India."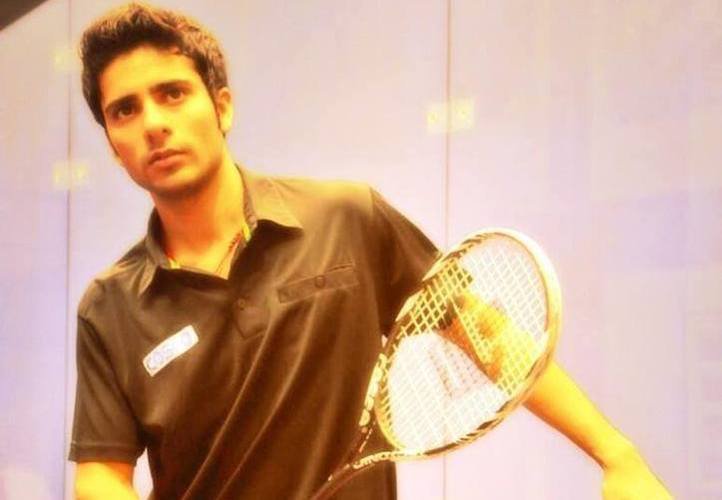 Ravi's father has been an employee of Dhampur Sugar Mill, as the firm has been generously funding his career. While his parents are trying to convince him against taking a step that can alter his life and career, Dhampur Sugar Mill authorities promised help saying, "the mill has always supported Ravi in his endeavor. We wish he had come to us before doing such a thing," said a report in The Times of India.
Ravi further wrote that, "To prepare for the tournament, I am training in Chennai but I have not been able to arrange enough money to fund my campaign for the games. I have lost my determination. I am ready to sell my kidney. If anyone needs a kidney, they can contact me. The price of my kidney is Rs. 8 lakh."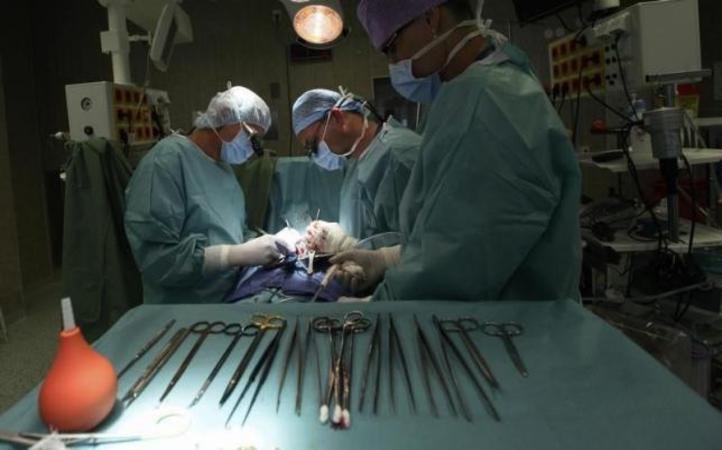 While UP state minister Moolchand Chauhan said that he will take the matter to Akhilesh Yadav, a political battle ensued with BJP MLA from Dhampur hitting out at the Samajwadi Party government.
Meanwhile, the post has been deleted, and since it is illegal to sell your kidney, Ravi's parents are worried for him. Hopefully the shocking incident will prompt steps by concerned authorities to help athletes who represent the country. 
Feature image source: Facebook