Saudi authorities have agreed to retry a Sri Lankan housemaid sentenced to death by stoning for adultery, her country`s deputy foreign minister said Tuesday.
Harsha de Silva told parliament in Colombo the government had secured a fresh trial for the woman after Sri Lankan diplomats visited her in a Saudi jail over the weekend.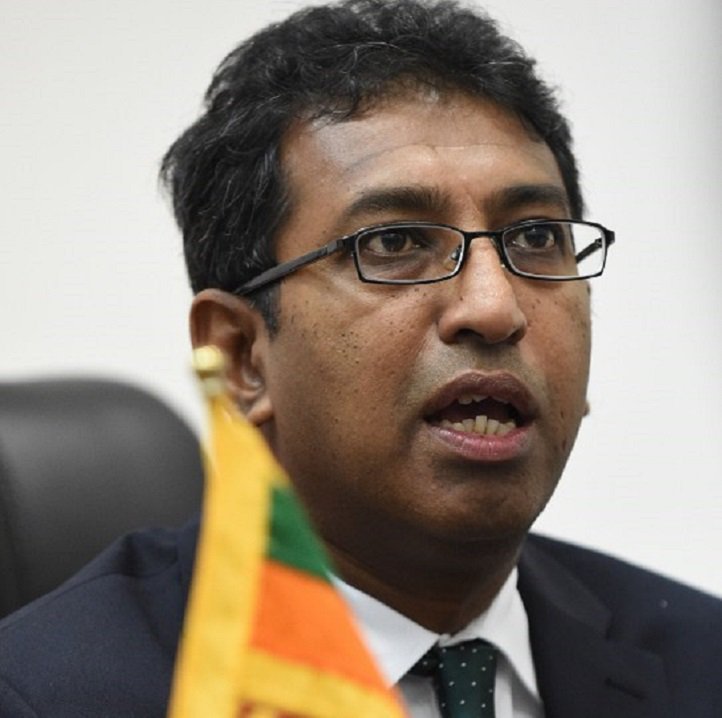 "Through our intervention, they (Saudi authorities) have agreed to reopen the case," de Silva told parliament.
"This can be considered a big victory. We will provide her with legal counsel," he added, without elaborating on the grounds for a retrial.
The woman, a 45-year-old married mother of two who has not been named, was convicted of adultery in August. She was sentenced to death by stoning, while an unmarried Sri Lankan man convicted alongside her was sentenced to 100 lashes.
Sri Lankan lawmakers from all parties have united in urging the government to secure clemency for the woman and a pardon for the man.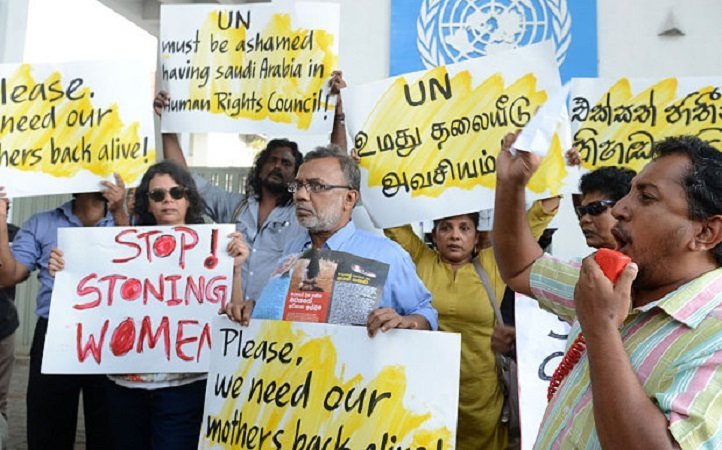 Foreign Minister Mangala Samaraweera met the Saudi envoy to Colombo last week and expressed concern over the case, which has sparked calls for a ban on Sri Lankan women travelling to Saudi Arabia for domestic work.
There were similar calls in 2013 when Saudi Arabia beheaded a Sri Lankan woman convicted of killing a baby in her care in 2005, when she was 17 years old.
Sri Lanka`s Muslim minority on Monday appealed to Saudi King Salman to intervene and pardon the couple.
Under the conservative kingdom`s strict Islamic sharia legal code, murder, armed robbery, rape, adultery, drug trafficking and apostasy are all punishable by death.